Things the show Riverdale taught us about life:
Riverdale is one of the most popular CW's teen drama series based on Archie comics. Its 4rth season is coming soon and the last three had already kept the fans hooked up. Every episode of it brings some teachable moments and important life lessons that we can all take away from the show. So here are some things we have learned from Riverdale's past season, check out the list below: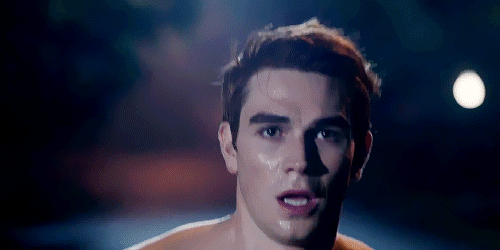 1- No matter what, never give up and stay passionate about what you really want to become. Despite having pressure from the adults, Archie Andrews did not stop from chasing his dream.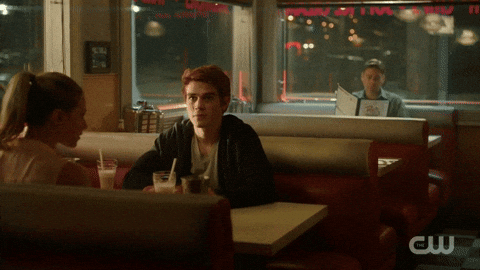 2- Although it feels bad when we lose but what's more important to understand is, we don't always get what we want. So, start accepting the failures graciously.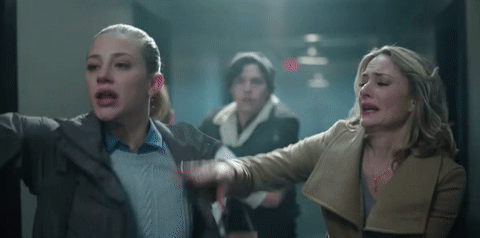 3- If you want to earn love and respect, be nice to everyone. Don't judge others unnecessarily and if you do, then be ready for the same kind of behavior from them too.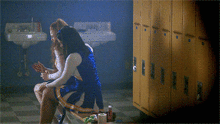 4- Instead of misusing your powers, try to help out others with it. When bully Cheryl Blossom turns Betty down for the cheerleading team, Veronica refuses to join without her best friend and puts Cheryl in her place.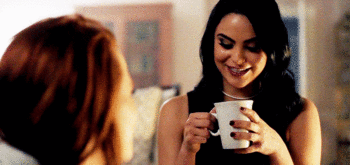 5- Value your friendship no matter how hard the situation becomes. Problems and misunderstandings do occur but, try to sort it out.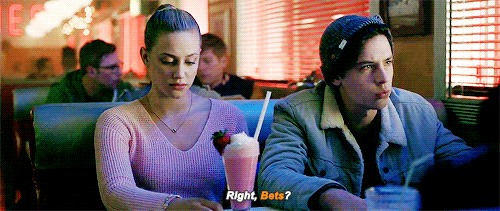 6- Nothing is bigger than forgiveness, learn to ignore and have a soft heart because forgiving is better than breaking up.
7- Not every relationship is meant to be perfect for you. It takes time to know a person, at the initial stage you might feel great but later it ends up harming you.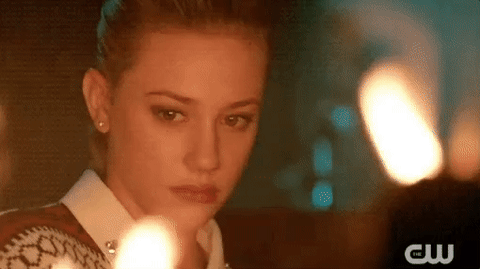 8- There's a common saying that to hide one truth we keep on making the hills of lies which in result destroys everything. Therefore, try not to start anything with a lie and keep the trust alive.