Check out how different are college teachers from school teachers
For all of us, the word teacher means a person who teaches us to become a better human being but every teacher has a different style of teaching. The transformation from school to college is big from behavior, responsibilities to attitude, a lot of things change. One of the major things that change in our life is "Teachers". There are many differences between a school teacher and a college professor. This teacher's day AWW brings to you some of those differences, relate to them and wish your teachers "Happy teachers day"!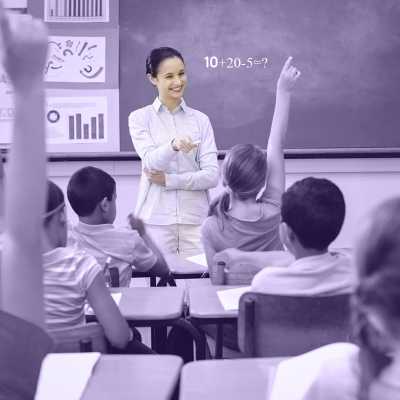 School teachers are orthodox, if they noticed a girl and boy near the water tank, then those students are in big trouble. They will immediately call them to the staff room and then *boom*. On the other hand, college professors are cool and carefree. They are quite understanding and know that a boy and a girl can be friends too.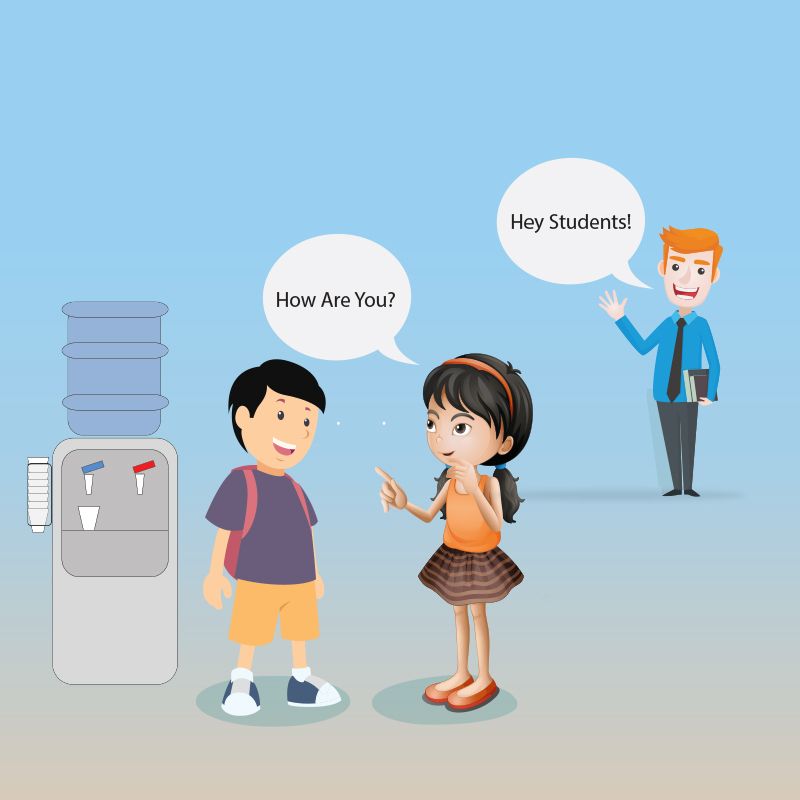 School teachers are homework checkers, the first thing they ask is about the homework being done or not. Homework is a horror during school life but in college there is nothing as homework.
Though the teaching methods are changing but still to an extend school teachers spoon feed the students as they want them to learn theory and mug up for the exams. Whereas, college focuses more on concepts and practicals.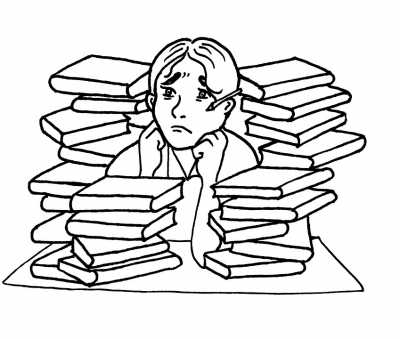 College teachers are friendlier as compared to school. We can reach our college professors anytime to discuss study related ideas and issues. But in schools things are just the opposite and you have tuitions for study related problems.
In school there are punishment for everything from coming late to not doing home work to improper dress. All of us might have got a some or the other kind of punishment from strict to lenient. In college, we don't have to deal with all such things.