Here is how men are now looking for women in HKV to gang rape!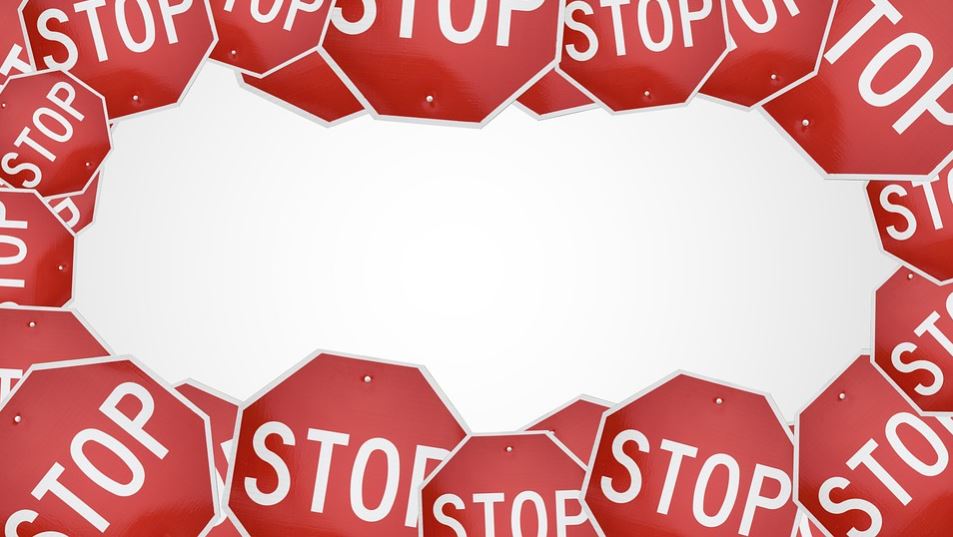 Two days back we shared a horrifying twitter thread of a girl recounting the harrowing experience of her metro ride. The incidence raises questions on women safety in Delhi Metro and the metro stations. We were not even out of it and another terrifying incident has happened in Delhi's party place which was shared on twitter. The girl described what happened at Hauz Khas Village (HKV).
" There was a car full of men heading towards HKV. A girl wearing shorts, accompanied by a very drunk guy was walking out. The car takes a [u-turn]. They stop, two guys get out and you hear "Bas gaadi mein daalo (put her in the car)", they start following the girl. She's busy dealing with a drunken friend. Three to four guys in car and two guys on foot start closing in on her. They see a crowd and the guys get back in their car. Two guys get out again this time they go straight for the girl, and the car is ready so they can grab and toss her . This is when I run up to the car and ask them what's up. They say, "Nothing, go away". I say, "You are stalking this girl, f*ck off". They laugh. They say, "Isko drop kar denge kahin. Zyada bolegi toh tereko bhi kahin le jayenge (we will drop her somewhere. If you don't shut your mouth, we'll take you somewhere as well)." I threaten to call cops. They don't seem fazed. At this point [a friend] catches up with me and I loudly ask him to call cops. They see I have guys with me, and get worried. They signal.
These guys spent a while calculating how best to spot a girl and had a fully planned method of how to abduct. They weren't drunk. They looked like they knew what they were doing. HKV is a place where lots of women come and get drunk especially on Wednesdays because [it is] "ladies nights". These were guys who very methodically had a plan to abduct and rape a woman. They weren't doing it on impulse. They came here for this.
The car was an old silver sedan (likely a Honda). The car's plate read "DL xxxx 7226". The incident took place between 12:55am and 1:30am, in the area between the Hauz Khas Village barrier and the cut for Green Park".
Hey, media and other people who really wanted to know what's up- maybe you guys can share some of the burden now! Would highly appreciate. pic.twitter.com/0adyoFTezT

— Koval (@kibbanoir) July 7, 2017
The Delhi Police was tagged by several users on the thread and the police finally replied.
This is not the first that something like this has happened at Hauz Khaz Village, in February 2017, a 24-year-old student was raped in Hauz Khas Village. The police, after the incident, had assured more vigilance in the area, but sadly this incident is proof enough that nothing much has changed.