Delhi is revolutionizing in its own way and Metro is one of the best examples of its progression. If you daily commute by metro then you would have surely met different people during your ride. Here are some examples people we'd find in a metro.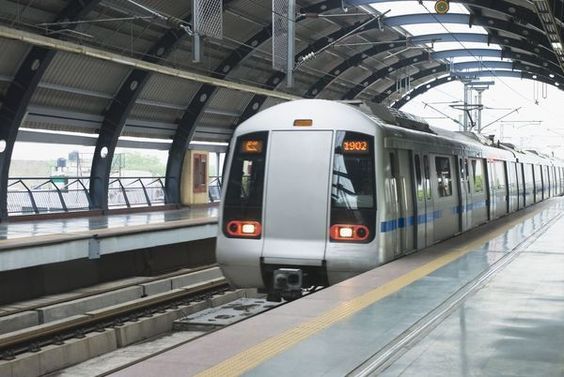 The music addict

They will always travel with a set of headphones or earphones. They are always shuffling their playlist and humming the songs. They are lost in their little world to escape the reality or the mundane daily commute.

The chatterbox

They are the over friendly type of people who consider metro as their own home. They are always talking loud and finding ways to start a conversation. They hardly sit quietly. They are either busy talking on phone or ranting meaninglessly.
The reader

You will always see them with a book in their hands. They keep their head buried in the pages. They are less fond of humans and more attached to novels. They hardly care about what's going around them.

The selfie enthusiast

If you think taking a perfect selfie at a crowded place is impossible, you got to meet these people. No matter how much jammed the coach is, they always manage to click the picture perfect selfies.

The unhurried sleepy heads

You will ALWAYS find them asleep. No matter how uncomfortable their position is, they will always find some space for their beloved sleep. They often miss their stations.

Love in metro

The lovers

The romance between the couple can be seen through their PDA. They are very much tangled with each other only. You will always find a couple standing in the corner of a metro. Separated by the world, united by metro.

So these are the people we've encountered. What about you?