Check out the list of school trips that used to happen in the '90s:
School trips were one of the most awaited ones throughout the school years. As kids, we were always excited to go out without friends. Whether one day or an out of station trip, we waited for it always. Back then, the destinations of school trips were different from what they are these days. And we totally will all that fun, check out the list of school trips that used to happen in the '90s:
As soon as it was announced that the next day will be a movie day, we used to get all excited to watch a movie with our friends. Getting money from parents to buy popcorn and a cold drink was also a thing.
We used to go to the planetarium as well. Exploring the galaxy and science world was fun.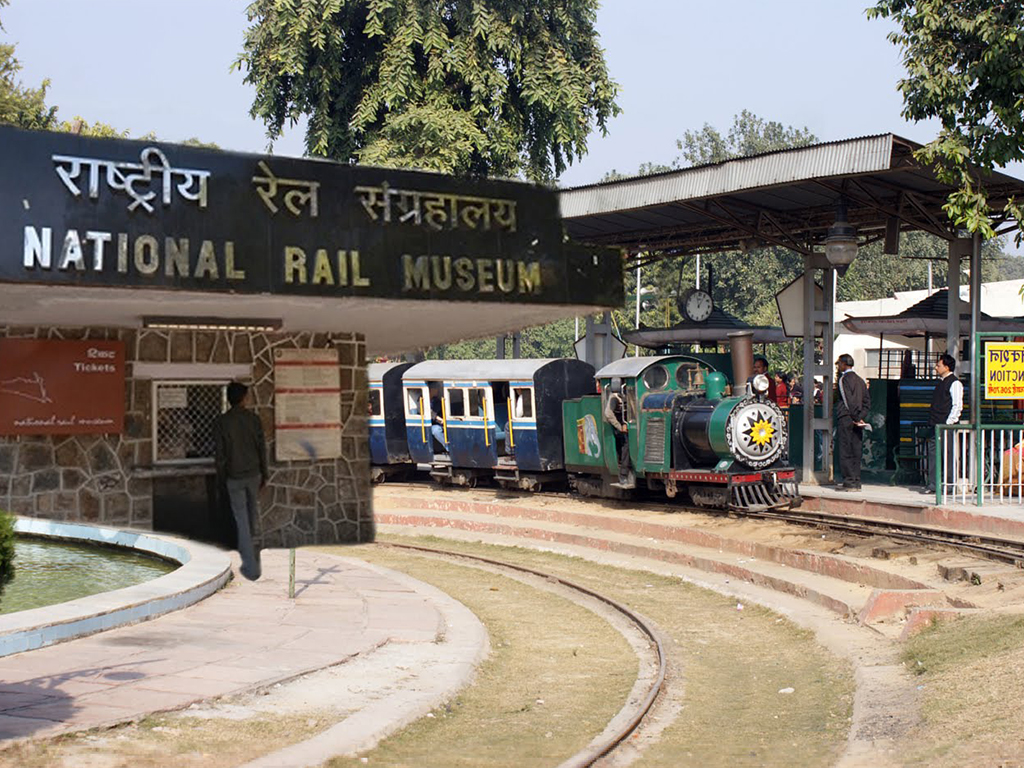 Visiting the railway museum and expecting the history of the transport was great. The most exciting thing was to wait for our turn to get that small train ride.
This was supposed to be an annual picnic every year. A day filled with joy, rides, dance, fun, and great food. Visiting amusement parks and taking rides with friends is amazing.
Once a year, we had a day out to mother dairy to plant and see how everything works there. It was stirring to see how dairy products are made. And the best part was we were offered the products for free at the end of the session.
National handicrafts museum
This was also one of the destinations of school picnics and day outs. Experiencing the beauty of handcrafts and art was just wonderful.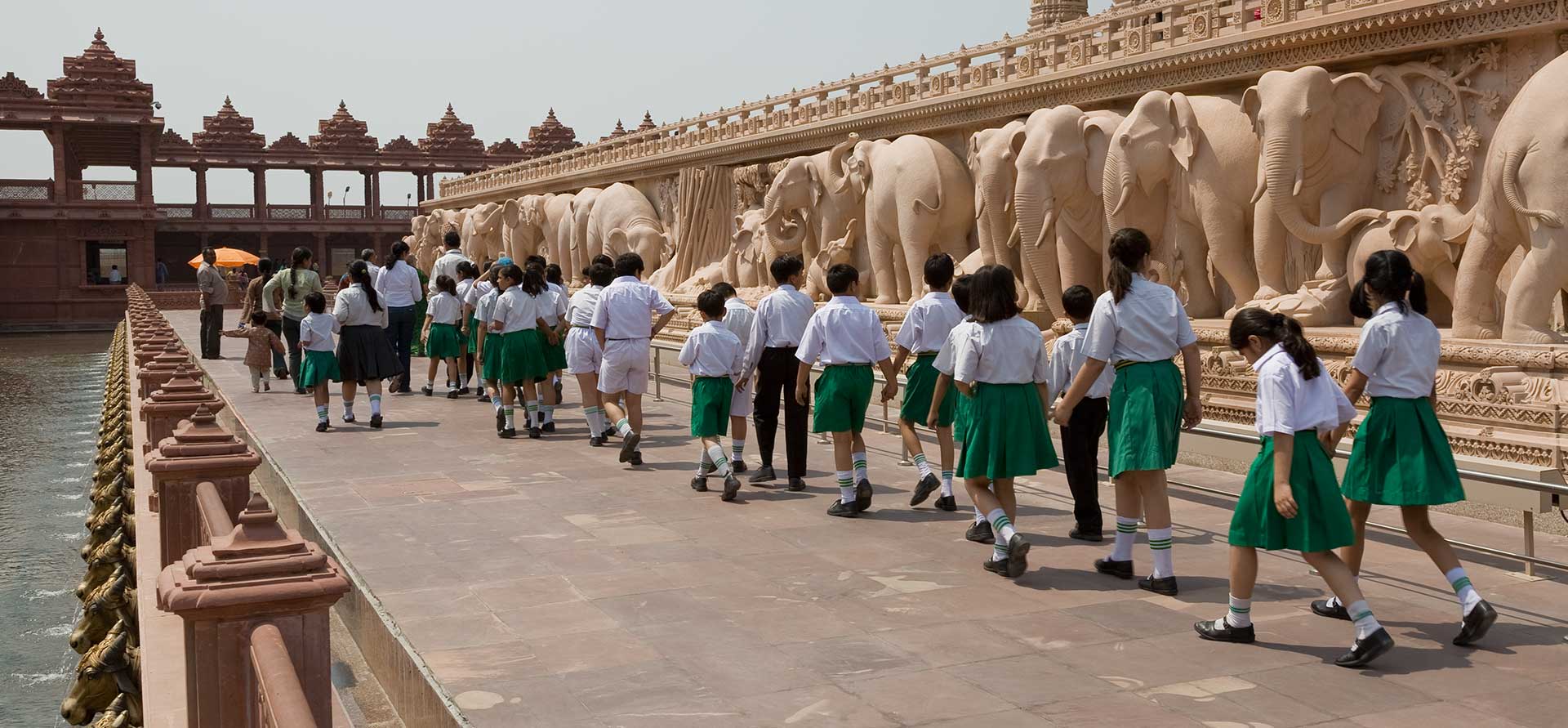 Iskcon temple and Akshardham temple visits were the most common ones. Moving around the temple, watching movies based on Lord's life, visiting the idols and getting mythological books were few activities that used to happen.