Check out what is micro-wedding and why the youth are option for one:
In India the wedding is a grand affair basically it is a symbol of family status. Indian wedding functions are sometimes larger than life, people do unnecessary wastage of money. But time is changing and the new generation is opting for private weddings now. As an adult I also feel like spending too much money for just one day is total wastage, instead, we could save that money and use it in the future. This trend of having a private wedding is called a micro weddings. Know more about this trend below:
What is a micro wedding?
Adopted from the western culture, the Indian youth is also choosing to have a micro wedding over a large extravagant wedding now. A micro wedding is an intimate gathering with only a handful of invited guests that are close to the bride and groom. It can include 50-60 guests. Organizing micro wedding is less stressful than a traditional wedding.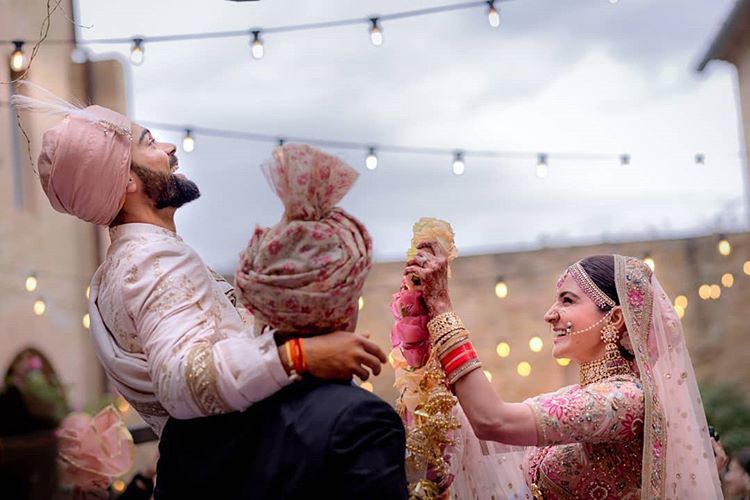 It is basically getting married in the presence of important people in your life, instead of feeding 300-400 people, half of which are unknown to us.
Why is the youth considering micro-wedding now?
Every wedding costs a bomb but a micro wedding can help you save as well. Fewer people are invited so you have to spend less amount of money on the arrangements. I think a wedding should be organized on a budget that suits the family or better still the couple. Also, only the closed ones should be there on that day. Why should we invite people who we have just met 3-4 times in our life?
It allows you to do things as per your choice
Micro wedding gives people the opportunity to do things that they really want, like the perfect location, the dress, and photographer. It is like having a dream wedding just on a smaller scale. We all should stop thinking about what people would think, we must do things for ourselves now.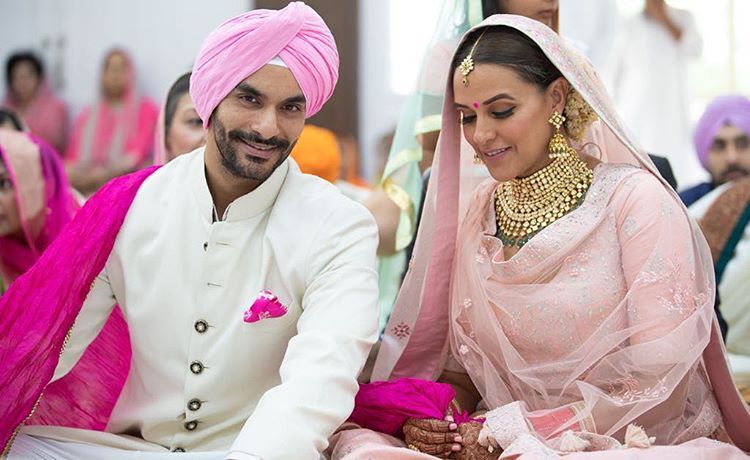 These weddings allow spending time with your guests
One of the most important benefits of having a small wedding is a small guest list, instead of saying hello and Namaste to strangers, you will be meeting people that you really know.
When you choose to invite fewer people you can spend money on good food, decoration, and music and have a great quality wedding.
Micro weddings allow couples to focus on just the important parts of the day, the rich customs and traditions with the people who are most important for them.
Whenever I am going to get married I am surely going to have a micro wedding, what about you?