Here are the things a bride must do a day before her wedding.
Weddings are the most exciting and grandly celebrated occasions and even bigger when it's yours. It can also be stressful as you don't want the most magical day of your life to be anything short of spectacular.
Wedding calls for large gatherings and numerous functions and the bride wants to look her best.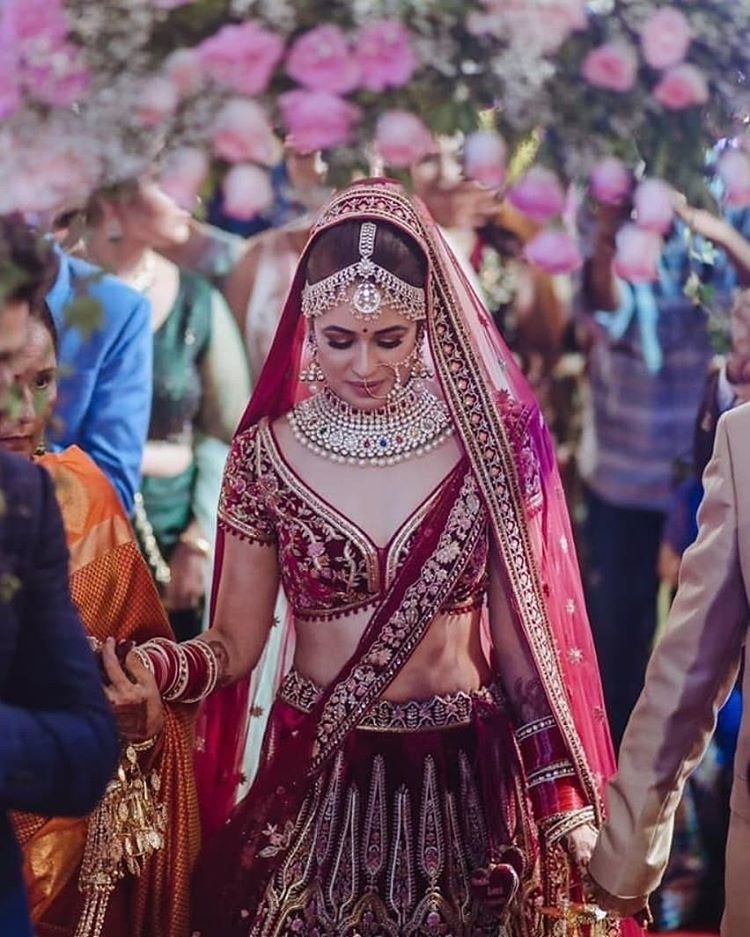 Not sure if you have ticked off every single on the list? Here is a list of the things that must do before the day of your wedding.
Make sure everything is in place
Last-minute hiccups may make you spiral into a frenzy situation. Keeping a to-do list and assign important tasks to people you trust can ease your tension. Make sure that all the necessary arrangements are made in time and nothing is left to be done on the last day.
Keep yourself calm
Yes, your wedding is a big occasion and you will feel overburdened with a lot of responsibilities and tasks to look after. Make sure that this does not take a toll on your health and you enjoy being the bride. Keep yourself calm and try to meditate to keep your head clear.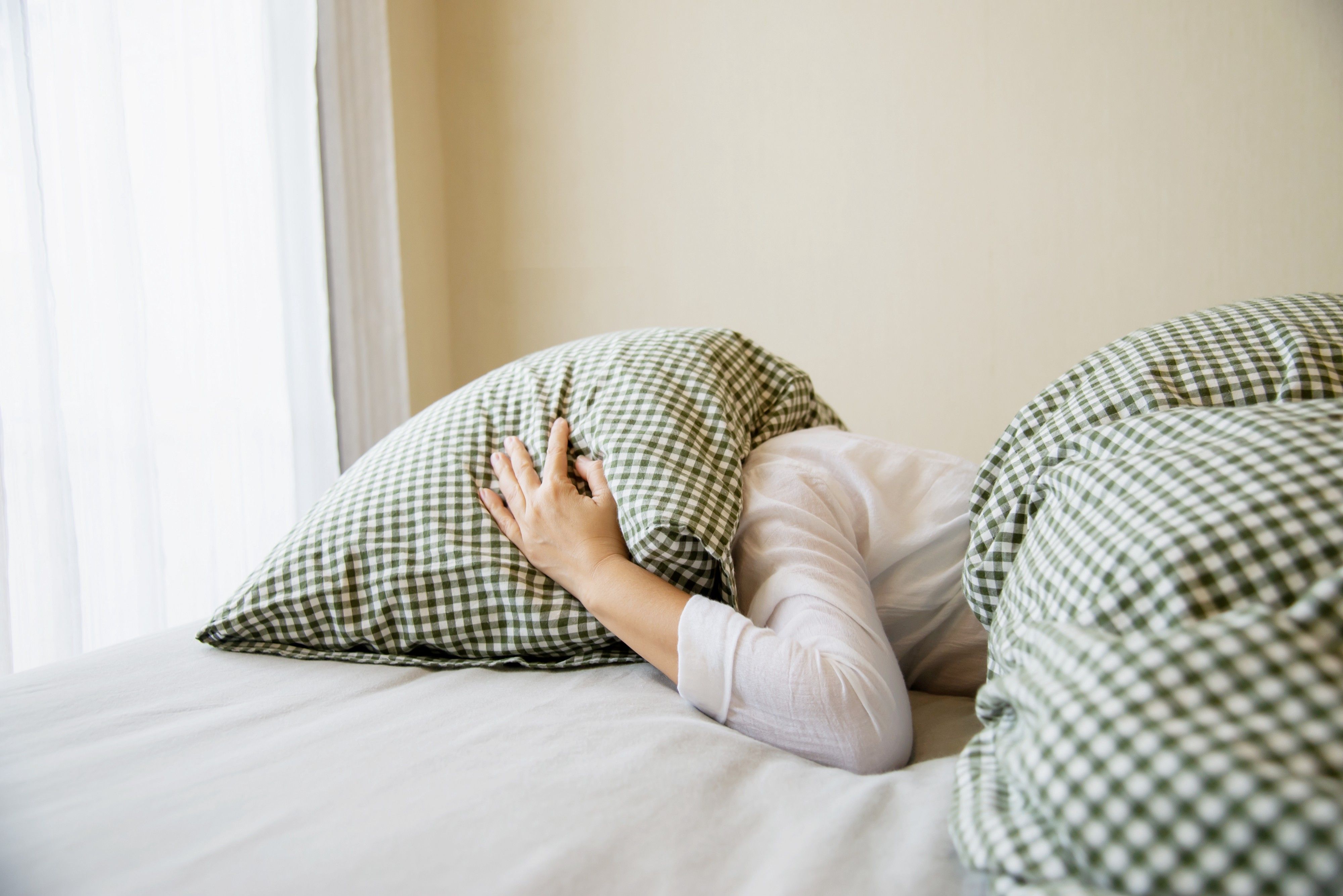 Sleep on time
Do not ruin your sleep schedule as it is called beauty sleep for a reason. Take your full 8 hours of uninterrupted sleep to make sure you look your best on your wedding day.
Avoid junk food
Make sure you eat as clean as possible instead of fried and oily snacks to prevent any breakouts. You also don't want to get sick by eating junk food, just a day before your wedding.
Try your outfits
Take a trial run of all your outfits to make sure they fit well. Many times, brides notice a small tear or an undone stitch and you don't want to take that kind of risk for your wedding outfit.
Keep some cash handy
You may have to make extra payments or get some things arranged so it's best if you keep some cash in hand in case it is needed.
Here are some tips to help you get set for your wedding day. Make sure you take care of your skin and health. Do not hesitate from asking your close ones for help.