Smarter ways to tackle the wedding season!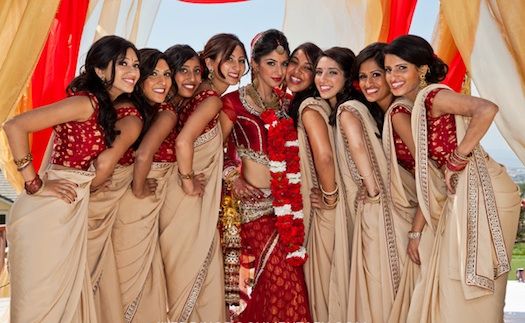 Too much makeup, excitement for lots of food, unlimited alcohol are all characteristics of a big fat Indian wedding. During wedding season we all indulge in many activities  which affects our skin and health. Here are a few tips on how to continue looking fabulous best as you indulge yourself in the various ceremonies during the festive season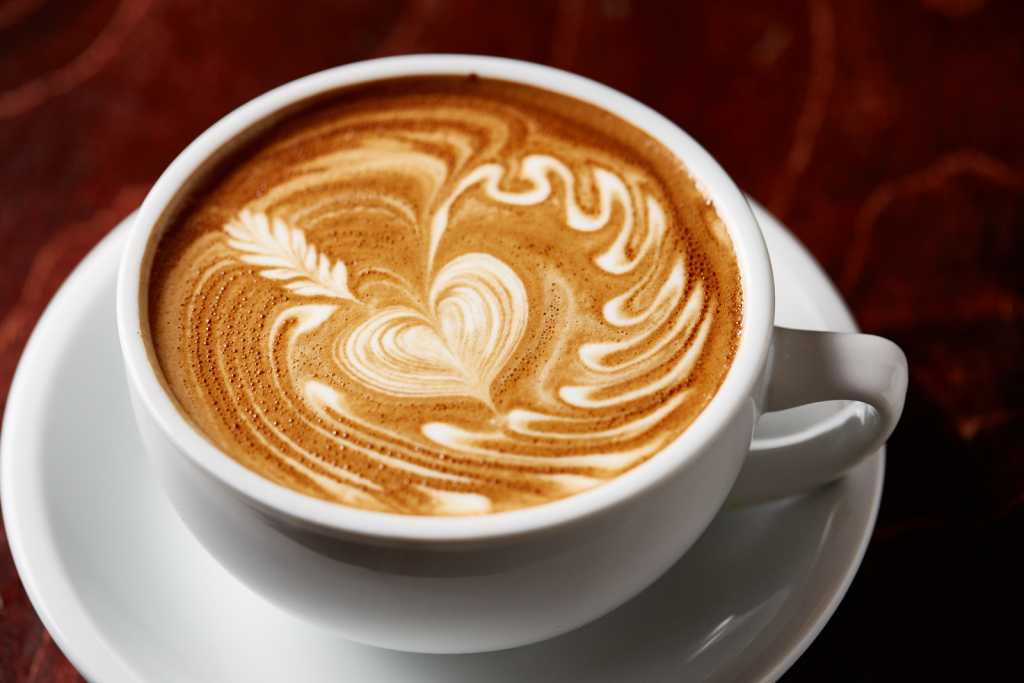 1. Go slow on alcohol and caffeine: Both, alcohol and caffeine are dehydrating and can leave you with dull looking skin. So drinking in moderation will ensure that you enjoy the evening parties without the fear of a hangover the next morning, and alternating a glass of clear water between your cocktails would help in keeping your body and skin hydrated. Alcohol also has very high sugar content, which accelerates the ageing process so keeping a tab on your alcohol intake is advised.
2. Kick the butt: Nicotine in cigarettes can reduce the blood supply to the skin. The reduced availability of oxygen and nutrients in the skin can show as dull lifeless looking skin. Minimising nicotine intake or cutting it off completely can be very beneficial.
3. Eat healthy and look radiant: With people being increasingly health conscious, there are always healthy options to eat even in a party. Try and eat plenty of salads, nuts (but stay clear of salted nuts) and proteins (grilled chicken, fish or paneer). The fruits and vegetables in salads have a protective effect on the skin. Avoid eating food with too much salt or sugar late at night, as the salt in food makes your eyes puffy and the sugar contributes to body weight, dull looking skin and skin ageing.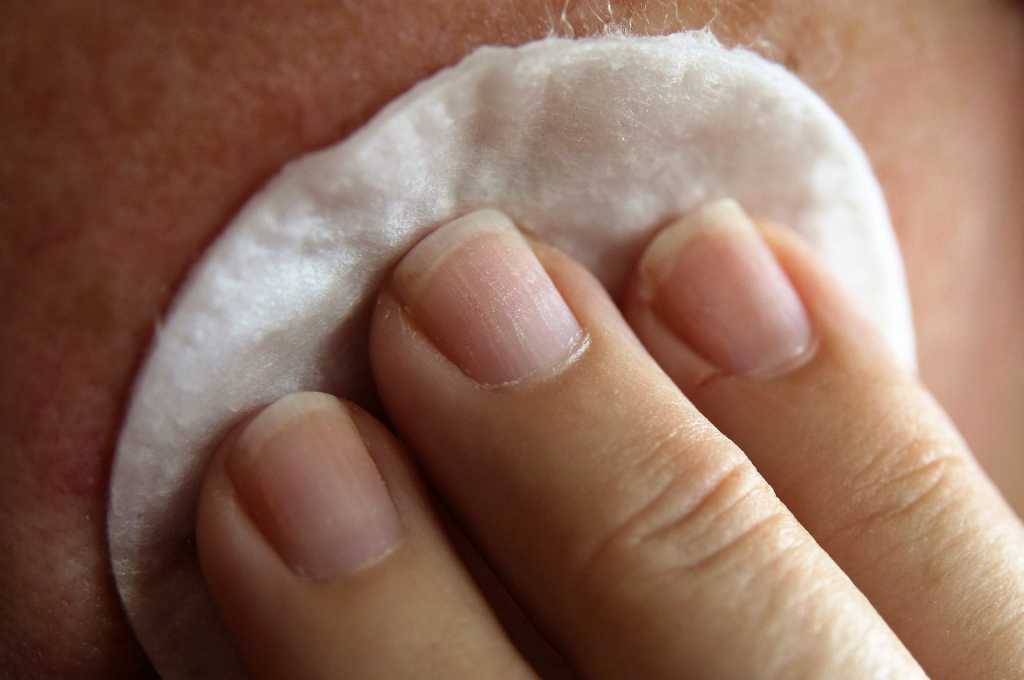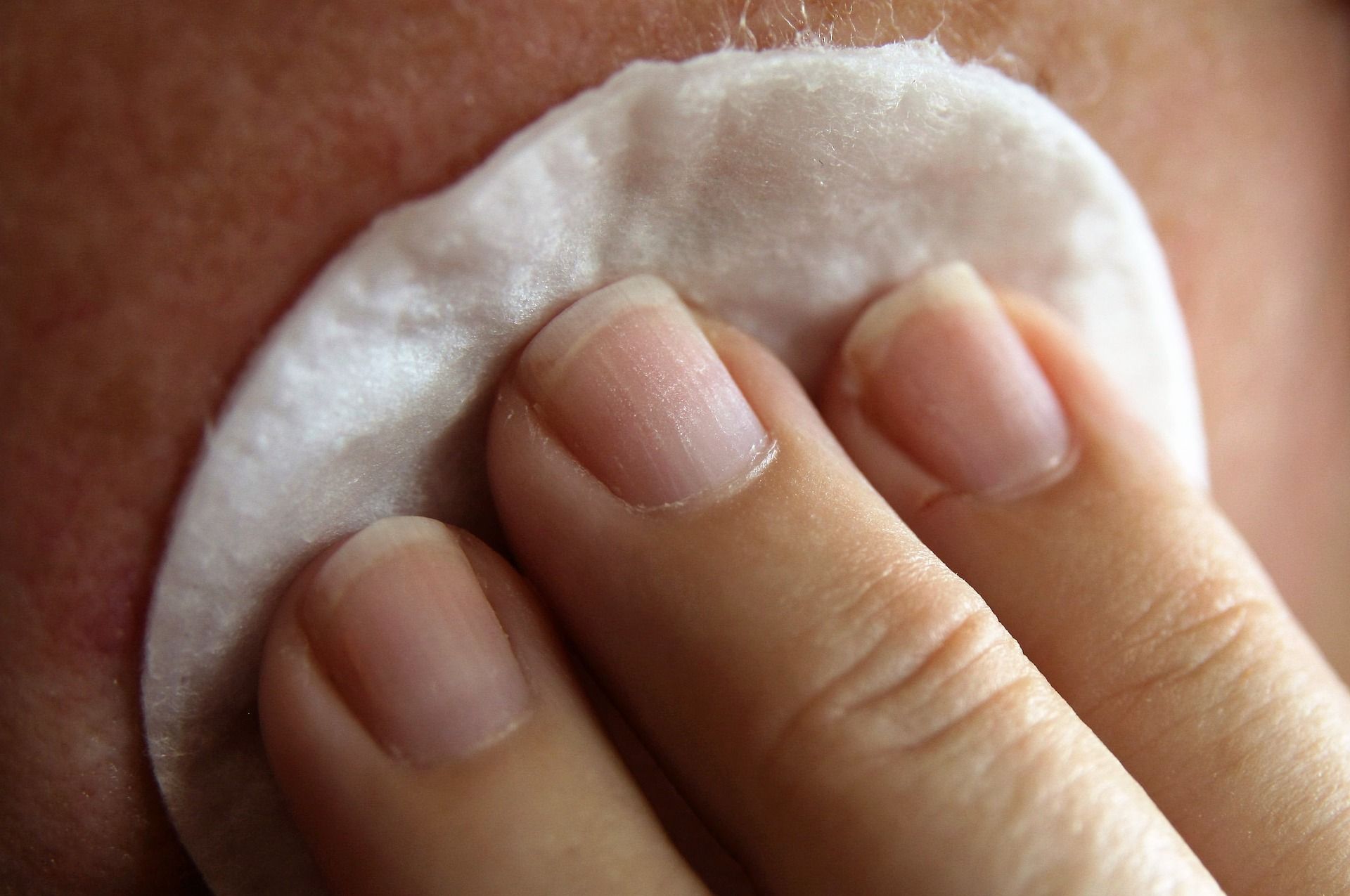 4. Follow your skin care routine:  Don't forget your night-time routine before retiring to bed after a late night party. This can involve your CTM routine or using anti-ageing creams with moisturisers, before calling it a day. The routine is of vital importance at this time as the skin activates its healing process while you sleep.
5. Ditch the alarm and sleep well: Try and get your 6-8 hours of uninterrupted sleep. It may not always be possible due to work and family commitments, but try and get as much sleep as you can. Also, sleeping on the back, as opposed to sleeping on the side can also be helpful.
Inputs by Dr Sirisha Singh, the founding member and partner consultant of The Skin Center