Check out a few tips to survive summer weddings:
Weddings are fun but in summers they are a bit tricky, still, they are not that bad. Summer weddings are a good choice because many family members can't bear the chilly winters as well. The only thing is that summer weddings need extra planning to make sure you are comfortable and cool in this scorching heat. You have to accordingly plan your outfits and looks. Check out a few ways to survive summer weddings: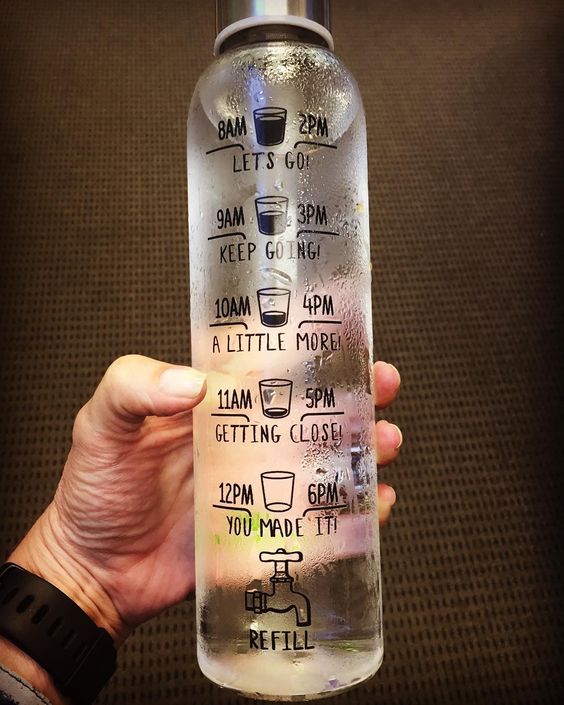 The most important rule to play right in summers is to stay hydrated. Keep sipping water throughout the ceremonies. If you wish to look fresh and best, keep a water bottle handy with yourself at all times. You can also have refreshing drinks as well.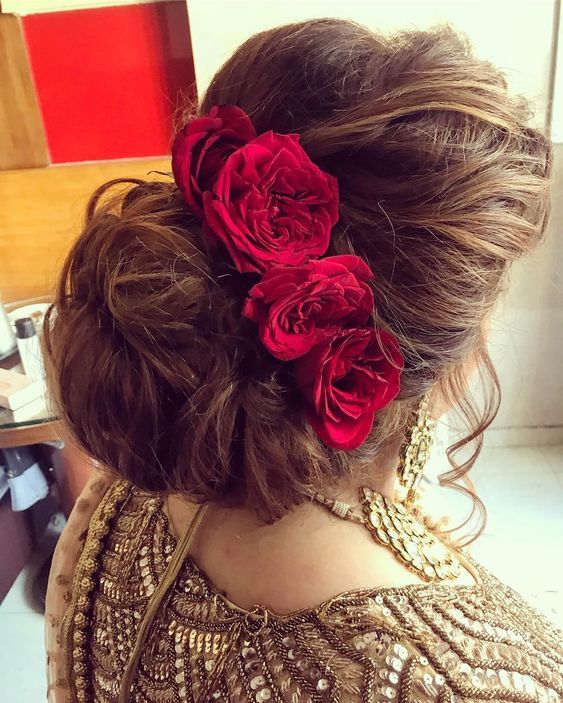 Consider this as a key rule for the summer wedding keep your hair tied up all times. Avoid hairstyle that requires open hair. Think of messy buns and braids. Obviously, you won't like hair sticking to your neck and making you uncomfortable.
Minimal makeup

View this post on Instagram

I am sure you don't want to be sweating in layers of makeup. Use a foundation with SPF to save yourself from the sun. Keep your makeup minimal and avoid shimmer eye shadow. Also, use an amazing primer and waterproof products. Go for fun and pastel colors.
Don't go overboard with the outfit
Heavy outfits and dark colors are a big no-no in summer weddings. Go for cotton, chiffons, georgette instead of raw silk and velvet. Also choose lighter shades instead of maroons, wine, and black. Do not go for heavy work, keep it simple. Make sure your outfit is comfortable.
Make sure you have matching frames with your outfits. So try a few and keep the best one for the main day.
Prepare a pouch that had mini deodorant, face wipes, sunscreen, small body mist, and tissues. These are some of the essentials that you would need.
Follow these tips and you are ready to rock summer weddings!