Check out why companies are hiring fewer women these days:
Taking leave and resting in pregnancy is something that every mother requires and considering this, In 2017 India passed the Maternity Benefit Act, which allowed the mothers 26 weeks of paid maternity leave. It was introduced to reduce the load for working mothers. But you will be shocked to read that in a research, it has been found that over a million of Indian women working in different sectors like IT industry, retail, BPOs and more are losing their jobs and not getting a new one because employers do not find giving maternity leaves feasible.
Though it is said that this is a bigger problem in small enterprises and the six-month maternity leave had a positive acceptance in the large organizations. It is still a problem for many women.
Before this act was passed it was assumed that it will cause loss of work to women and this is what is exactly happening. This act has turned out to be a problem in the small and startup companies.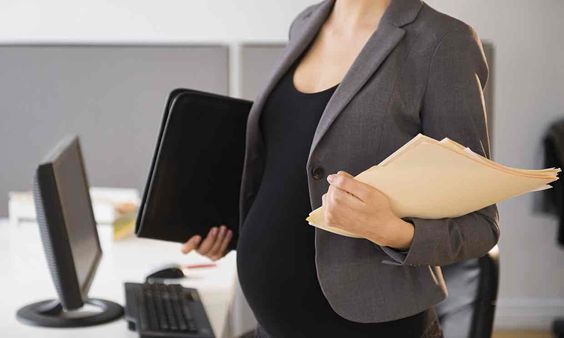 The reason that it doesn't work well?
For many people, it was just a temporary solution, what happens after those 26 weeks? She happily goes to the office and manages both work and a newborn child? Mother's responsibility doesn't end after childbirth it actually begins then, they have to suffer the burden of parenting while sacrificing their career, paid leave or not.
In India, men are allowed to take only 15 days of paternity leaves in government sectors, compared to the 26 weeks of paid maternity leave for women. This might favor women but it also makes a division of women raising a family. This is because even the young fathers who want to be hand on parents are forced to stay at work which ultimately repeats the old tradition of men earning and women raising kids.
This law is only successful in large companies as they have enough resources to manage this but for the start-ups and small companies, it is a loss. To avoid this loss they are not hiring women and if we even ask for providing economic benefits to these companies it will be a temporary solution. We think only changes in mindset could work.
I think the law is correct and our society needs some changes.