Unwritten rules that you must follow at the workplace:
Office is not about being kiddish and often where we work people expect professional behavior. No matter how chilled out your professional environment is but there will always be a thin line between home and workplace. So, here we have listed down some rules that no one will tell you or will not be written anywhere but you must follow them: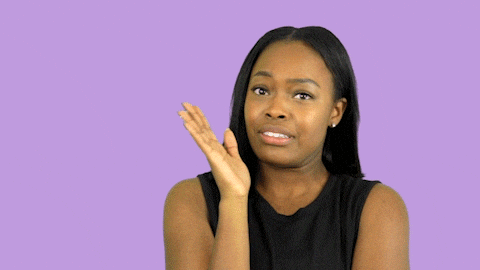 Do not remove your shoes when you are sitting on your desk. It's not your home and you never know the person sitting next to you might be getting uncomfortable or maybe your bare feet are stinking.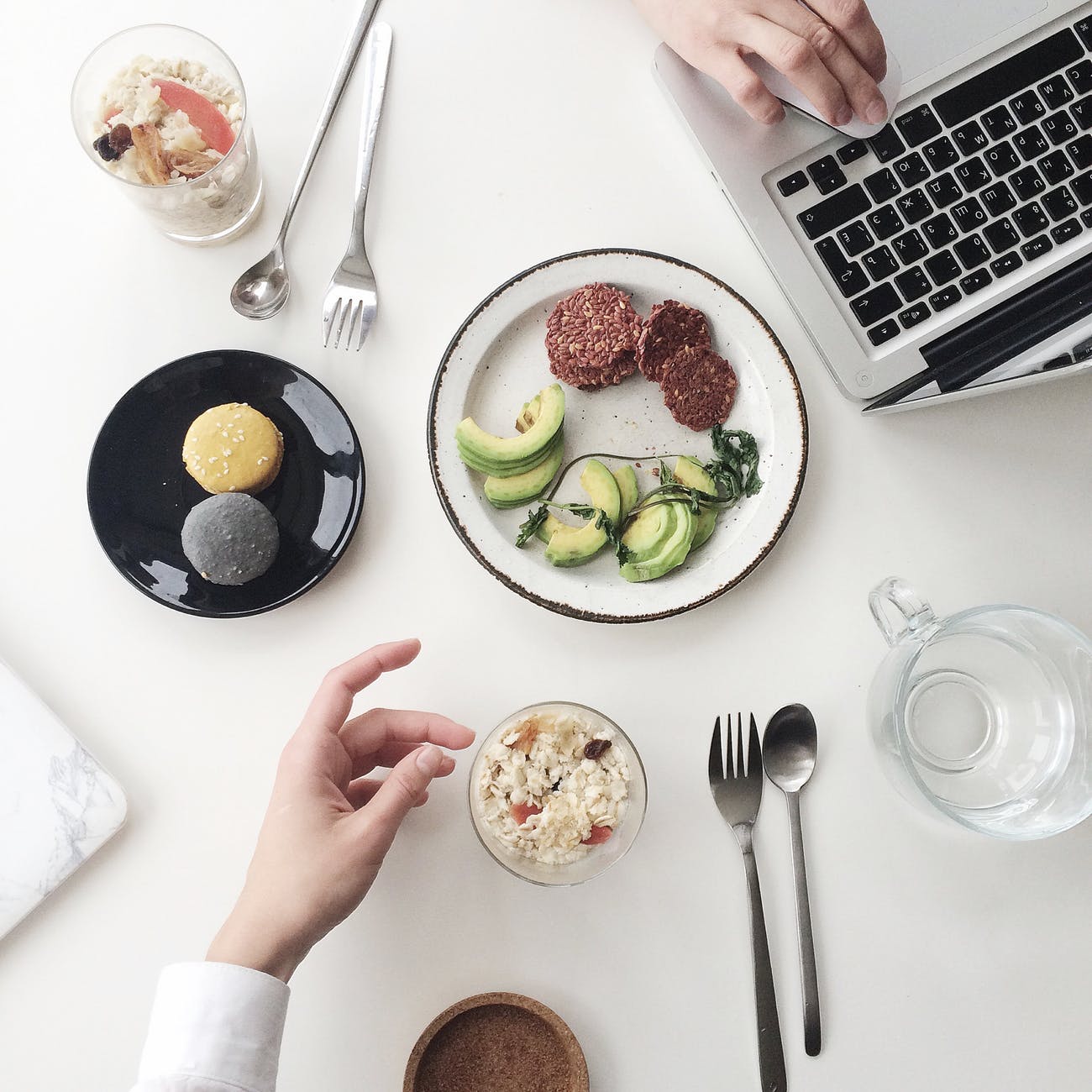 Don't leave your dishes on the table after eating them. Do pick them up yourself and leave it in the kitchen.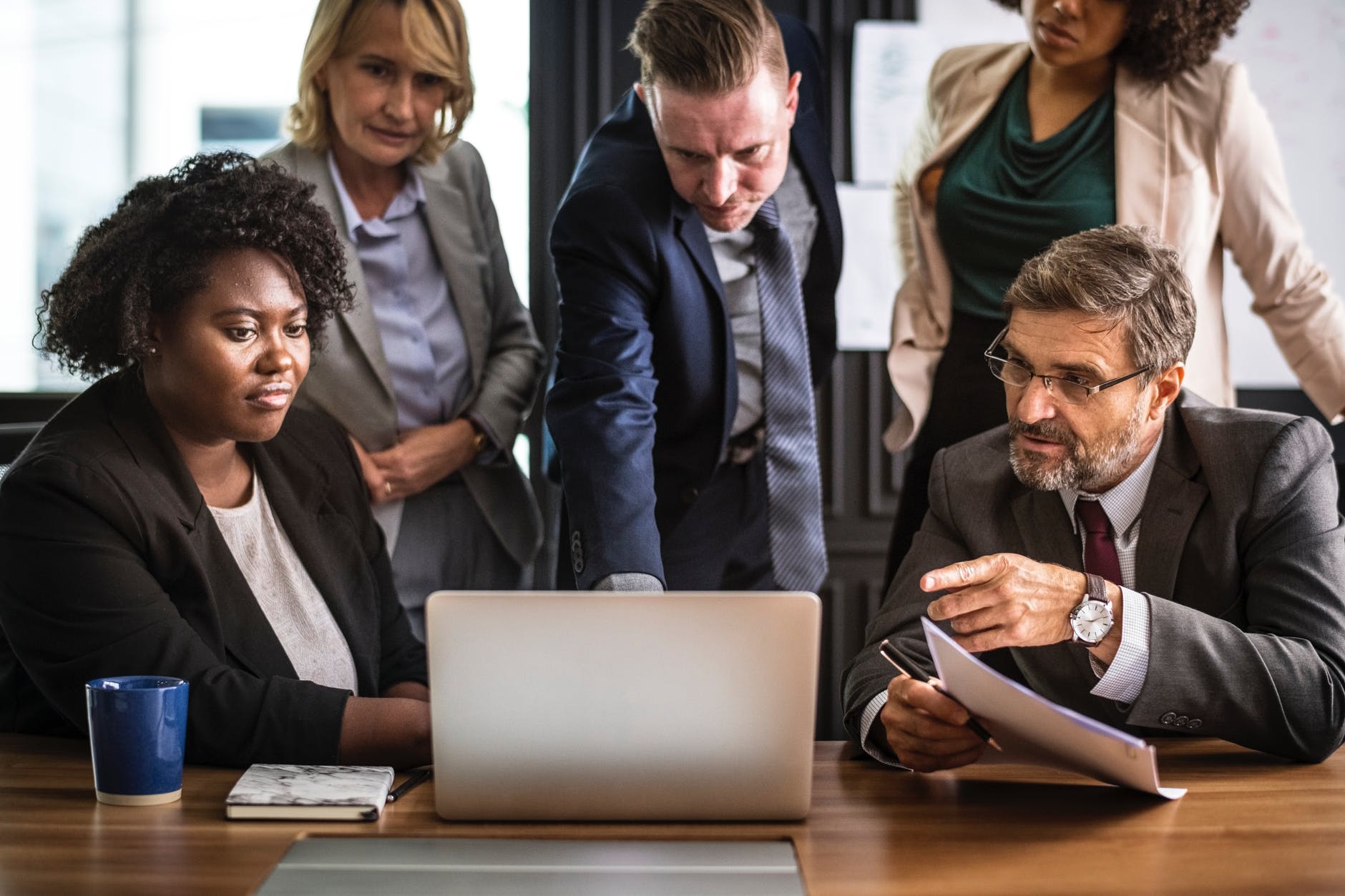 No matter how jolly person you are, try to maintain distance from your seniors. Decorum and boundaries are must in professionalism otherwise they would also start interfering in your personal life.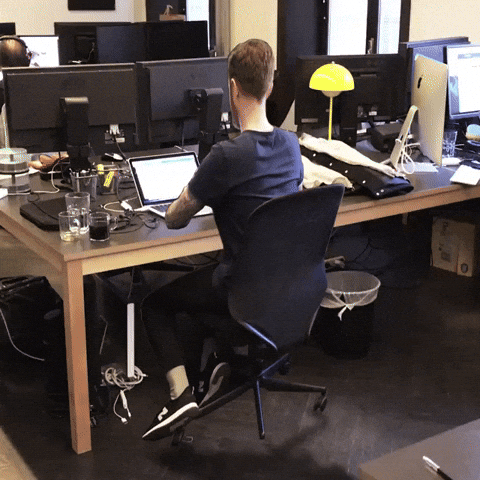 Keep your table clean; don't make it a dustbin by putting everything on it. Leave space and keep all the food items inside the drawer and make sure you don't keep your stuff on the neighbors' side.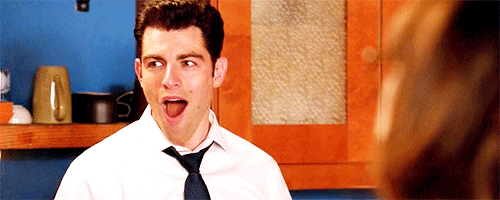 Standing near the water cooler and chit-chatting like you are in the park doesn't seem good. If you really want to gossip go outside or stand at the corner or at the place where you have your lunch.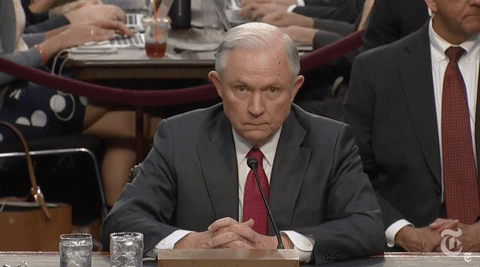 Don't burp at your desk, try to go in the washroom or hold it for some seconds because it really makes awkward for everyone sitting near you.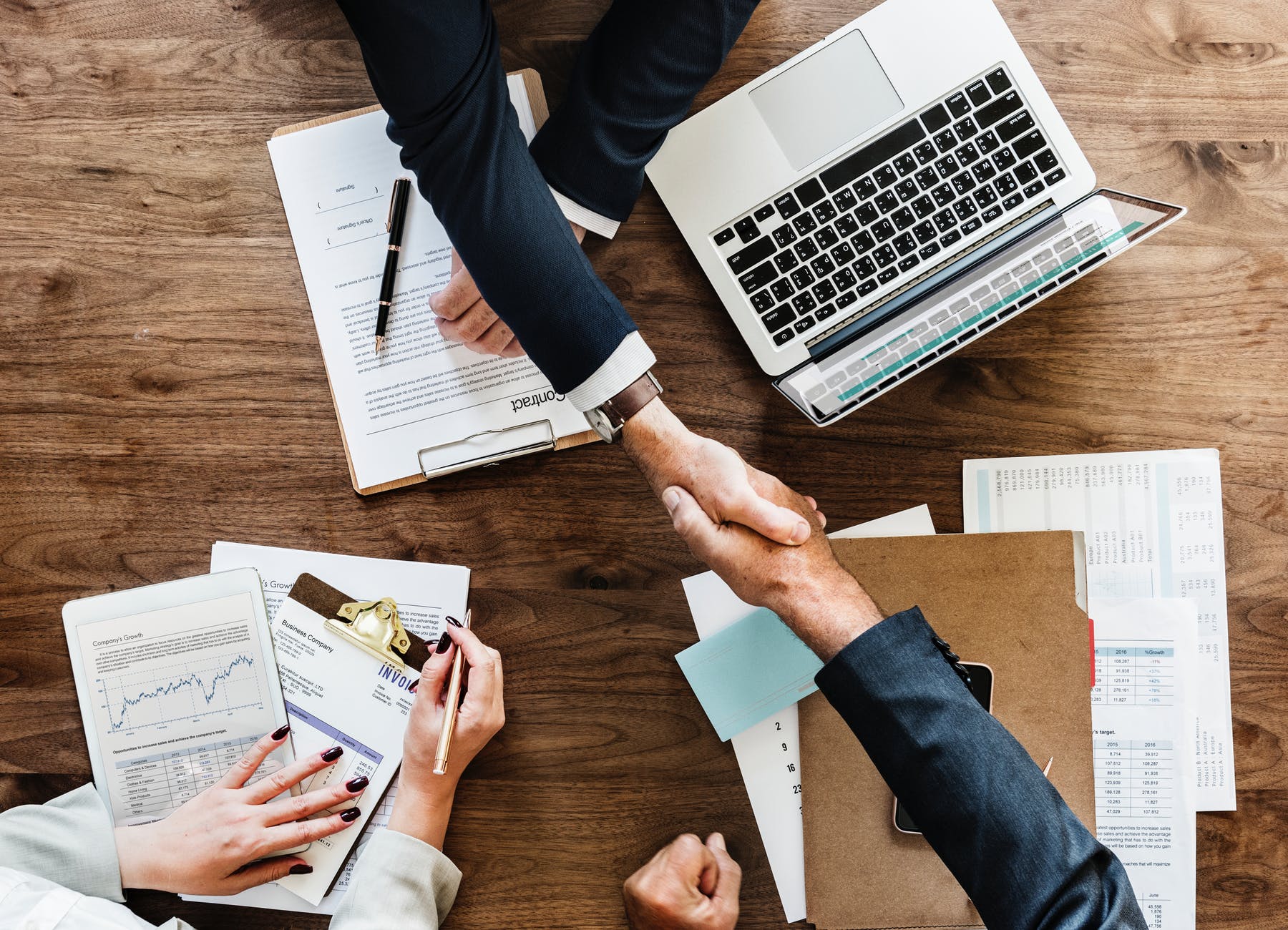 Be good to everyone no matter you like any person or not just don't let it come to your face. Be generous and say hi or good morning to all the colleagues who cross your way.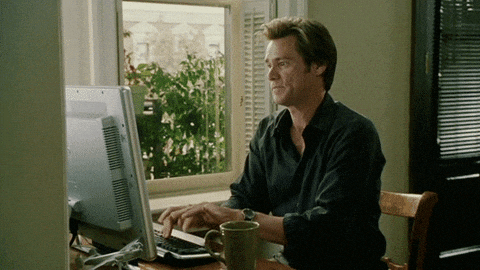 Make efforts and check your system yourself first before you complain to the IT department. At times we don't even look up and just wants spoon feeding which is not right.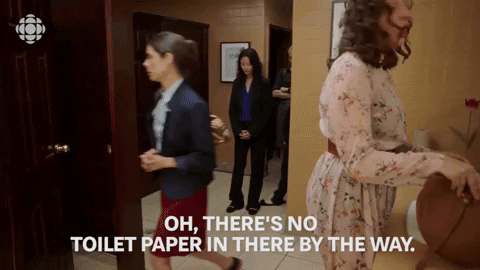 Maintain washroom hygiene when you use it. It should not look like a public toilet where everyone feels like puking.