Budget friendly weekend tips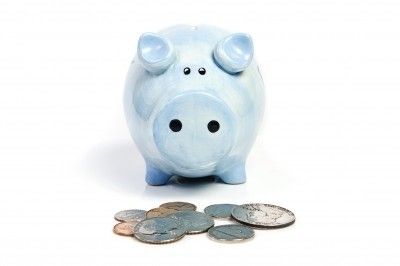 Does your weekend always mean spending a huge chunk of cash on movies, shopping, dinners? Many Indian couples over-spend on the weekend to make up for the lost time on weekdays. Here is how to enjoy a quality weekend and save some money.
Get film-y: Instead of going and watching movies at halls, make a list of movies you want to watch. Buy the DVDs or download them and over the weekend chill some beer and pop some popcorn. Get ready for the best theater experience at home!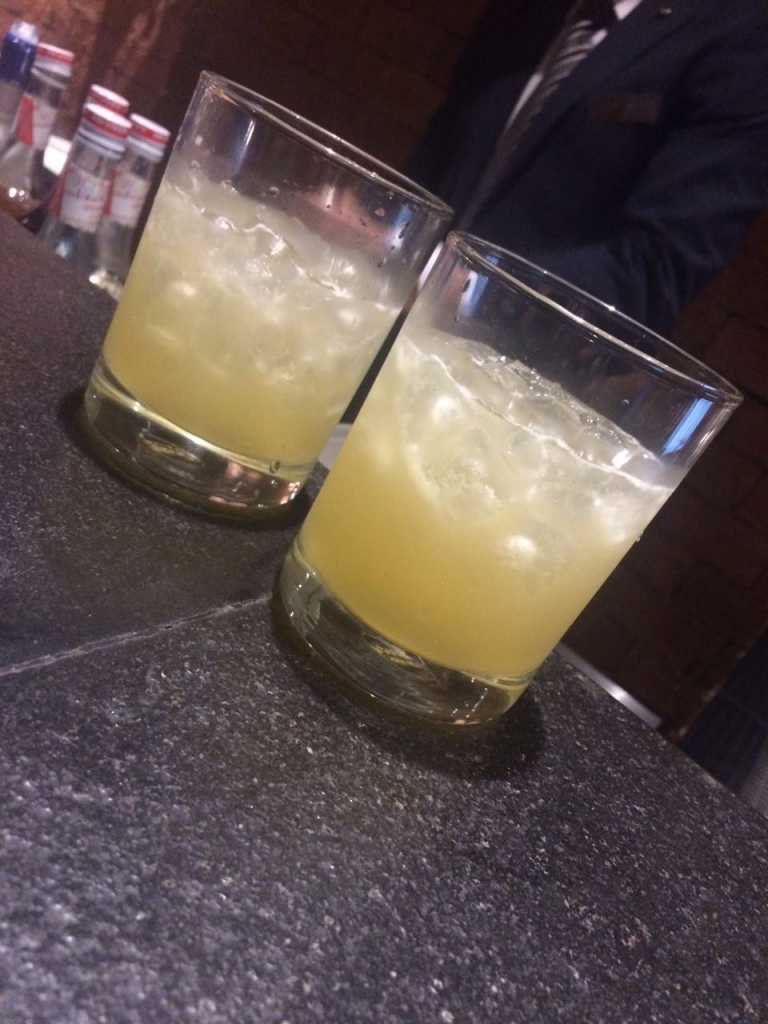 Home bars: Do you go bar hopping often well this weekend try and make some cocktails at home. (We have easy, amazing recipes) Just make sure you have all the ingredients and lots of nibbles like peanuts, chips etc. Plus you can never get caught drunk driving!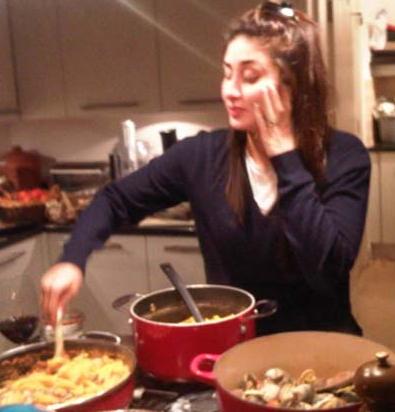 Try new recipes: Ordering Pizza's and Pasta's every weekend is a bad (and an expensive option). Find a recipe and make that butter chicken at home. To make the cooking a wholesome family experience, assign something to everyone. Children can set the table; hubby can assist with marinating, etc.
Haul your home: Just shift a few pieces of furniture around and change the look and feel of your house.
Tag along: If all else seems too boring. Tag along with a friend who is going to a party. It may seem cheap but you will end up saving some moolah!