Check out some amazing outfit ideas for Christmas 2020:
It is again that wonderful time of the year when we all go to dinners, party, and wait to welcome the next year. We all wish to look great during parties and choosing the right outfit can be a little tricky. There are no rules to ace Christmas fashion, you can look the best in simple ways. So here are some outfit ideas for Christmas. 
A sweater dress is the easiest to wear at parties, pair it up with stocking and your thigh-high boots.
We can never get enough of overcoats. You can pair jeans, a skirt, or a dress with it. Layer up scarf, mufflers, and boots to look more stylish.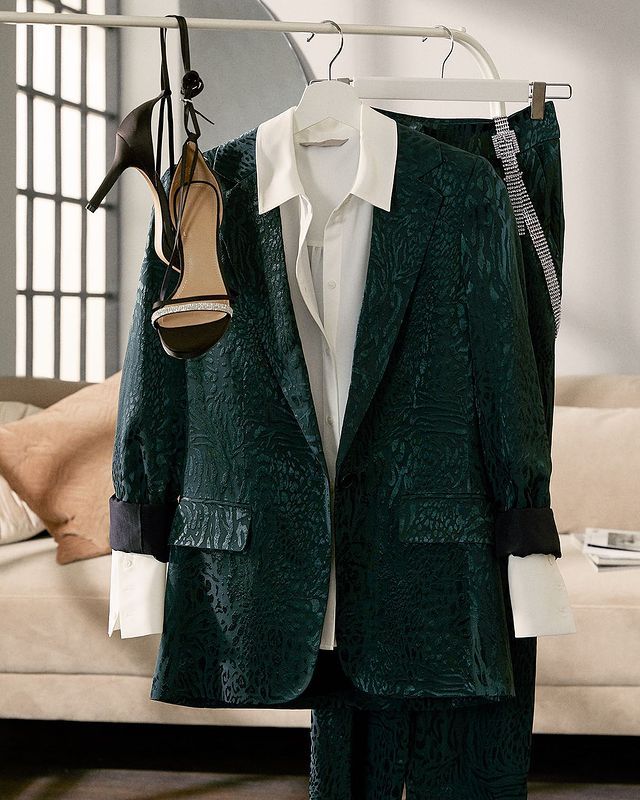 If you have to attend a lunch or dinner a fancy suit will be best for you. 
If you are in the mood to groove then wear a cocktail dress. It means wear an elegant dress that sits on or above the knee. 
If you have plans to be at home all holidays then you can slip in loungewear sets. They are comfortable and pretty.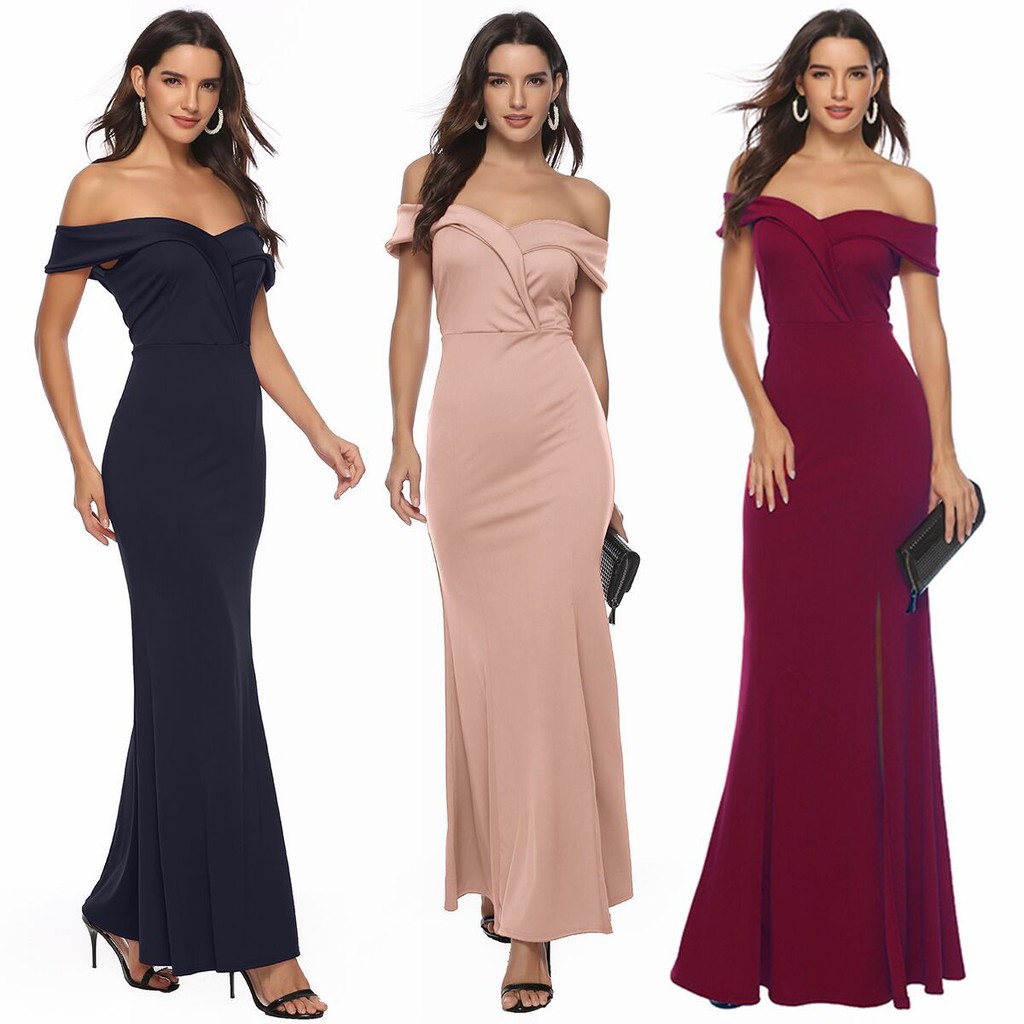 Heading to a Xmas party dinner? Wear a maxi dress and pair it up with accessories. 
Some other outfit inspiration: