Check out the symptoms, causes, and transmission of viral infection, bird flu:
While the world battles the COVID-19 pandemic, the news of any other viral infections can be very stressful as it can worsen the ongoing one. According to a report by news agency ANI, South Korea has confirmed this year's first cases of the highly pathogenic H5N8 bird flu in the southwestern province of Jeonbuk, the country's Ministry for Food, Agriculture, Forestry and Fisheries said.
Things you need to know about Bird Flu: 
As cases of the bird flu have been reported in some parts of the world, it is important that you stay aware of it in order to stay safe. 
What is it? 
Bird Flu is also called avian influenza. It is a viral infection that affects birds, but can also affect humans and other animals. The bird flu can be fatal for birds. 
The H5N1 strain of the bird flu is the most common. It can affect birds, and other animals, and humans if they come in contact with a carrier. The strain was first discovered in humans in 1997 and has killed almost 60 percent of those who were infected, as reported by the World Health Organisation. 
Symptoms: 
cough

diarrhea

respiratory difficulties

fever

headache

muscle aches

malaise

runny nose

sore throat
Causes: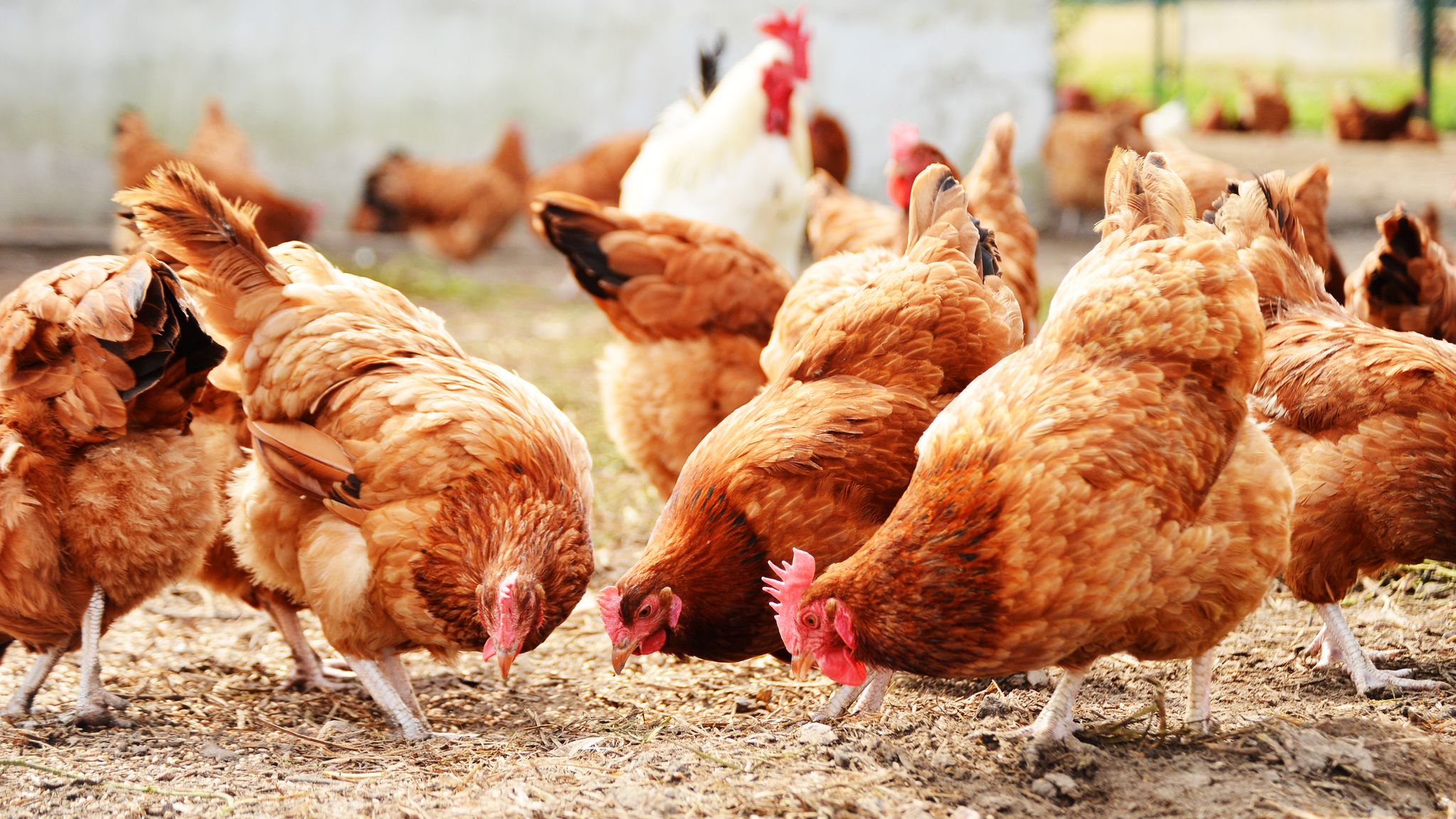 It is basically caused when a healthy animal or human comes in contact with infected birds. the disease is transmitted via contact with an infected bird's faeces, or secretions from its nose, mouth, or eyes. Open-air markets, where eggs and birds are sold in crowded and unsanitary conditions, are hotspots of infection and can spread the disease. 
Transmission:
The common type of transmission route of the infection is through infected birds. The pattern for the human to human transmission is still unclear.
Ways to prevent it: 
Avoid handling poultry,

Avoid eating meat 

Avoid buying bird meat from open markets 

Don't consume uncooked poultry 

Avoid physical contact with anyone infected with the bird flu.