Checkout the benefits of eating vegetarian food: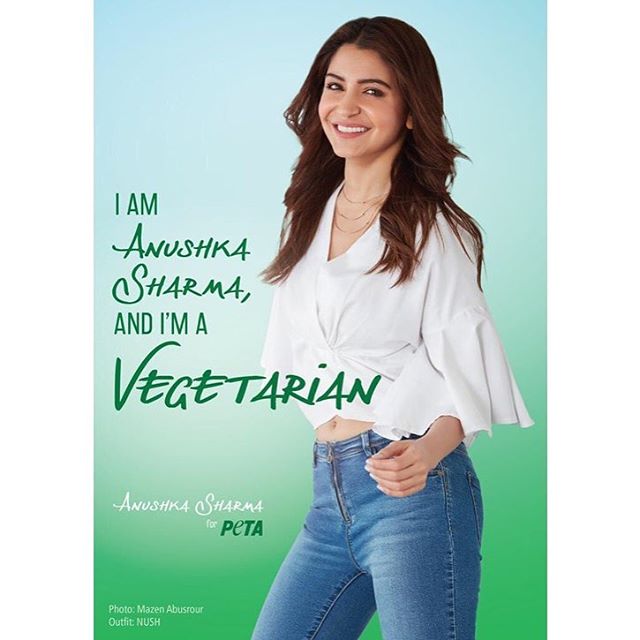 Adopting a vegetarian diet can be a good one for health. Recently actress Anushka Sharma while campaigning for Ethical Treatment of Animals (PETA) India declared that she is now a vegetarian and a proud one at that.
She switched to vegetarianism over three years ago and continues to stick to it. The actress said, "Going vegetarian was one of the best decisions I ever made. I have more energy, I feel healthier, and I'm so happy that no animals had to suffer for my meals," There are many benefits of having only veg-food and we explore more of them to give you a better reason why following a vegan-diet is healthy:
Lowers kidney stones risk
Kidney stone risks are more with lower urine pH levels and this mostly happens when more animal meat is consumed. Thus go for veg-foods that will also help to keep kidney stone risks at bay.
Lowers diabetes risk too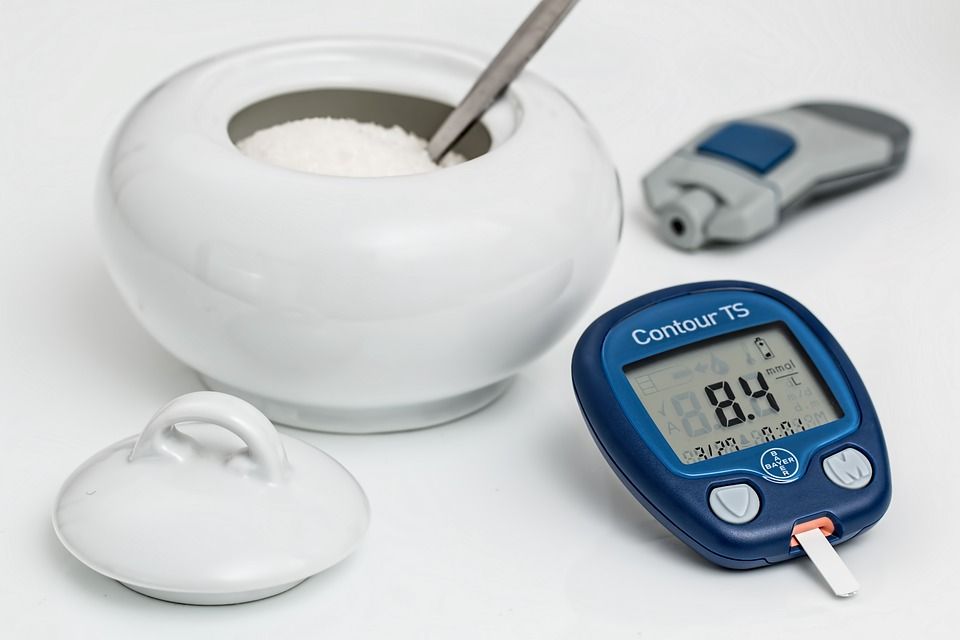 The risk of diabetes is increased with obesity and high blood sugar levels. Non-veg foods intend to contribute to obesity more. Thus, sticking to plant-based food is advised. In fact plan-based diet could even better one's management of diabetes and is healthy for a diabetic person. What else would one want!
It satisfies all the nutritional requirement of the body
Vegetarians are thought to be nutritionally deficient, but it is not so. A well designed veg-diet can be the best and appropriate for all ages. Having reduced health issues, better managing of the existing health problems are all related to having veg-food.
Lowers the chance of obesity
Research says that vegetarians are comparatively slimmer than non-vegetarians. The cholesterol level in the body of a vegetarian person is lower than others, making it good for health. In long run also it's said that a vegan diet would help to shed weight easily.
Lower heart disease risk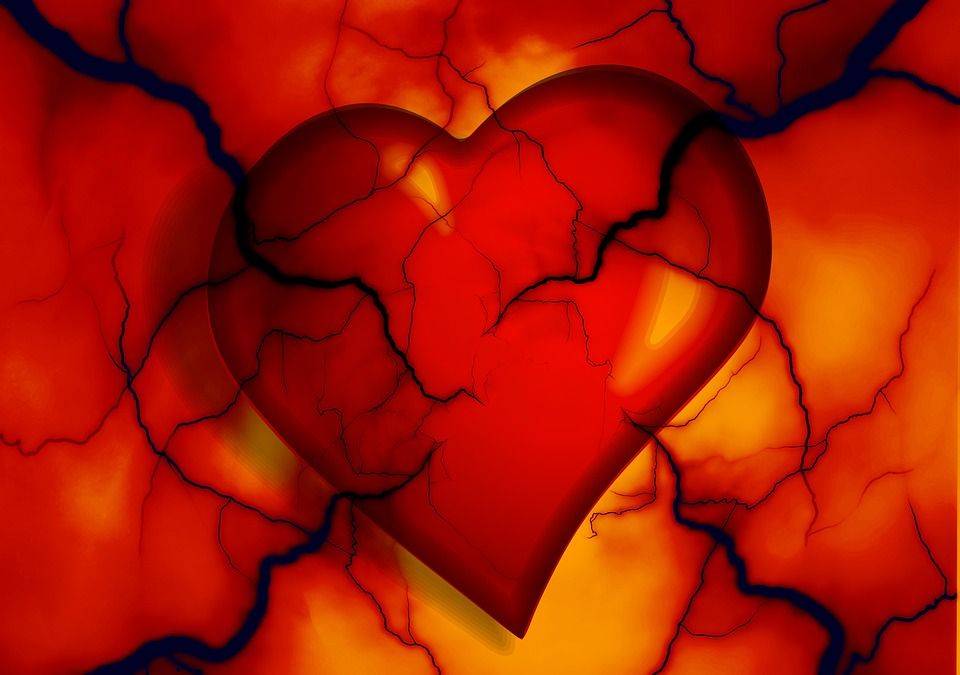 A healthy heart asks vitamins and minerals and a veg-diet gives all minerals required. Even antioxidants found in veg-items keep the heart safe and reduces stress, therefore lowering risk on heart too.
Improves mood
Arachidonic acids in non-veg foods are said to bring mood disturbances. So, to avoid those frequent mood swings, go for a vegan diet.
Would you go vegetarian?