Here is what you can pack as lunch every day and maintain healthy eating habit
 The party plans, hanging around, having lots of street food is all that happens during college so eating healthy becomes impossible. While mothers on the other hand are always worried about our eating habits as we intake a lot of junk food. They are always on the look for healthy yet yummy lunch box recipes. 
Today Team AAW bring a solution to their problem by sharing some healthy and easy to make lunch box ideas for their college going kids
Salad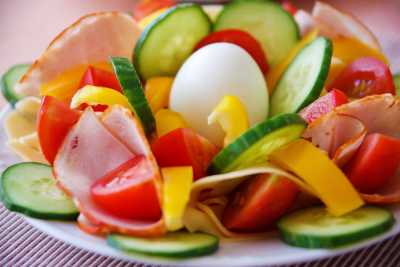 A salad with some cucumbers, tomato, carrot, celery, romaine lettuce and spinach leaves is a good option. You can even add some dressing and meat like boiled chicken.
Vegetable sandwich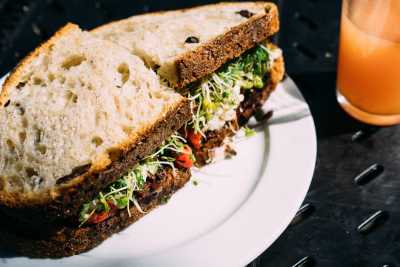 Brown bread with some mayonnaise and vegetables spread or some leftover sabzi stuffing.
Fruit box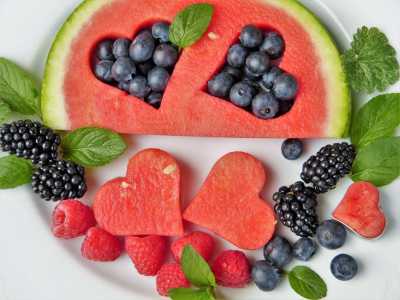 Instead of carrying cut fruits go for the  full fruit. You can pick up a  different fruit daily  depending in the season and availability.
Moong Dal Chila
Moong Dal Chila is loaded with proteins so pack it for lunch at least  once a week. You can even go for besan and stuffed chilas
Sprouts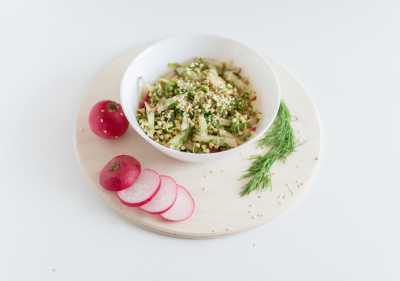 The benefits of sprouts are impressive so when it comes to healthy lunchbox idea, this cannot be ignored. Add some chopped cucumber, tomatoes to enhance its taste.
Boiled eggs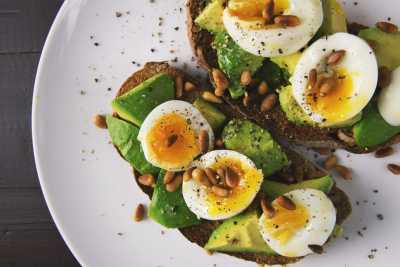 Boiled eggs pack essential vitamins that strengthens the bones. This non – messy lunch can be enjoyed anywhere and anytime.
 Idlis
We very well know how healthy they are so pack them for lunch too. You can add some vegetable puree to make them colourful and nutritious.
Poha
Poha mixed with peas, peanuts, and some veggies as per choice makes it a wholesome meal.
Rolls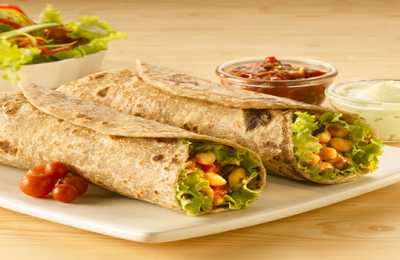 Fill any leftover cooked vegetables and add some chutneys and mayonnaise too. You can even try dal ki roti instead of plain rotis.
Vegetable Rice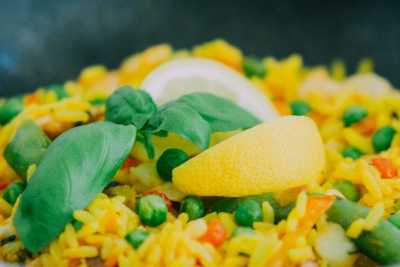 It would not take much time to make and would serve as a full packed lunch with all the vegetables which we don't enjoy eating otherwise.
Image Source- Pixels and Pixabay