Here are all the details about the Omicron virus: 
A new variant Omicron has been found in South Africa and doctors over there are studying the symptoms of this new strain on Covid-19 patients. The doctors say that the new variant was causing "unfamiliar symptoms in patients", the symptoms included extreme tiredness, mild muscle aches, a scratchy throat, and dry cough.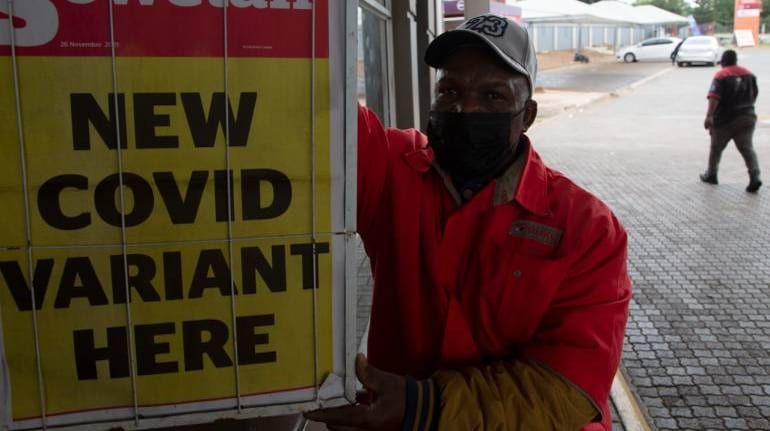 Symptoms of Omicron virus: 
Patients infected with this strain show extreme tiredness and this is not limited to any age group. 

There is no major drop in oxygen saturation levels.

Patients infected with the Omicron strain have not reported a loss of taste or smell, which are known symptoms in patients infected with other strains.

Patients of the Omicron variant have a scratchy throat".

Most patients of Omicron strain have recovered without hospitalization.
Travel restrictions because of new variant: 
Several airports across the country, including the ones in Delhi and Mumbai, have imposed new restrictions due to the Union government's new travel rules for international passengers that are set to come into effect from today due to the threat from the new Omicron Covid-19 variant.
Airlines are expected to inform passengers from 'at risk' countries that they would be tested upon arrival in Delhi. If negative, the passengers would be sent for home quarantine for a week and on the eighth day, they would again be tested.
The Chhatrapati Shivaji Maharaj International Airport (CSMIA) in Mumbai said that passengers arriving from the 'at at risk' countries would be segregated from others. 
The variant has caused problems for South Africans and other countries have started isolating South Africa by imposing a ban on travelers.