Here are the categories that are being advised against receiving the vaccine.
The vaccine for coronavirus has been rolled out and people have started to receive it from January 16th. The government is launching many programs and drives to ensure that people receive the vaccine, especially the frontline and healthcare workers who have been working endlessly through this pandemic and have helped patients recover from this novel virus.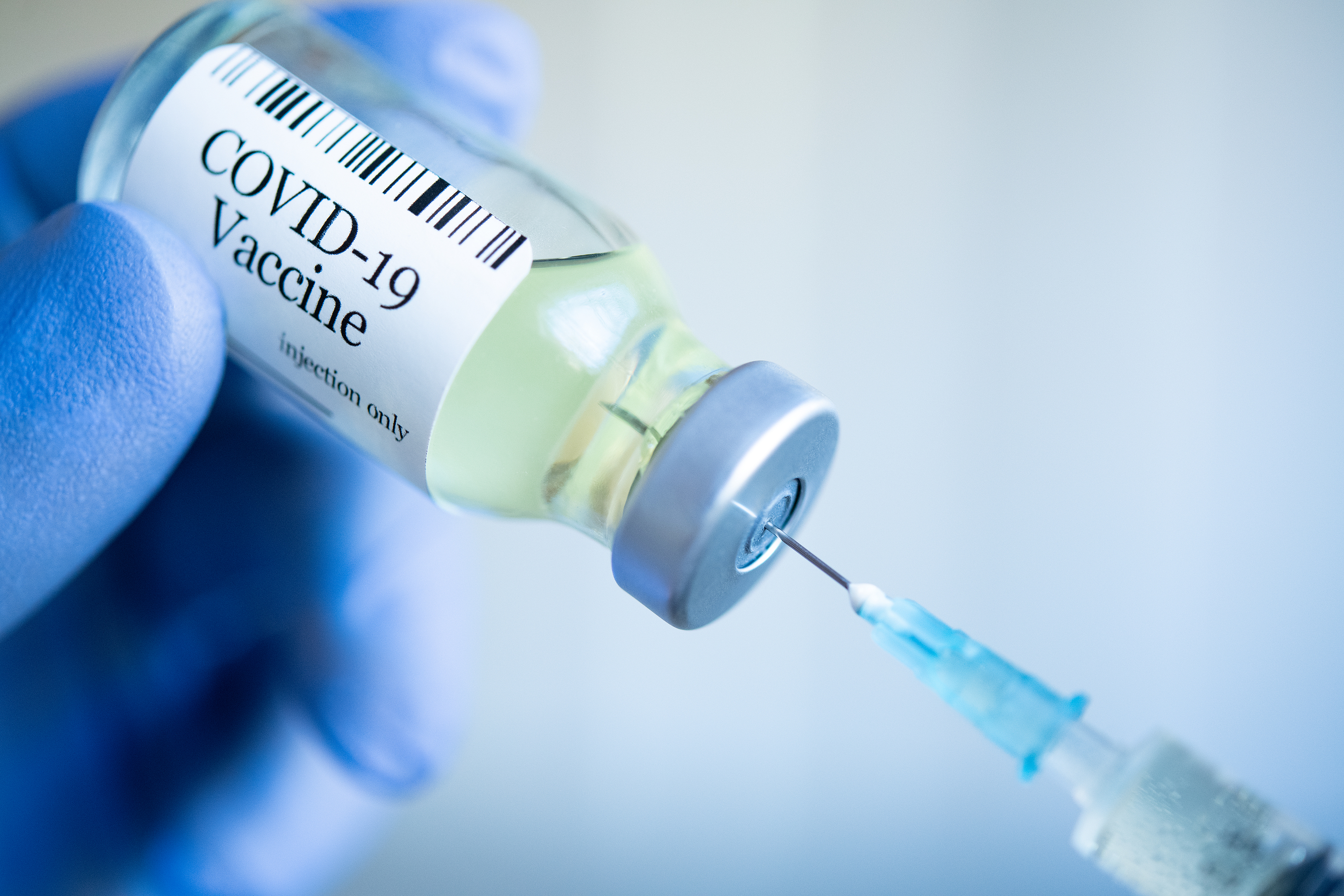 Around 30 crore frontline workers will be vaccinated in the span of 3-4 months and some other categories have been given priority. Though the vaccination drive has started there are some people who are not advised to get Covishield or Covaxin due to various reasons.
People belonging to these groups are advised against getting vaccinated:
People below the age of 18 years.
Mothers who are pregnant or have just given birth.
People who have shown to have an allergic reaction to the vaccine.
People with generic allergies and a history of pharmaceutical product allergy.
Patients who are currently positive for COVID-19.
People who have received plasma therapy for COVID-19.
Patients who have a history of blood coagulation disorder and platelet disorder.
These groups have been currently advised against receiving the vaccine as many people have shown allergic reactions. Until further notice, it is best to keep yourself protected by taking necessary precautions. Wear your mask in the public and practice social distancing to keep you and your family safe.