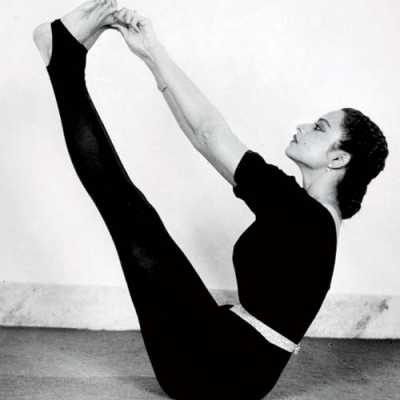 On this special occasion of Yoga day it is very important for every one of us to know why it has so much significance in many people's lives today. Instead of explaining its benefit you can get inspired by following these Bollywood Divas who have a perfect body, glowing skin, shiny hair and deep dedication towards Yoga. These famous celebrities fitness is a perfect example for people who do not believe in Yoga and have a misconception about it.
Check out how these Beautiful actors who practice yoga on the daily basis:
Rekha
She never grows old. Rekha still has the charm and beauty. And her Yoga exercising are the reason for beautiful body at this age. Rekha brought Yoga to the common people when she did a Yoga photo shoot for a magazine.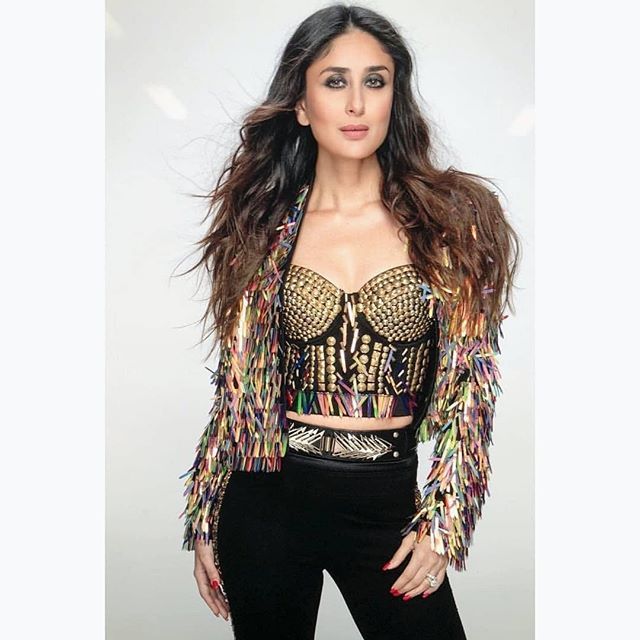 Kareena Kapoor Khan
No doubt Bebo is one of the most hottest and beautiful actors of Bollywood. Yoga has helped her to get a perfect toned body and zero figure. The secret of her attractive body is her devotion towards yoga she practice 50 rounds of Surya Namaskar everyday and other asanas for 45 minutes.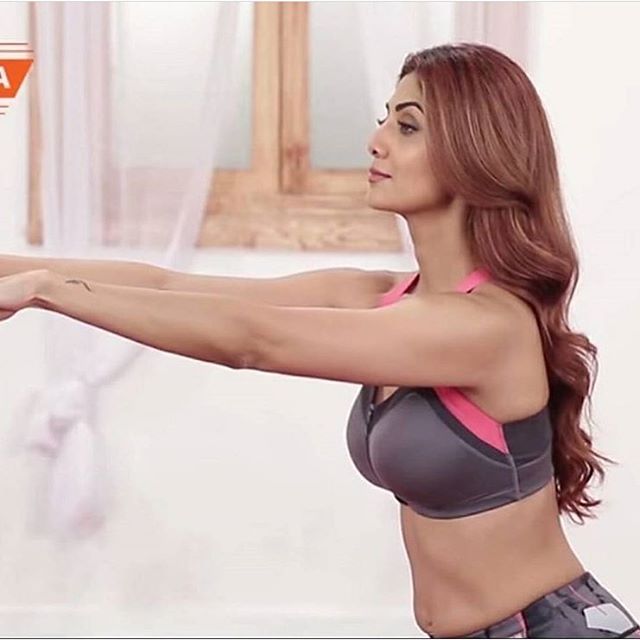 Shilpa Shetty
Shilpa Shetty lost 32 Kilos in just 3 and half months, her thick hair, toned body and spotless skin give fitness goals to all the women. She always takes a step ahead to motivate people for living a healthy lifestyle and has even launched many DVDs demonstrating different yoga poses.

Deepika Padukone
Deepika has an athletic body and she prefers yoga, sports and light weight training. A few months back her strict exercise routine compelled her neighbours to start exercising too!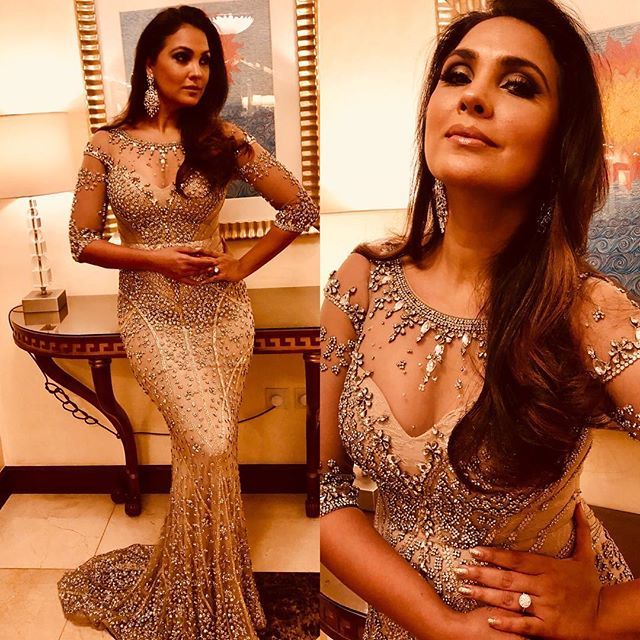 Lara Dutta
Much like Shilpa Shetty, this ex Miss Universe has always been fit. She too took out a special prenatal pregnancy video. Lara was also one of the few Bollywood celebs who got fit and did a movie after the birth of her daughter Saira.

Bipasha Basu
Bipasha Basu is one of those actors who have confessed herself about yoga being her major reason for the perfect curves she has. She is fitness freak and practice power yoga every day. She has also launched quite a lot of DVDs showcasing different types of exercises.

Malaika Arora Khan
Malaika Arora Khan is a fitness enthusiast too. Although she regularly visits gym but along with that no matter how hectic her schedule is she never miss doing power yoga every day. It is a major part of her life and key to her fitness.

Pooja Bedi
Despite of having two kids this actress look very young and has a charming skin. She practice different types of yoga asanas everyday and considers is one of the most important thing for staying healthy and fit.

Alia Bhatt
Alia Bhatt is nowadays one of the top stars of Bollywood and has won millions of heart because of her acting skills and cuteness. She practice yoga regularly and has lost a lot of weight because of it. She does it to relax her mind and to stay stress free.