Haven't taken up a New Year resolution yet? Pull up your socks and get ready to have a hassle free life. Organize your home and be sorted by de-cluttering it. Feng Shui also says that de-cluttering helps positive vibes enter your home.
De-cluttering is a good habit and can be very effective as it saves time, energy and money. In today's hectic and chaotic world everyone wants to be organized but the problem is where to start from. Here are some great tips on how to organize and de-clutter your house in creative ways. Here is a list of few things that will help you have an organized house:
1.      Coins:  Get rid of those coins lying everywhere around the house, in drawers, in shelves, old bags, etc. Collect all of them in a small bag and keep it in your car or handbag. Buy a beautiful glass bowl and make it a collection point in your house, everyone can drop extra coins here. Coins can get very handy at times especially when you are in need of change.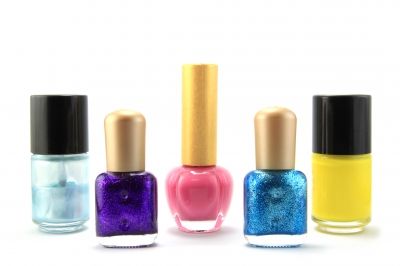 2.      Jewellery or cosmetics: I am sure all of us have that one lost pair of earrings, or necklaces with broken clamps. What you can do is either be creative and reuse the earrings by making beautiful bookmarks or just chuck them and de-clutter your vanity. Storing dried up nail polish only because you like the shade is not a good idea, it just piling up on scrap. Check all your cosmetics and throw away the expired ones.
3.      Outdated gadget and cables: Go with trend; dispose off all your old mobile phones, landline phones, play stations, chargers and adapters that do not work anymore. Throw away old phone accessories and mobile covers when you no longer have or use that model.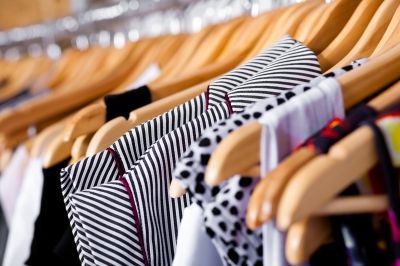 4.      Clothes and Shoes: Check your wardrobe; discard clothes that you know you will not wear. Fish out ill fitted clothing, get oversized ones altered and give away the under sized ones. Throw away old, torn clothes, socks and undergarments that have holes or have lost elasticity. Sort out shoes that you don't wear this will help you save space in and help save time when you dress up.
5.      Stationary: Gather all those pens, papers, magazines, books etc lying all over the place. Stock them into piles and throw away the ones you don't need. Also get rid of all those receipts and bills that are of no use.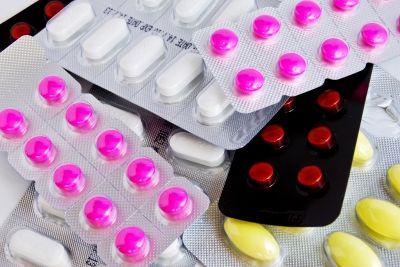 6.      Check expiry date: Medicines need to be checked carefully and expired ones must be disposed. Check edible items in your fridge and kitchen. Throw away the expired ketchups, oreganos, chilli flakes that you get from various food outlets.
7.      Gifts and Cards: Go through all your gifts and cards and dispose off the ones you think were given with no sentiments or attachments. Throw away wedding invites they are of no use any more. Keep only the precious ones with you to cherish memories.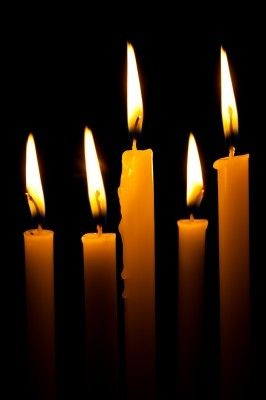 8.      Used candles: Recycle or reuse candles lying at home. You can always melt candles and make beautiful new ones. This can be a fun DIY (do it yourself) project. You can also clean and use the candle containers to put earrings, coins, small beads and use them as decorations.
9.      Old manuals to electronics: There must be so many of them lying at home. Manuals for fridge, TV, microwave, washing machine etc. Now that you know how to use your electronics well you don't need the manuals any more so better get rid of them and de-clutter your house.
10.  More than two of anything: Throw away extras. Copies of photographs, too many buttons, sunglasses that you don't wear, too shades of the same cosmetic, too many keys of the same lock, two bottles of the same shampoo etc.
Now behind all this clutter you will find so much of space, freedom and air to breathe. This will surely make your life easier and will add pace to your life. De-cluttering gives you an amazing feeling of lightness with no extra baggage and  the thought that your passing your stuff to someone who really needs it.