Check out some beautiful rangoli designs that you can take inspiration from:
Diwali is just around the corner and everyone is in the festive feels. The markets are crowded and the houses are lit up, everyone is busy planning the festival. One thing that people surely shop for during Diwali is the Rangoli colors. Without Rangoli the festival of Diwali is incomplete. No matter your house is small or big, Rangoli is a must, and it adds colors to the festival and makes the entrance of your home beautiful.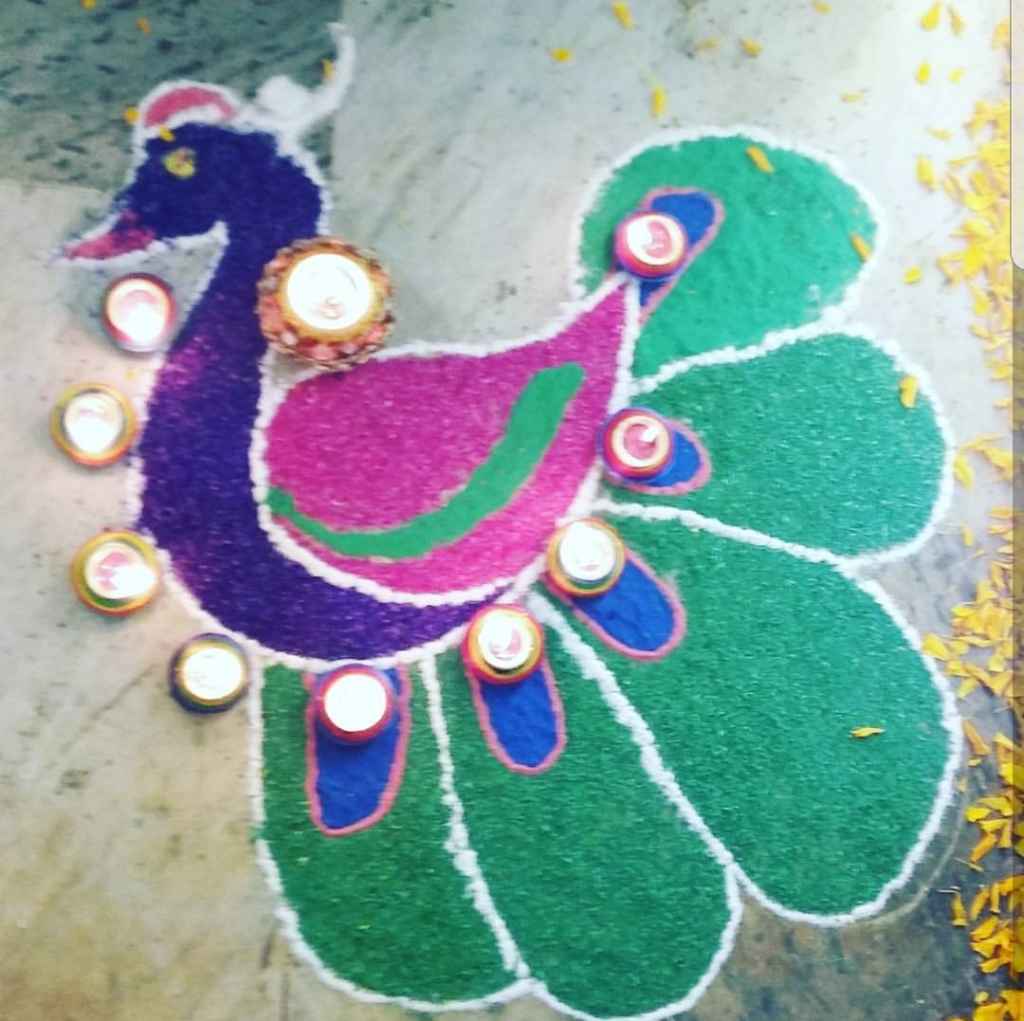 Every year we want to make a different Rangoli, don't have enough rangoli designs ideas?
Don't worry. Here are some amazing designs that you can make this time: