Every year around Diwali most people start cleaning their house as they say Godess Laxmi enters clean houseGoddess But cleaning your house top to bottom can be tiring and most of us do not have this much time anymore. So here are a few cheat tips to make your house look Diwali ready: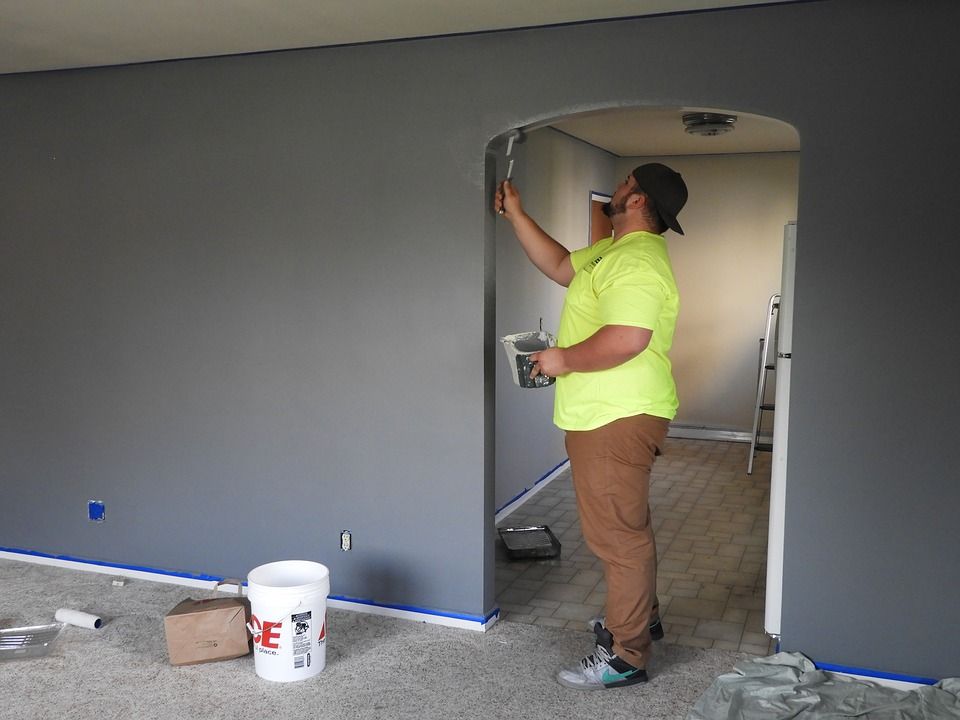 Paint Job: Does your house require a paint? Get it done now as most painters are quicker during season and will finish it in a day or two. If you got expensive washable ones last season call over a painter to clean your walls. This is quick and easy way to get a clean house.
Get your curtains dry cleaned or washed: Do not waste time cleaning those curtains, carpets or sofa's now-a-day dry cleaning shops also clean sofas and upholstery at home. Get your curtains washed and ironed from a dry cleaning shop and decrease the stress.
Rearrange paintings: Changing the position of paintings, photos and artifacts in the house can change the whole look of the house.
Smells like heaven: Use diffusers, subtle perfumes, aggarbattis, to make your house smell beautiful and festive.
Bring out crystals and china ware: Bring out your crystal vases (add some artificial or real flowers) to add warmth and festivity. Add peanuts or fruits to all those crystal ware you never use and place on tables.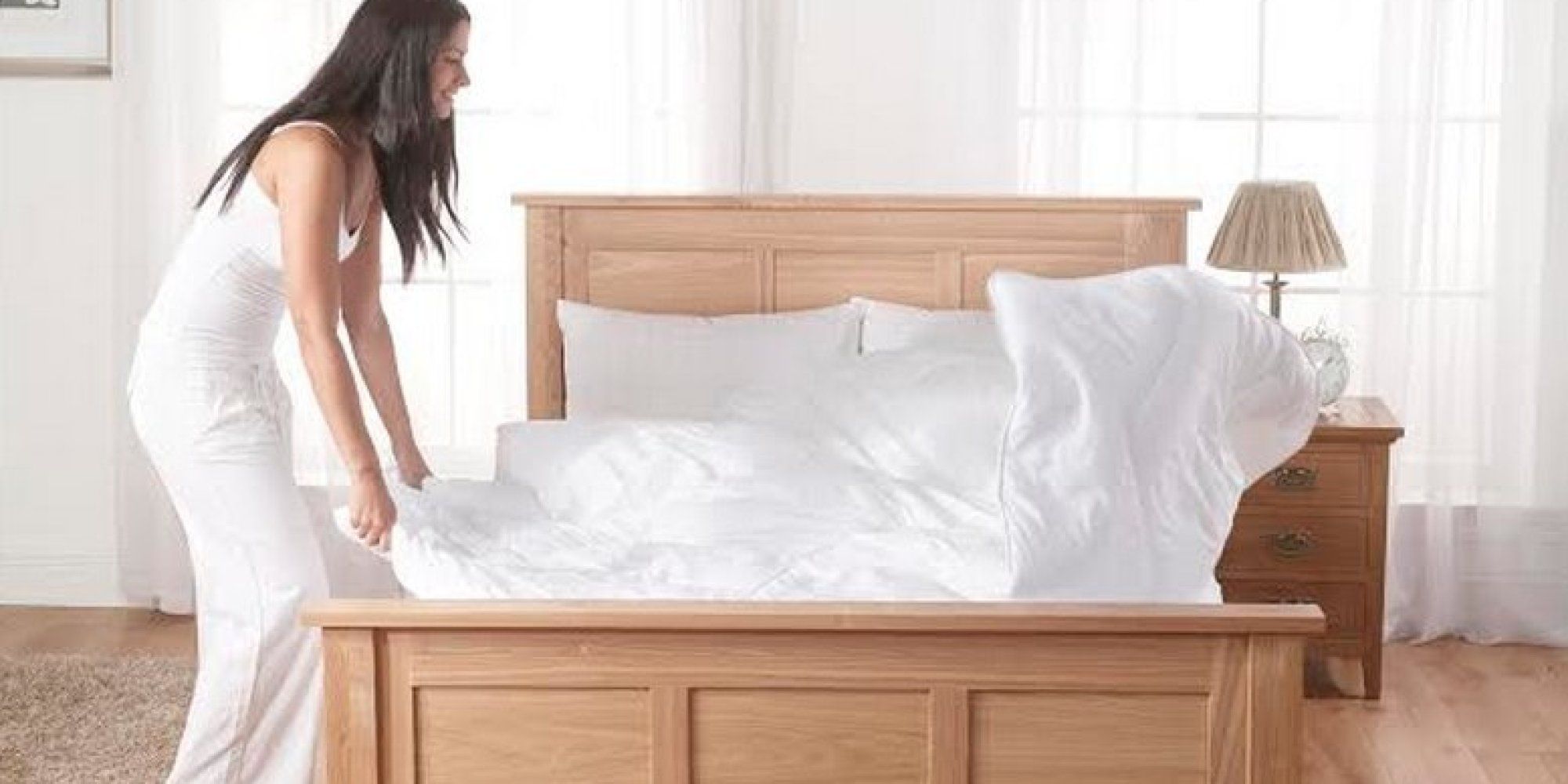 Change bedsheets: Use warm toned bed sheets like maroons and purples to give your room a bit of festive touch.
Sell all old newpapers, bottles, junk: We all often keep lots of things which we think can be reused and many times they just lie waste. So sell them all and use that extra cash for some trinkets!
Floor cleaning: Mix some old or a shampoo you dislike in the water used to clean floors, not only it cleans grime, it also makes the floor shine and the house smell super nice.
Get doors, knobs and windows cleaned: Dirty doors, knobs and windows often reflect light and look grimy. Clean them with a wet wipe (your makeup remover wipes) works.
Quickly dust the house: Dust visible surfaces when you are expecting company.
Hang bhandanwars, lights: Traditional décor always looks chic around festivals, so hang bandhanwars on doors, light up a few diyas in your house and make your house look diwali ready.