Diwali is auspicious and often we all want the best for this special festival. So we decided to get  Astrologer & Vastu Consultant Ridhi Bahl on board to share some Diwali pooja, gifts and decoration tips according to Vastu tips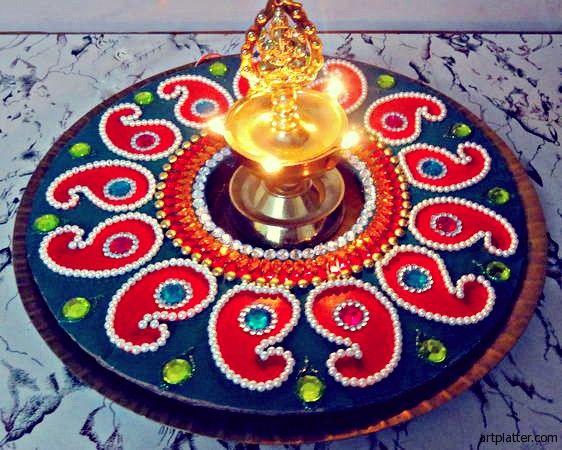 Rangoli : Rangoli is made at the entrance to welcome every one .
1) Colours have a affect on our moods and environment and stimulate energy. Use of appropriate colour in a particular direction can bring positive changes in our own energy levels as well as in the smooth flow of energy in the house as well as prosperity, wealth and success.
2) The symbols like swastika and om should not be made in the rangoli on the floor.
3) The footprints depicting Laxmiji entrance should be in the direction of going in the house not coming out of the house.
4) Readymade rangoli on which Laxmi-Ganesh are made should not be placed on doorstep as it is inauspicious..They should be put on the North/East walls.
5) A Rangoli with lighting earthen diyas in the southeast corner of the house will enhance the prosperity of the owner of the house.
Pooja : The north direction is associated with wealth .Lakshmi pooja should be done in this direction. Cleanliness, light and fragrances are essential in enhancing your wealth prospects.
1) The pooja room or pooja area should be properly lit with diya, candles or lights.
2) Colourful toran or bandanwar should be hanged outside the pooja room as well at the entrance.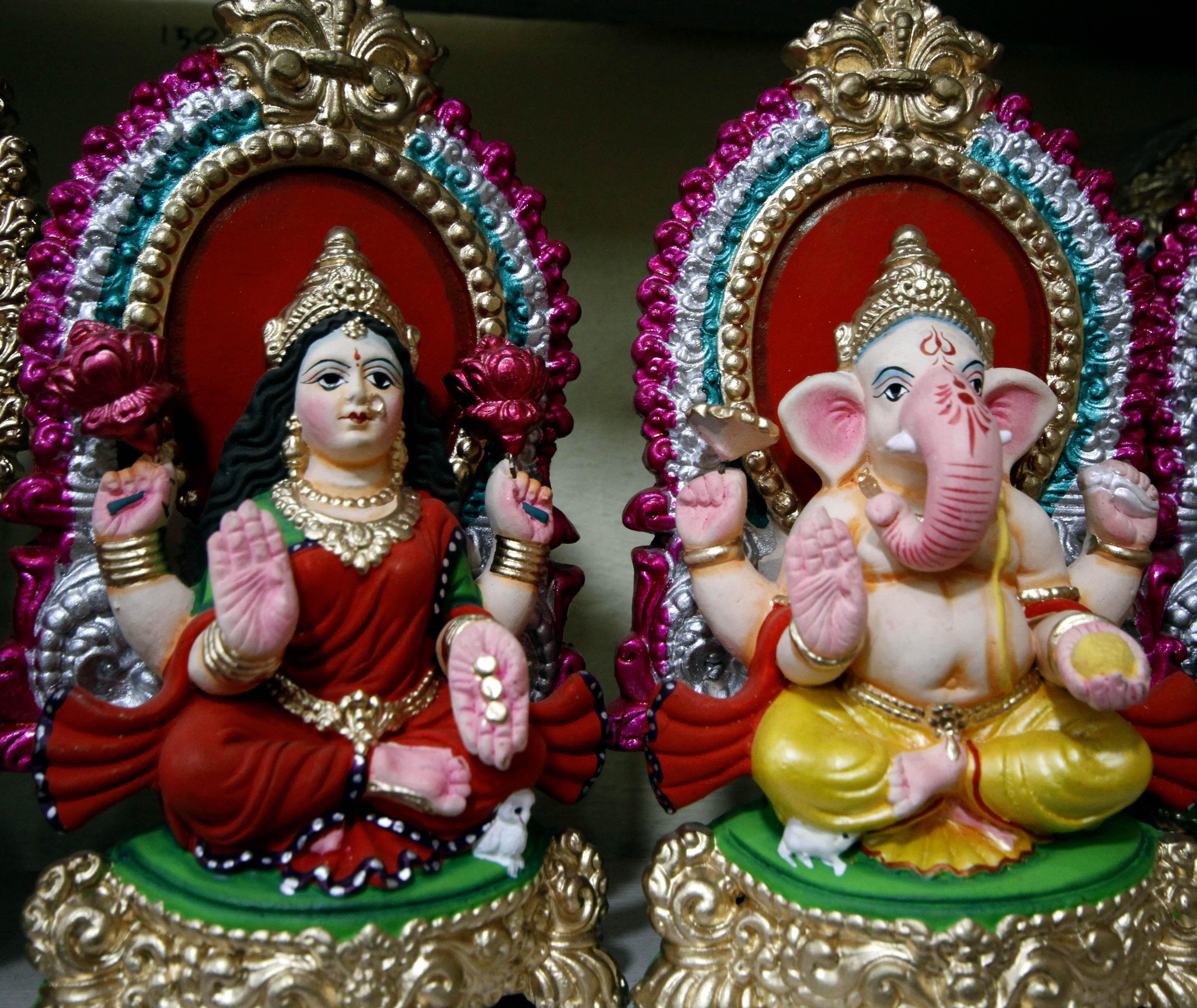 3) The ideal toran is made with the leaves of Mango,Kaner,Peepal and Ashok .They help in purifying the environment and keep the negative vibes out of the house.
4) A swastika should be placed on the main door as it keeps the ills away.
5) Place the diyas in the multiple of fours as they represent Goddess Laxmi ,Lord Ganesh ,Lord Kuber and Lord Indra.
6) The kalash for the pooja should be put in the north or east of the pooja room.
7) The idols must not face each other in the pooja room.
GIFTS:
1) Antique items should not be given asDiwali gifts.
2) Paintings can be given as Diwali gifts but they should be put in appropriate directions. Watery paintings should be placed in the northeast direction while rocky paintings should be put in the south west direction.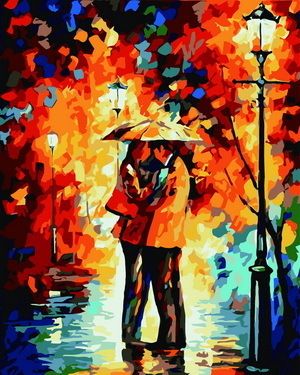 3) Crystals are a good diwali gift .They should be placed in the Eastern direction of the house.
4) IF you are gifting metal or stone items they should be placed in the South direction.
5) Leather items should not be given as diwali gifts as they are mostly made of dead animals skin and are considered inauspicious.
6) Wateritems like fountain or any waterbody should be placed in the north east direction.