Spring season is going on and this colourful and energetic season of the year makes all happy. The world around me seems to get back to life after the cold chilly winters. The greenery, blooming flowers all inspire me to change my room décor.
So it's time to take off all those Christmas decorations from the past winter season. I have a few interesting DIY room décors for college girls that will brighten up your day and bring colour to your life.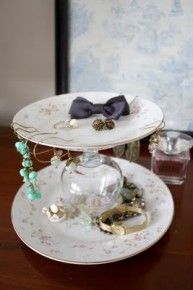 DIY 1: Floral Jewellery stand
Materials Required: 2 floral plates (1 big and 1 small)
1 wine glass
      Strong adhesive
Steps:
Step 1:   Place and glue the wine glass upside down on the bigger plate. Make sure you place the wine glass in the centre of the plate.
Step 2:  Place and glue the smaller plate over the base of the wine glass.
Your floral jewellery stand is ready to be used. This helps you in keeping your jewellery organized. This looks very vintage yet chic.
DIY 2:  Flower vase or Wreath
Material Required: Loose artificial flowers
    Flower vase
Look for some bright coloured artificial flowers put them all together in a vase and place that vase on your dressing table. This adds to the spring element because flowers spell spring!
If you are crafty you can get creative and make a wreath out of those flowers and hang it on your wall.
 DIY 3: Pen stand
Material Required: 1 shoe box
     Few toilet paper rolls
     Paints
    Glue
    Gift wrapping paper
Steps :
Step 1: cover the shoe box with a bright coloured gift wrapping paper
Step 2: colour the toilet paper rolls with different paints
Step 3: Place and glue all your colourful toilet rolls in the box
Step 4: organize and fill all your rolls with colourful pens, markers, sketch pens, pencils etc.
This looks very colourful and keeps your stationary organized and handy to use.
PS you can also use it to put cosmetic and make up brushes!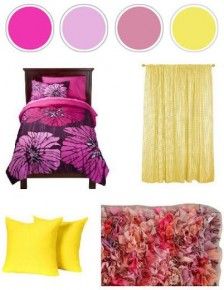 DIY 4: Do your bed
Materials Required: white bed sheet or a floral bed sheet
       Colourful cushions (Red, Pink, Yellow, Green)
       Light coloured furry rug
These will help you transform your room. Studies have said that bright colours in your room evokes emotion and make people feel cheerful, passionate and energetic. Whereas, white or any other light shade will help make the balance between the two.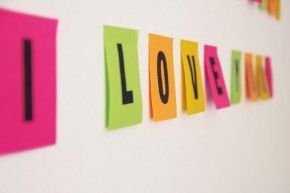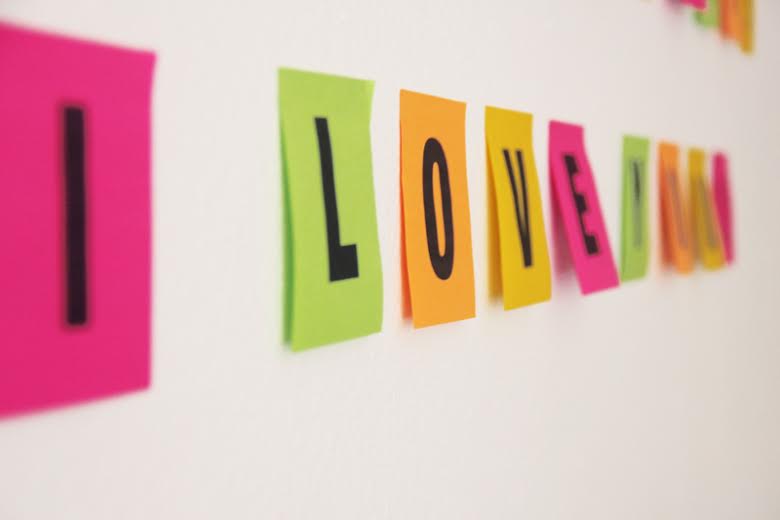 DIY 5: Post it write on wall
Material Required: Post-its of different shapes and sizes.
Post it comes in very vibrant colours. They are a great way to add punk and colour to your room. These can be used in a very creative, decorative and productive way.
You can use it as a decoration for the wall. Cut out alphabets and use the sticky side to stick it on the wall. You can write motivational one liners on your wall.
Or you can make a calendar on the wall, these sticky notes will help you write the events or any reminders for the day.
So set your room for the spring and feel the energy and brightness in your days!