Why buy it when you can make it yourself?  Spruce up every room in your home with these creative and simple DIY projects. Find step-by-step instructions for making your own home decor items. They are pocket friendly and quick to make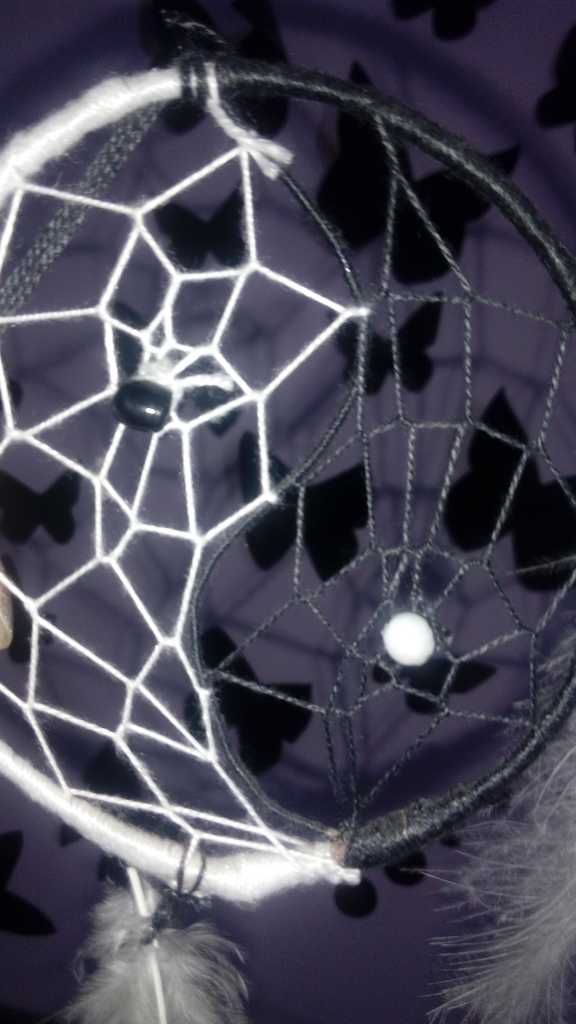 Material
Hoop or anything round
Thick and thin threads
Feathers and beads
Steps:
Take a hoop or a bangle. You can choose anything according to your convenience.
Take the thick thread and wrap it around the hoop.  Finish by using hot glue or tape to secure the end.
Decide the top of the dream catcher and mark it with a tight knot. Measure about 1.5 inches from the knot and tie another knot. Then do the same thing again and again. Make various loops
You can use beads to enhance the web.
Use feathers to give the finished look.
Your pretty dream catcher is ready.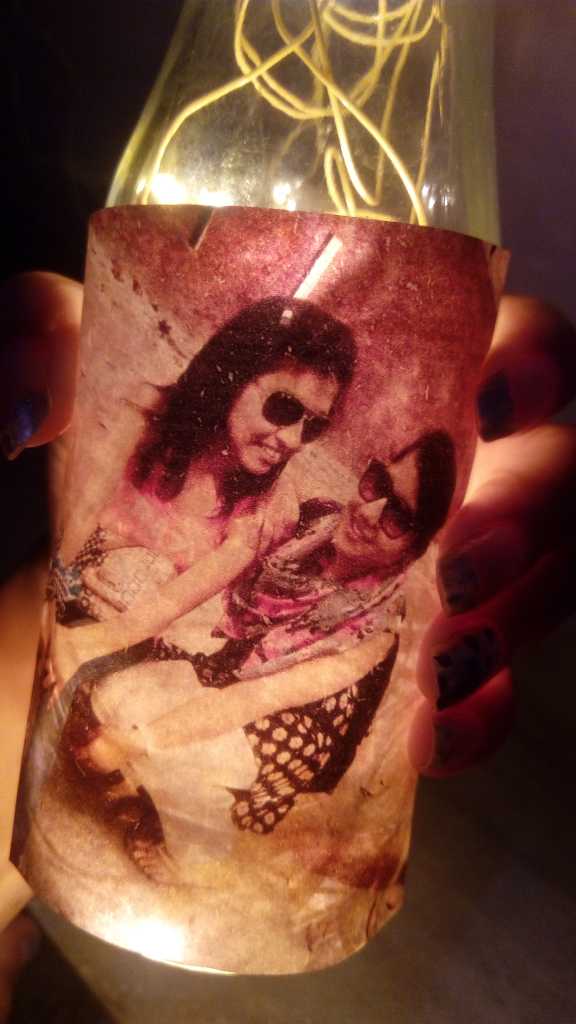 Bottle lights
Material
Glass bottle (wine/ beer)
LED light
Your favourite photo
Steps:
Rinse the bottle and let it dry

Put the lights inside it.  You can even use rechargeable LED lights.

Place your favorite photo on the front side of the bottle.

 Your bottle light is ready.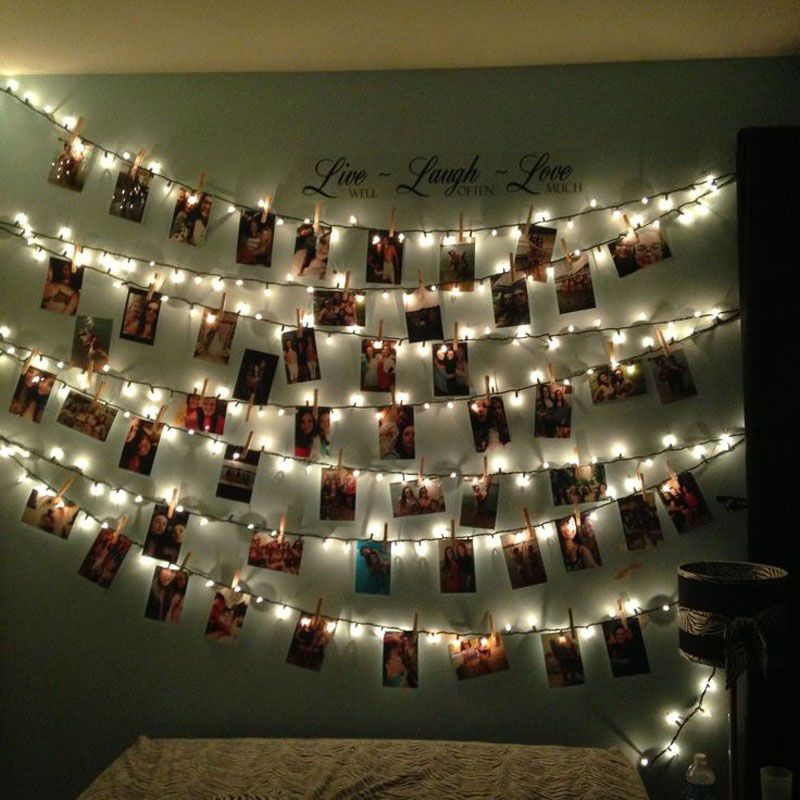 Photo Wall
Material
Pictures
Clip string Christmas lights
2 nails
Steps
Tie the light string from one end to another
Now hang photos on the clips. You can even use normal fairy light for the photo wall.