A special spa treatment for your dog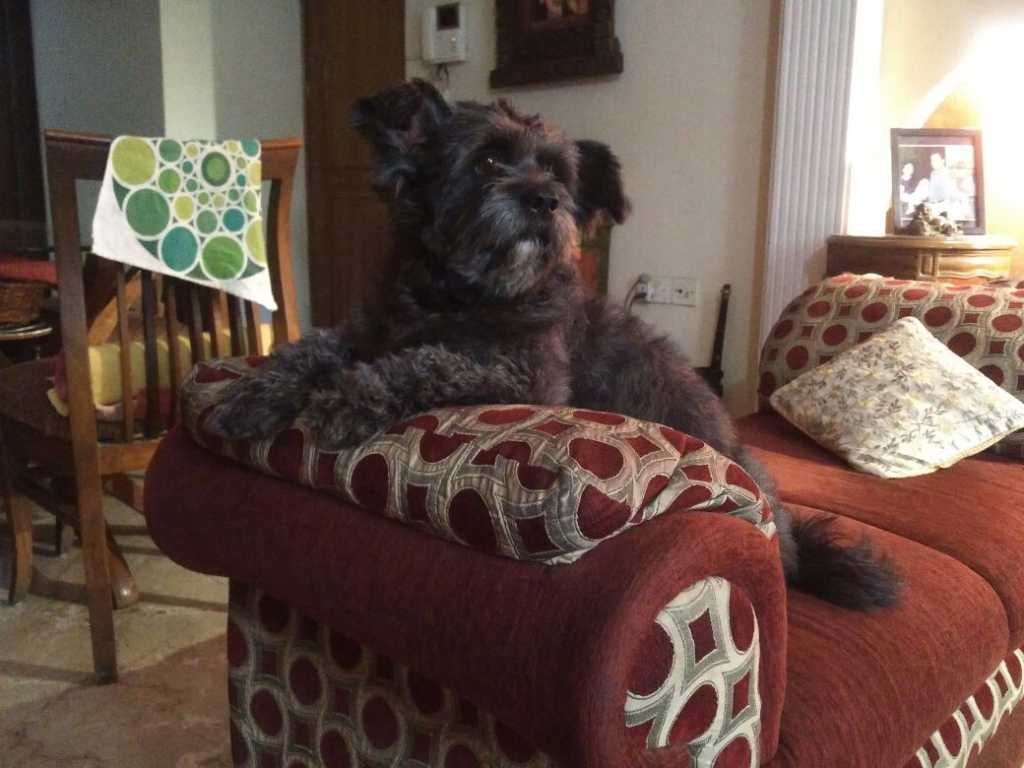 Anyone who owns a dog would know how much we all love spoiling our furry love. A dog is a friend, a child and your love, you would understand my sentiment if you have ever owned a dog. So when Whatspup.in approached us for an experiential we were excited. My dog is a three year old black Lhasa Apso and as much as we love bathing him, we need to take him for a cleanup time to time.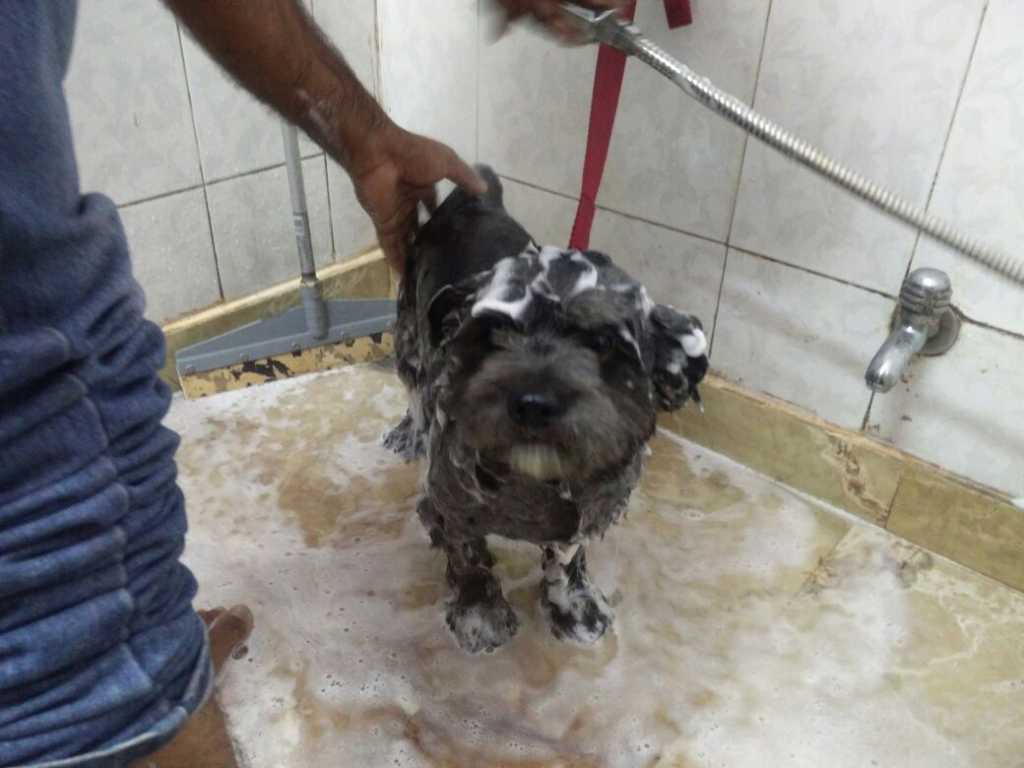 So when we heard of Whatspup I was excited.
What is Whatspup.in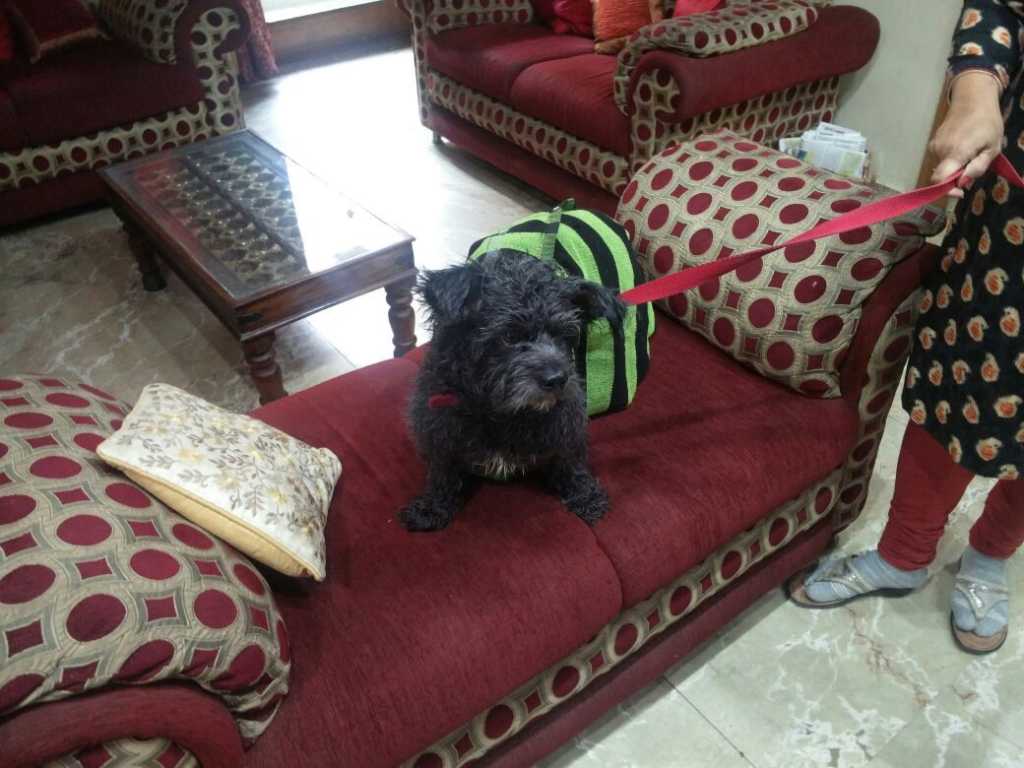 Whatspup.in was founded in 2016 by an experienced, pet loving team. And they specialize in providing pet supplies, pet services, pet accessories and solutions for the needs of pets like dogs, cats, fish, birds, reptiles, etc. Whatspup.in is a platform to cater to all your pet needs, basically a one stop for the entire Pet's requirement. So be it the food for your four legged companion, or getting a LED collar for your hoity toity, or dealing with your pet's mood swings, or a health issue or what to feed the new entrant in the house, training, dog walking, vets on call and many more services.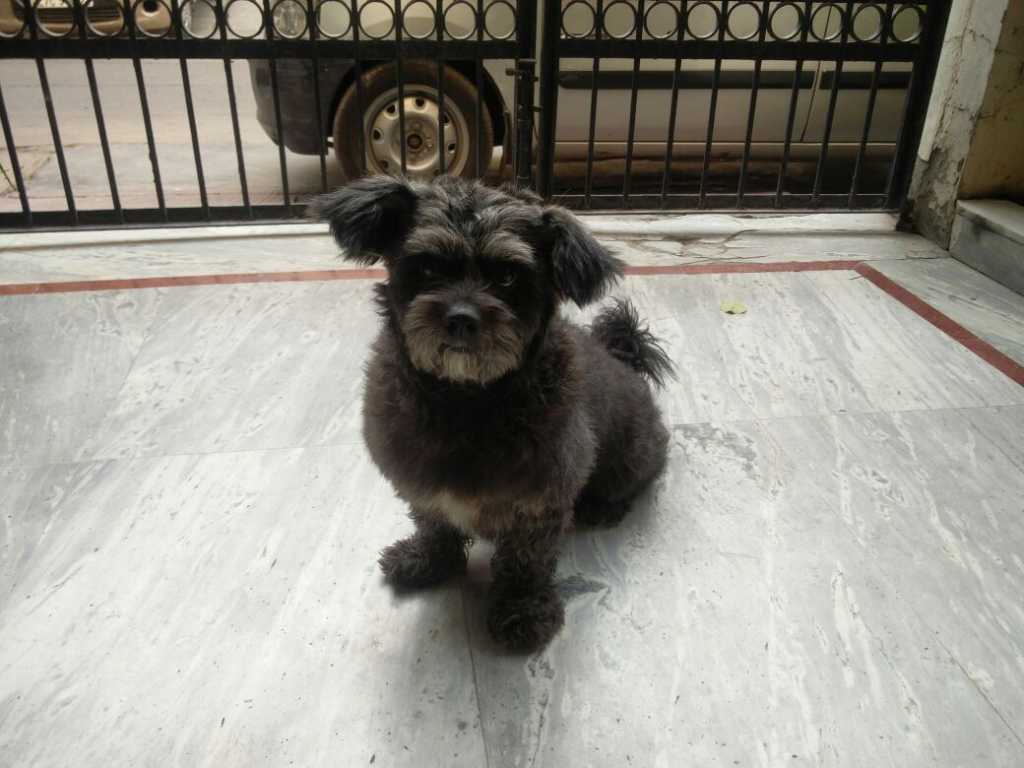 Whatspup.in takes care of it all so that you and your pooch can just focus on those paw-some moments and we take care of the rest. Set up by amazing women entrepreneurs Swati Tandon who is founder and an avid pet lover and Shipra Dubey, co-founder and also a blogger, traveler and a sales strategist Shipra has worked with a lot of startups herself and totally loved the idea of creating Whatspup.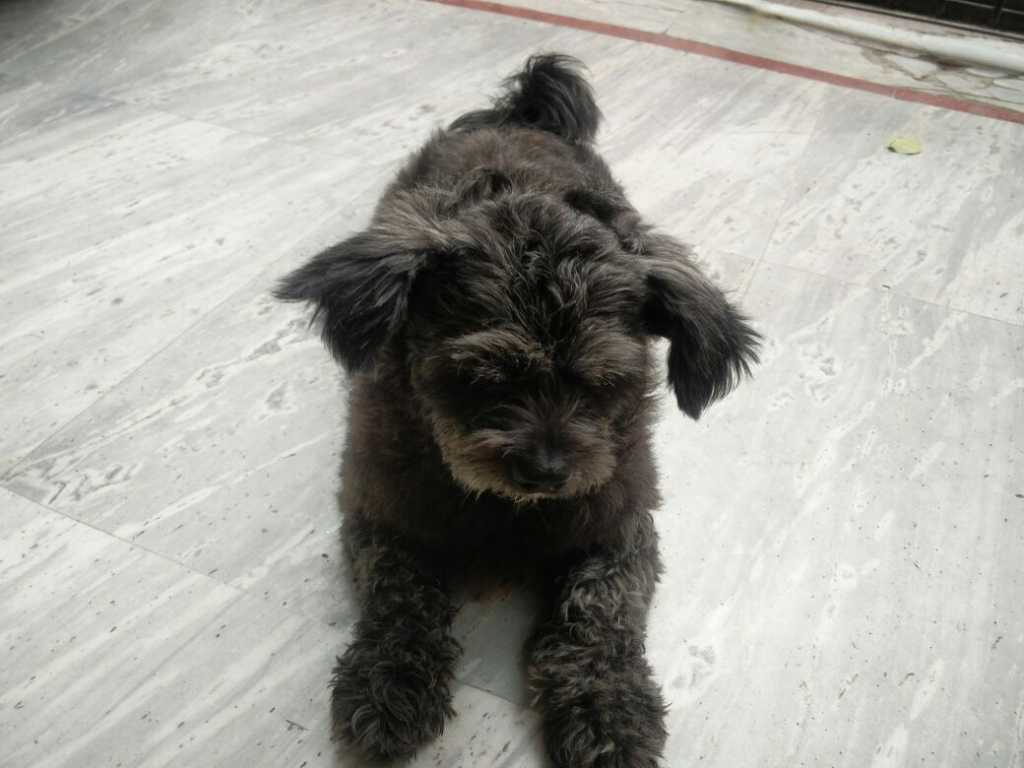 What difference does a home spa treatment for your pet mean
Taking your pet for hair trimming, nail cutting and bath means a lot of time at the dog parlour and sometimes the pets dislikes it too. For me the idea of my dog mingling with other canines makes me uncomfortable and there is a hygiene risk involved.
At a home treatment your dog is much more as ease as the pet is comfortable in his surroundings and the Whatspup sends trained professionals. We opted for a dog spa treatment and while it took time for the dog to adjust with the professionals but it was a smooth sailing. They gave him a secialised softening bath after which the dog was dried in a special absorb towel and dried to perfection.
Opting for a home care treatment for your pup from Whatspup is even better in winters when bathing your pet is difficult.