This Diwali curb air pollution inside your house with these tricks
Diwali, for an asthmatic, like me means unnecessary medication and cough fits. Around Diwali the pollution levels usually rise at alarming levels. I personally prefer a mask to step out when people burst crackers to avoid direct exposure to those fumes. This year, surprisingly, the air quality has already fallen to very poor in Delhi and surrounding areas. Here are a few ways to make the air you breathe inside the house a bit cleaner.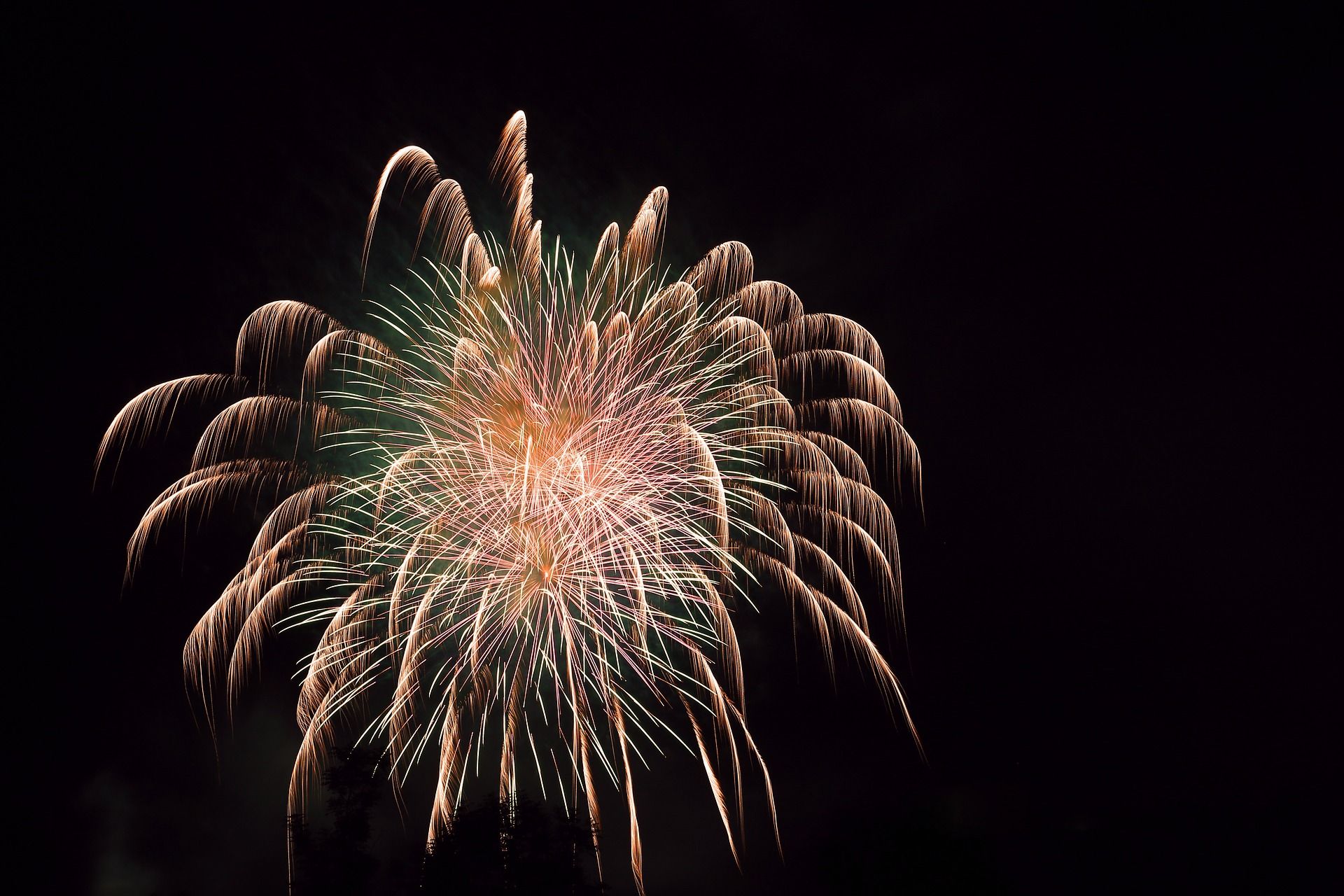 Try keeping the windows and doors closed: We all have a weather app on our phone and most of these apps have the pollution level indicators too. Or you can download a special pollution indicator app and shut the doors and windows every time the pollution levels increase.
Use an air conditioner or a humidifier at night: Both solve the purpose of getting dirty air out. A humidifier makes the room a bit more humid which eases breathing. Don't have a humidifier? Put on an steamer for 10 minutes in the room.
Invest in an air purifier: A quality air purifier will not only curb the dirty air, you can also lessen the particulate matter or PM levels. The Mi Air Purifier we use has an app that tells us about the air quality too.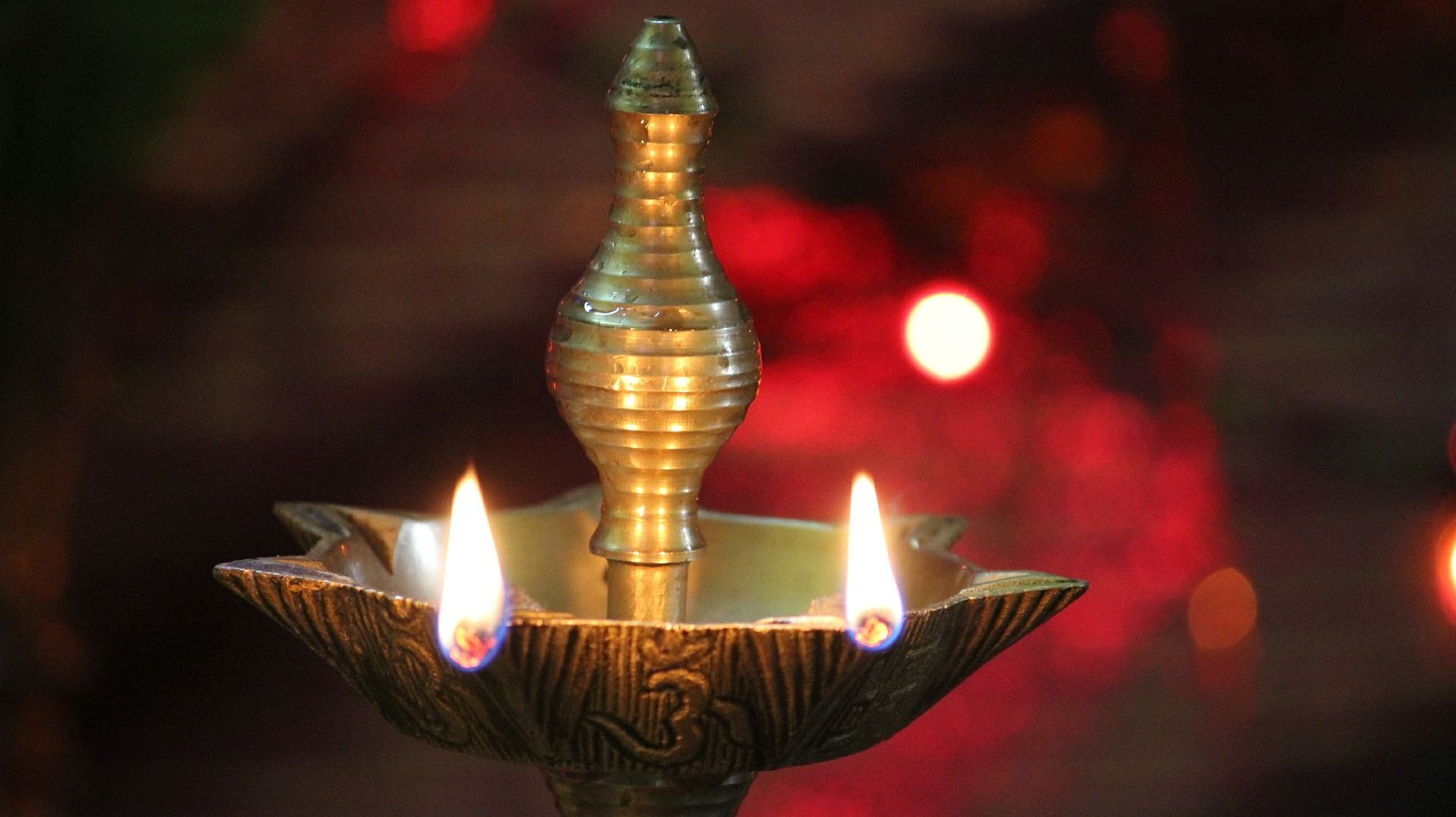 Make sure that cooking oils and aroma goes out of the house: Surprisingly the biggest cause if indoor pollution is cooking. The tadkas we make can actually add to the high PM levels. Go slow on heavy oil based cooking or burning chillies. You can also use a chimney to avoid the smell of tadka and cooking.
Wash the dirt: Often air pollution and the deadly PM permeate our clothing and upholstery. SO changing your bed linen twice a week, using clean blankets and washing the curtains is a great idea. Pressed for time? Get them washed from outside.
Do not smoke: Smoke is a big health issue and smoking indoors permeates the smell in the environment. Do not smoke or smoke only in the outdoor and wash your face and hands before entering the house.