Applications you can use to edit your pictures :
Technology has given us a wide range of applications to edit pictures. It is very difficult to choose the appropriate one for a task. We want our photos to look wonderful before sharing on social sites. Here are some of the finest apps you should consider downloading for editing.
Vsco is a picture editing app which allows you to click pictures, edit them and share like Instagram. It has a varied collection of filters and other tools. The strength of the filter can be adjusted by your preference. It is absolutely free for android and iOs.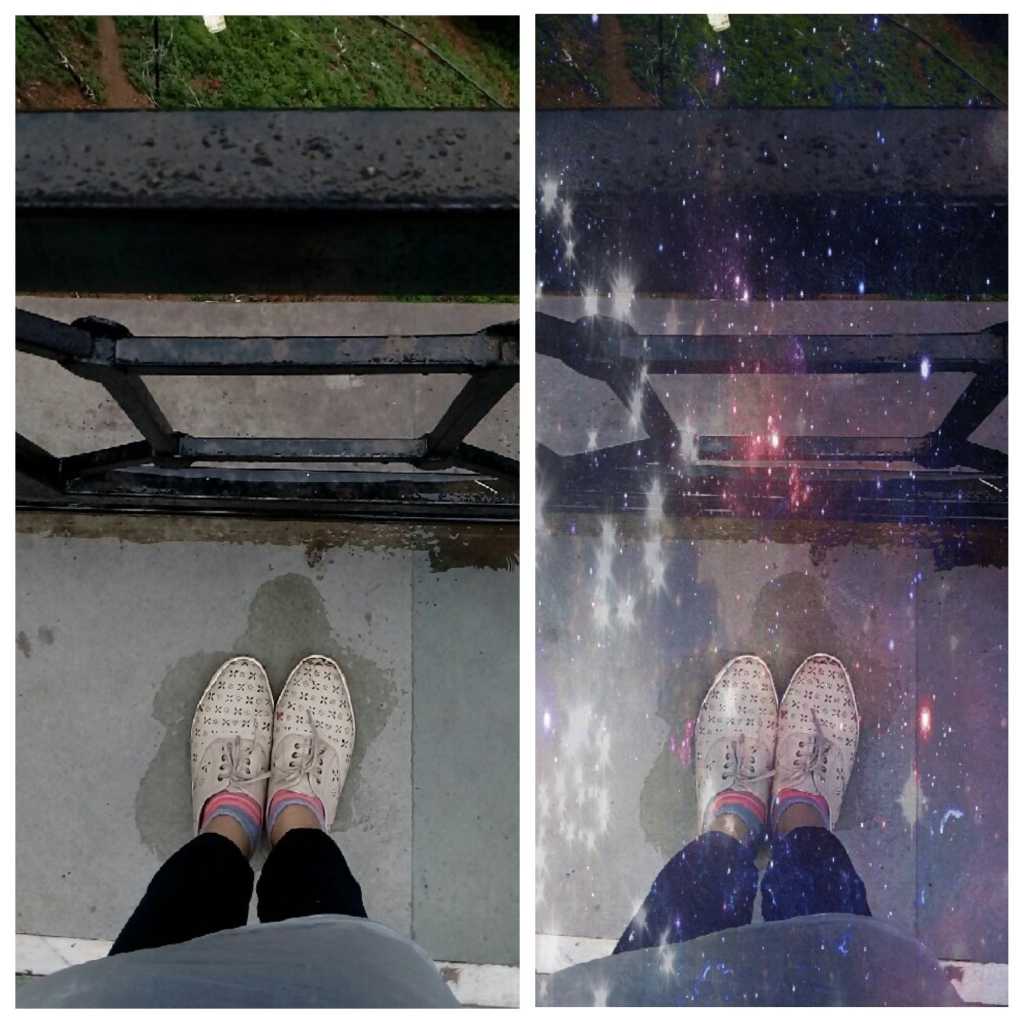 It is one of the most popular editors in the world of apps. It is free and provides you tons of features. Be it filters, overlays, borders, frames, text or collage, pixlr does it all. It is very easy to use.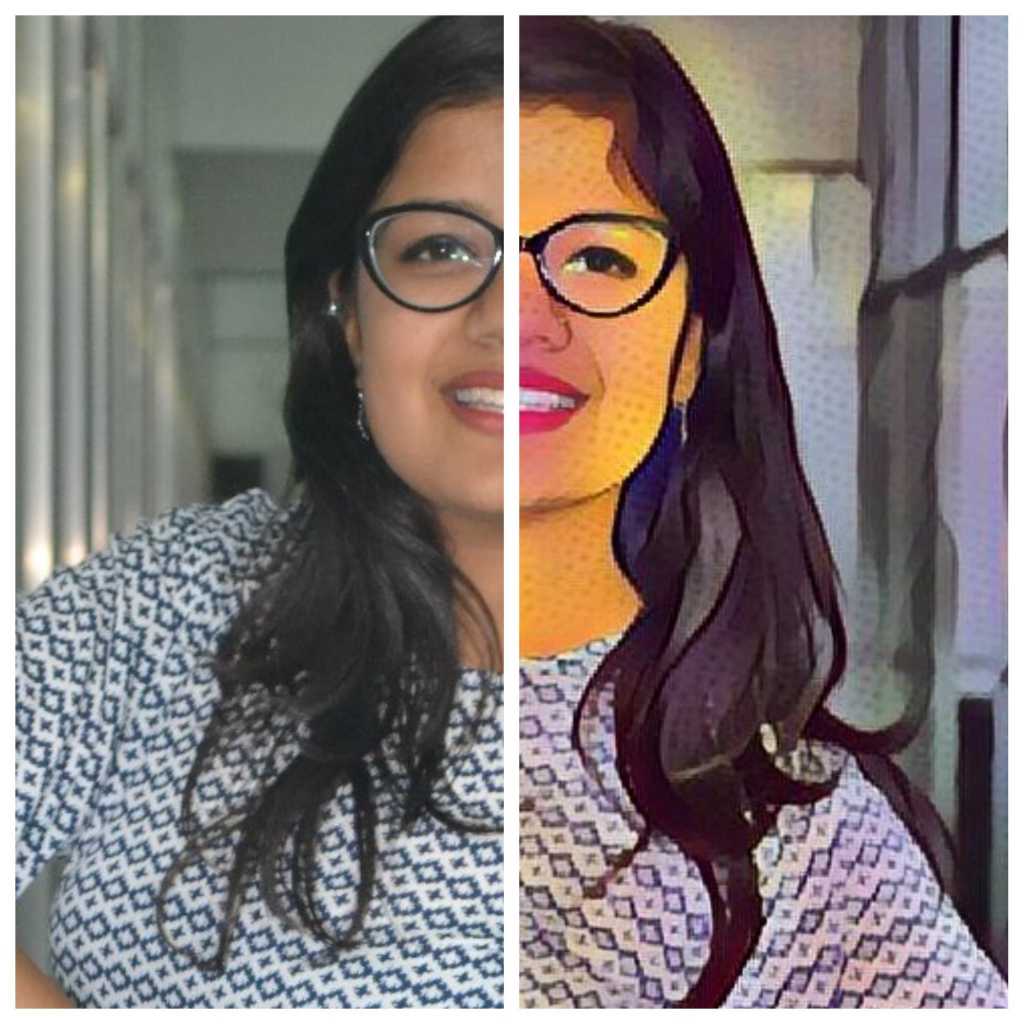 Snapseed is one of the easiest apps to use with a good collection of powerful tools. It enhances colors, brightness and other effects in one tap. This app brings you several filters with some other features too. It has a good variety of texts.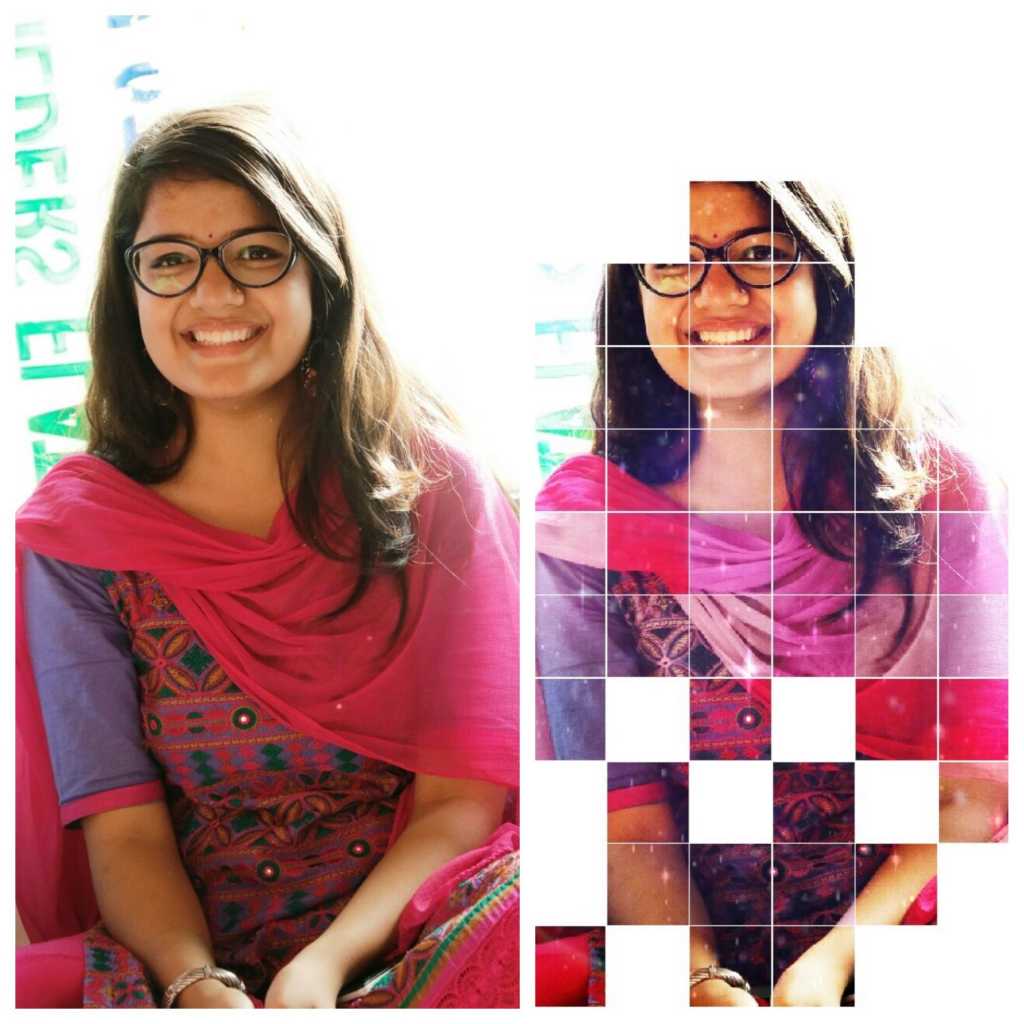 This app has been downloaded over hundred million times. It can be used for making collages, adding stickers, editing photos, fun filters and doodling. It contains over 100 editing tools. Picsart is efficient and effective. Using this can actually make stunning and different pictures.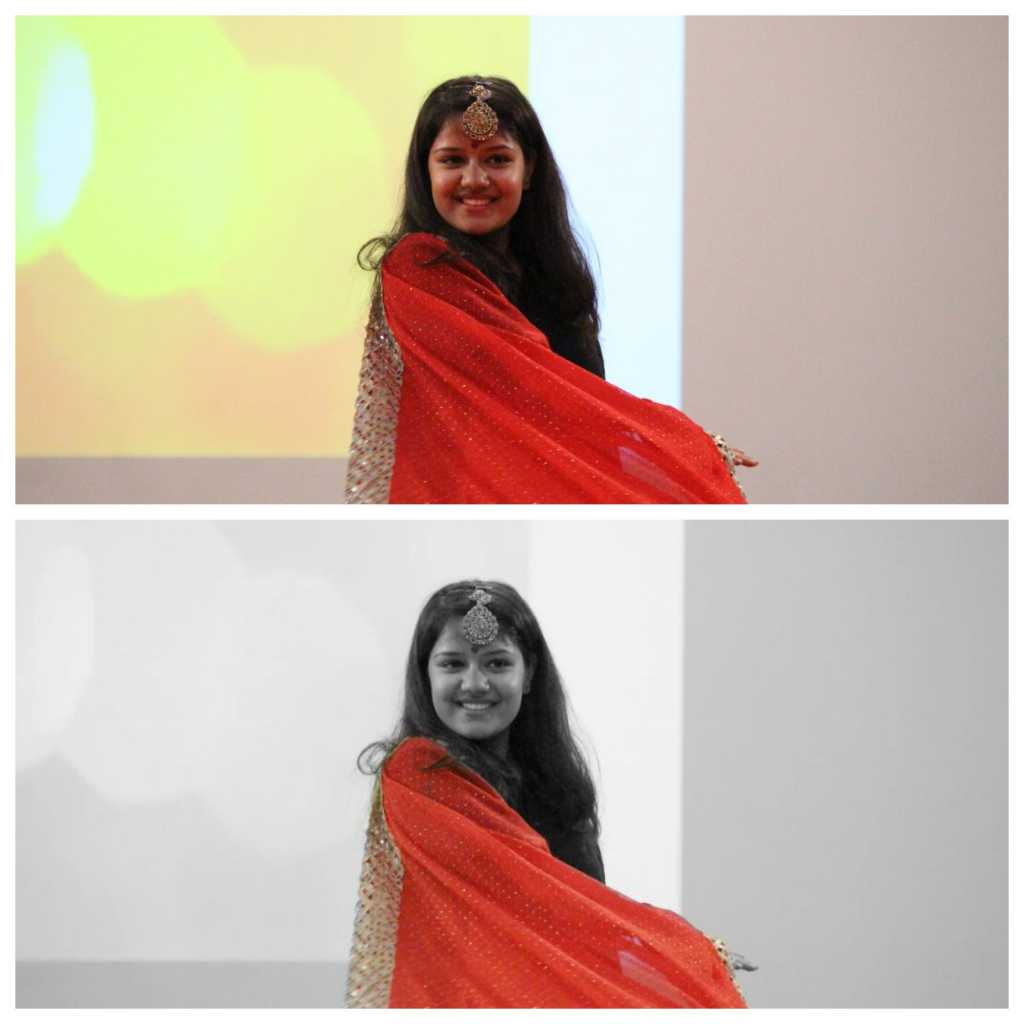 Basically, the app is used to highlight a color. You can select an area with a particular color and highlight it by keeping the background black and white. It is a very easy tool to use. The results can be very exciting and make every photo look magazine worthy.
Which are your favourite apps and why? Tell us in the comments below!