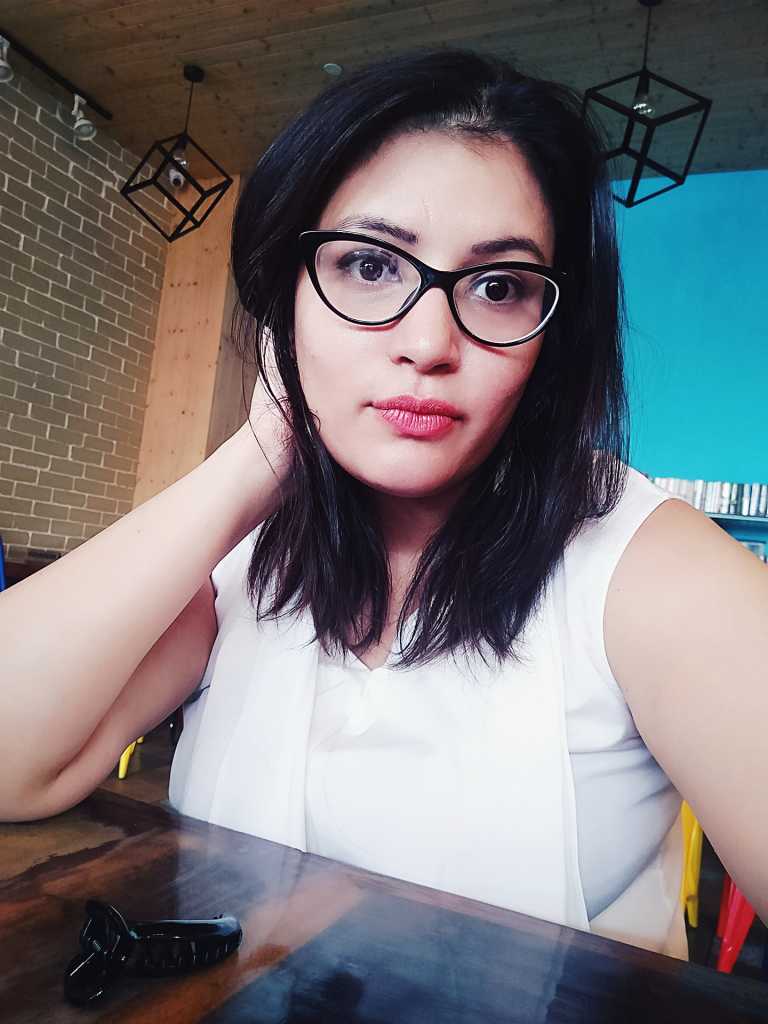 Who doesn't want a good phone that clicks great pictures and is easy on the pocket? Well, the all new phones by InFocus are the most awesome buy ever. InFocus has recently launched its new smart phone InFocus Turbo 5 and we played a bit with a phone and realized that with all the stunning specifications this can be your next smart phone.
Our field of work requires us to click happy! From food, to fashion, to travel, and also covering many events, this phone is a great. With its awesome camera quality it allows us to take wonderful photos and cover the events in HD quality videos.  The phone also boasts of a 13 megapixel rear camera along with an LED flash which makes clicking easier at night. We all hate grainy photos and InFocus Turbo 5 with its LED flashlight makes night time clicking super easy.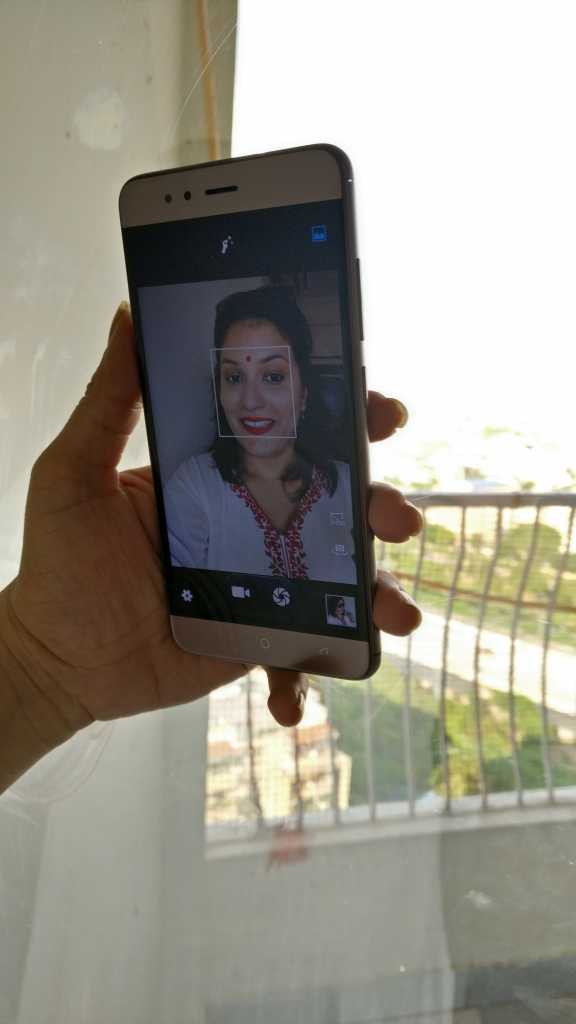 What is that one feature that has amazed us? Well, the phone has a great 5 mega pixel selfie camera with a lot of beauty features so you can look perfect each time, every time. Makeup or no makeup! Need we say more? While I love clicking selfies, the InFocus Turbo 5 comes with a special feature for taking good selfies in low light, so when we go for an event or chill in a café or lounge, the lights usually there are dim however this one fares well. The phone is super sleek and it runs on Android Nougat 7.0 which provides you with all the latest features making it smooth to use.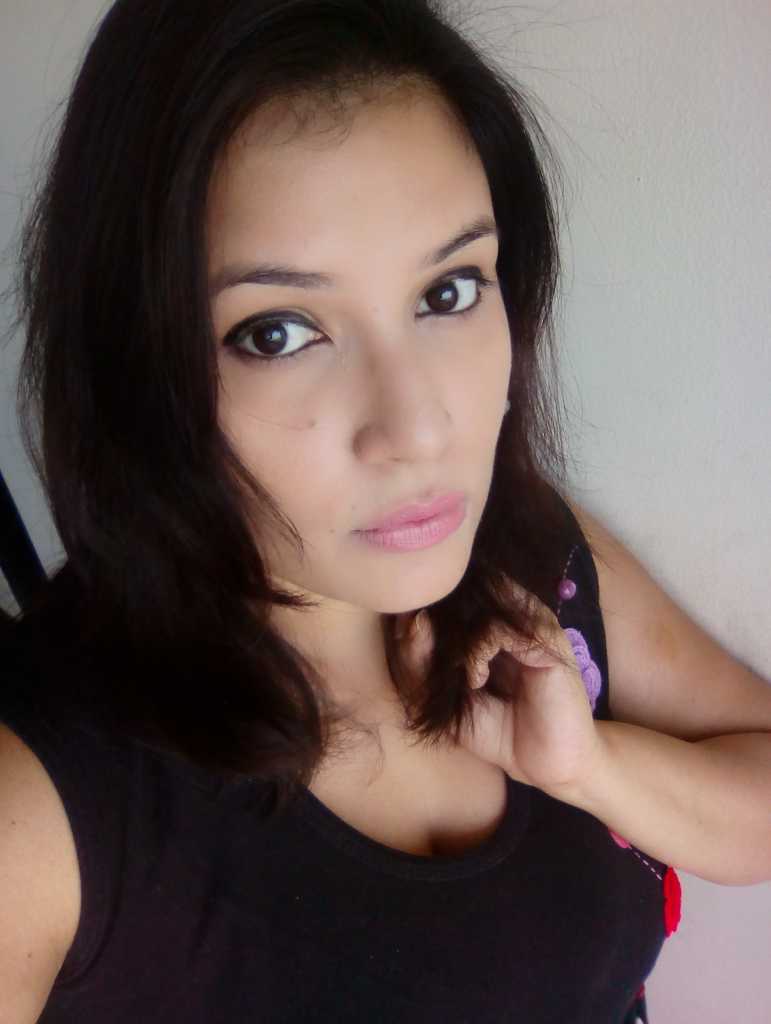 A bit about the super sleek and awesome look of the phone is a must. Don't we all love a phone that fits our palms to perfection? Well, the InFocus Turbo 5 is super easy to carry and its rich gray metal body makes it a stunner. The comfortable screen size of 5.2 inches makes it the perfect fit in our hand that also helps you click awesome selfies.  The phone is available in two amazing colors, the beautiful silver gray and the classy mocha gold.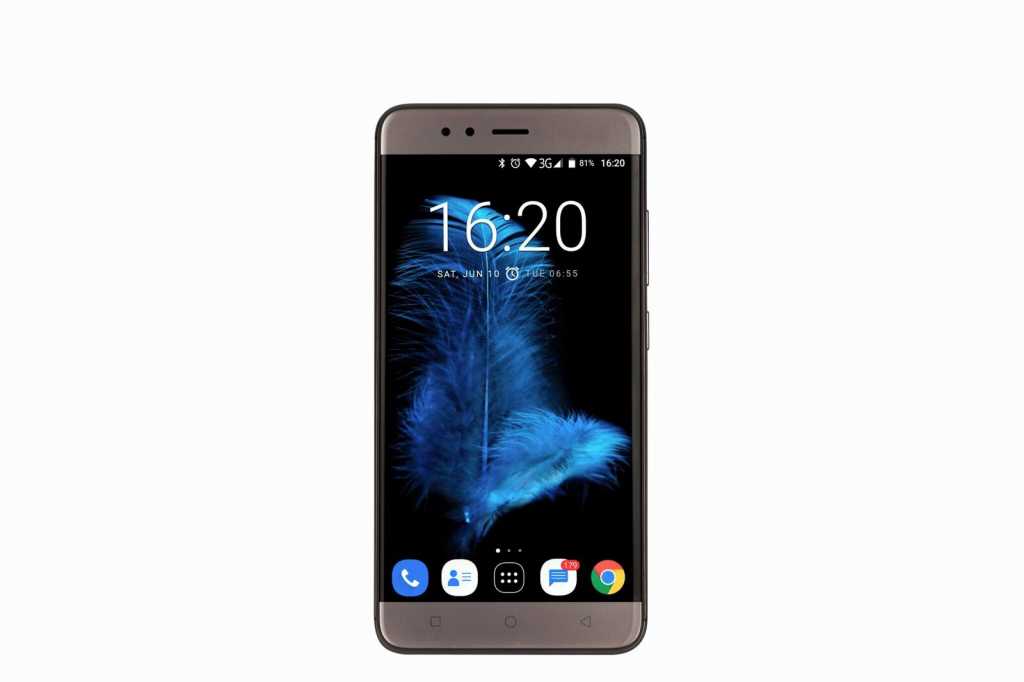 PS I am lazy! The world around me knows it and this phone is powered by a mega battery with a massive backup. I did not charge this phone for 2 days straight despite clicking many photos.It has the best battery backup I have seen in years.
The Turbo 5 can be purchased from Amazon India. And the prices will make you super happy, Turbo 5 is reasonably priced at INR 7,999 for a 32 GB variant and INR 6,999 for a 16 GB one. Would you pick this device?