Why InFocus Turbo 5 can be not just your next best smartphone but a also a reliable friend 
​The Smartphone market is blazing with new variants and recently InFocuslaunched its new phone Turbo 5. If you check our InstaStories, Team AAW attended the launch of the this newest smartphone to hit the market. At the launch we got to experience the phone and its features and here is why we think it can be not only your best friend but also a reliable partner.
Reliable: In today's scenario phones are not a luxury but a necessity. Smartphones are basically mini laptops as we can do multiple things on them from entertainment to work. But the only drawback is their battery life as the applications eat up the battery and when we need it the most we are left looking for a charger to fuel our smartphone. With Turbo 5 you don't have to worry as it has a massive 5000mAh battery which lasts for two days.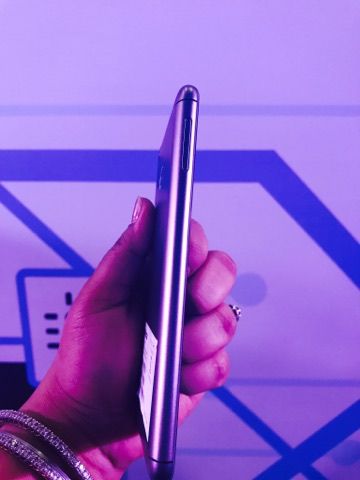 Easy to carry and use: The all new InFocus Turbo 5  has a slim all-metal body holding a 2.5D curved glass in front which can easily fit in your your pocket or bag. Secondly the  5.2 inch screen and 2.45mm narrow frame design allows you to easily enjoy the HD quality using just one hand.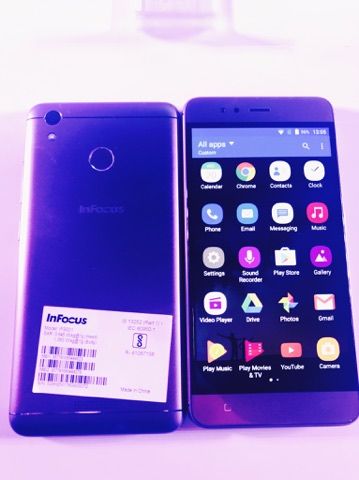 Easy on pocket: We all love buying best yet pocket friendly gadgets and Turbo 5 is one such phone as its reasonably priced at INR 7,999 for 32 GB and INR 6,999 for 16 GB.  It doesn't break your pocket and yet gives you a world class phone, need we say more?
Memories: When it comes to buying a smartphone what matters the most for us girls is the camera quality to click some amazing selfies and pictures. With 13MP auto-focus rear camera and 5MP selfie camera with beautify function, you just have to smile and pout to click some beautiful pictures for your Facebook and Instagram.
High speed: With 3GB RAM, everything from gaming to mailing is as fast as it gets and you can get your work sorted quickly without the hassle of phone being hanged after few minutes.
Easily available:  Don't we all hate going out in the sun ? For InFocus Turbo 5 you don't have to because it is available online on amazon.com.  So in short its just a click away.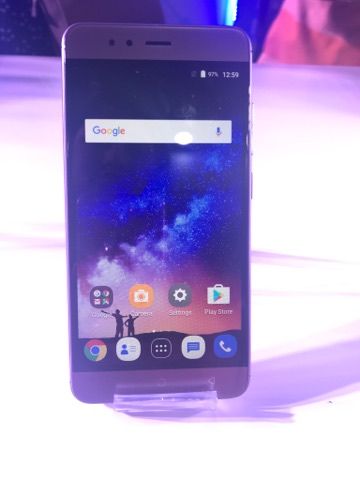 Flaunt: You have multiple reasons to flaunt it , firstly its classy body in Mocha Gold is a perfect blend of style and subtleness. Secondly with its reverse charging capability, it enables you to charge other smartphones just like a regular power bank! Isn't that amazing as now you can lend some battery to your friends too!
Do you  still need more reasons to buy this phone?