Places you should go on Christmas
The chilling season of snow, bonfire, yummy food, desserts, and parties is finally here and with all this, the excitement of Christmas and New Year Holidays is on its highest point. In these vacations, many of us plan to go at the places which celebrate Christmas in the best way possible. So, here are some of them:
Santa Claus Village, Finland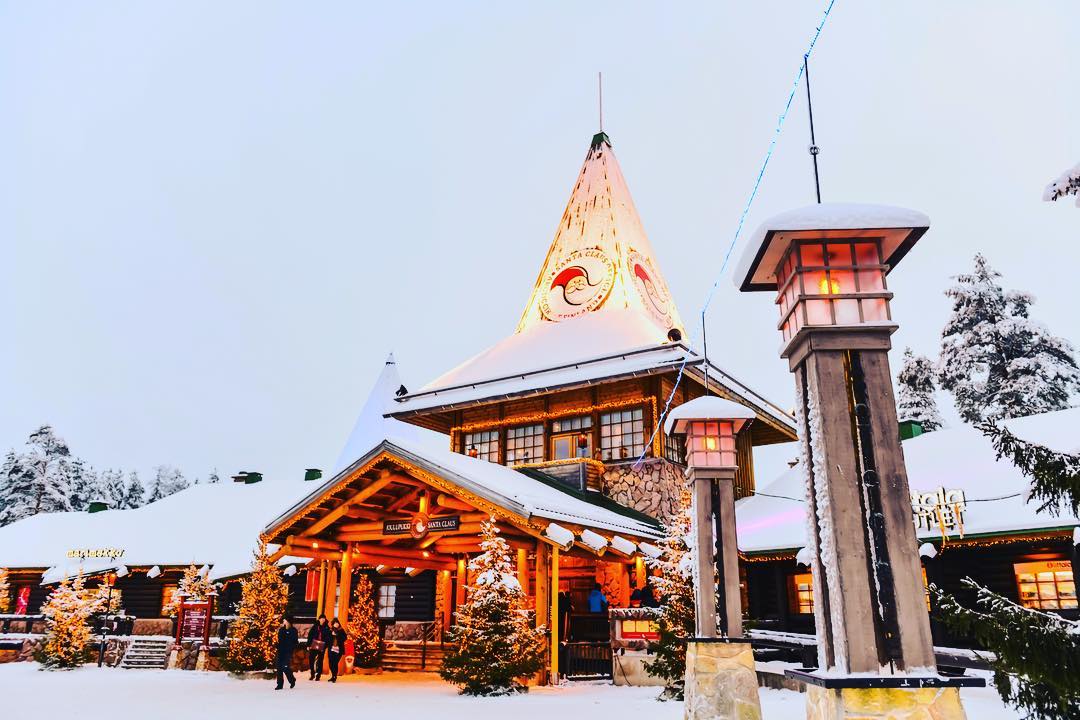 If you want to experience the most amazing Christmas of your life then there is no better place than Santa Claus Village. It is believed that it is the home of Santa and he stays there for the whole year. The place is beautiful with full of amusement parks, snow-covered cottages, Northern light views, and reindeer rides.
Prague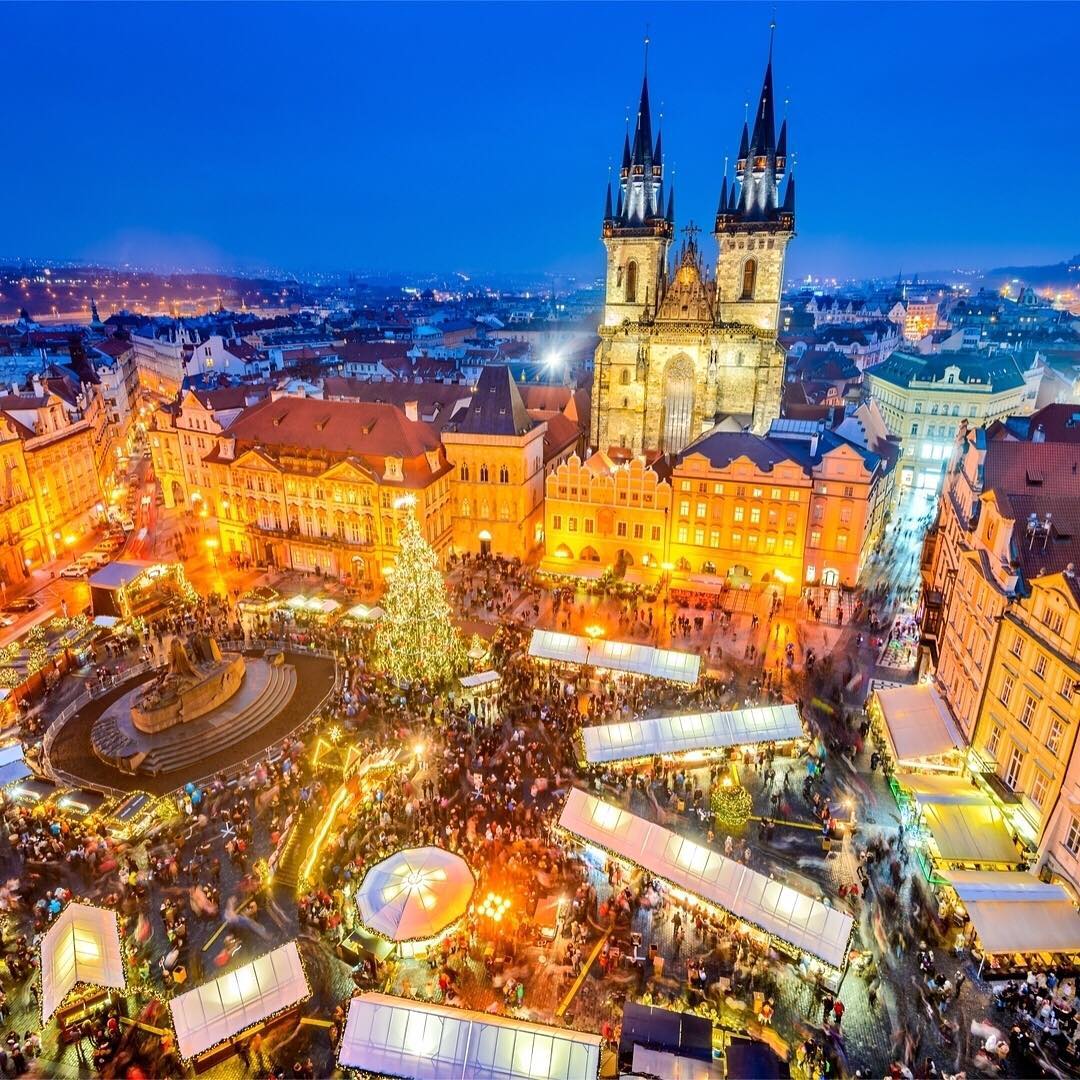 The best thing about this place is that it is pocket-friendly and during Christmas, the thing that you should not miss here is the mind-blowing street markets in the Old Town. Along with this Prague is full of Gothic architecture which is worth seeing.
Iceland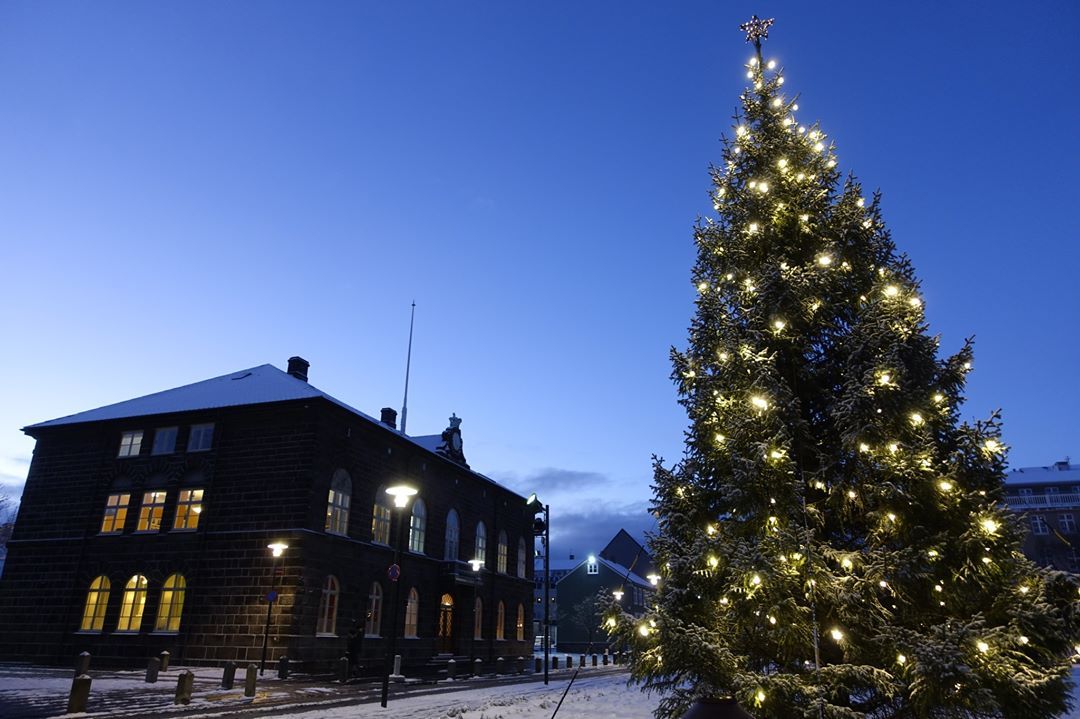 This place is perfect for the people who want to spend their Christmas at a peaceful destination because it is not that crowded and give you a feeling of real heaven. The whole streets are decorated with lights and give magnificent views of mountains and peaks with complete Christmas vibes. For more thrilling experience go and see the glaciers through the cruise and don't forget to try their lamb dishes and seafood.
New York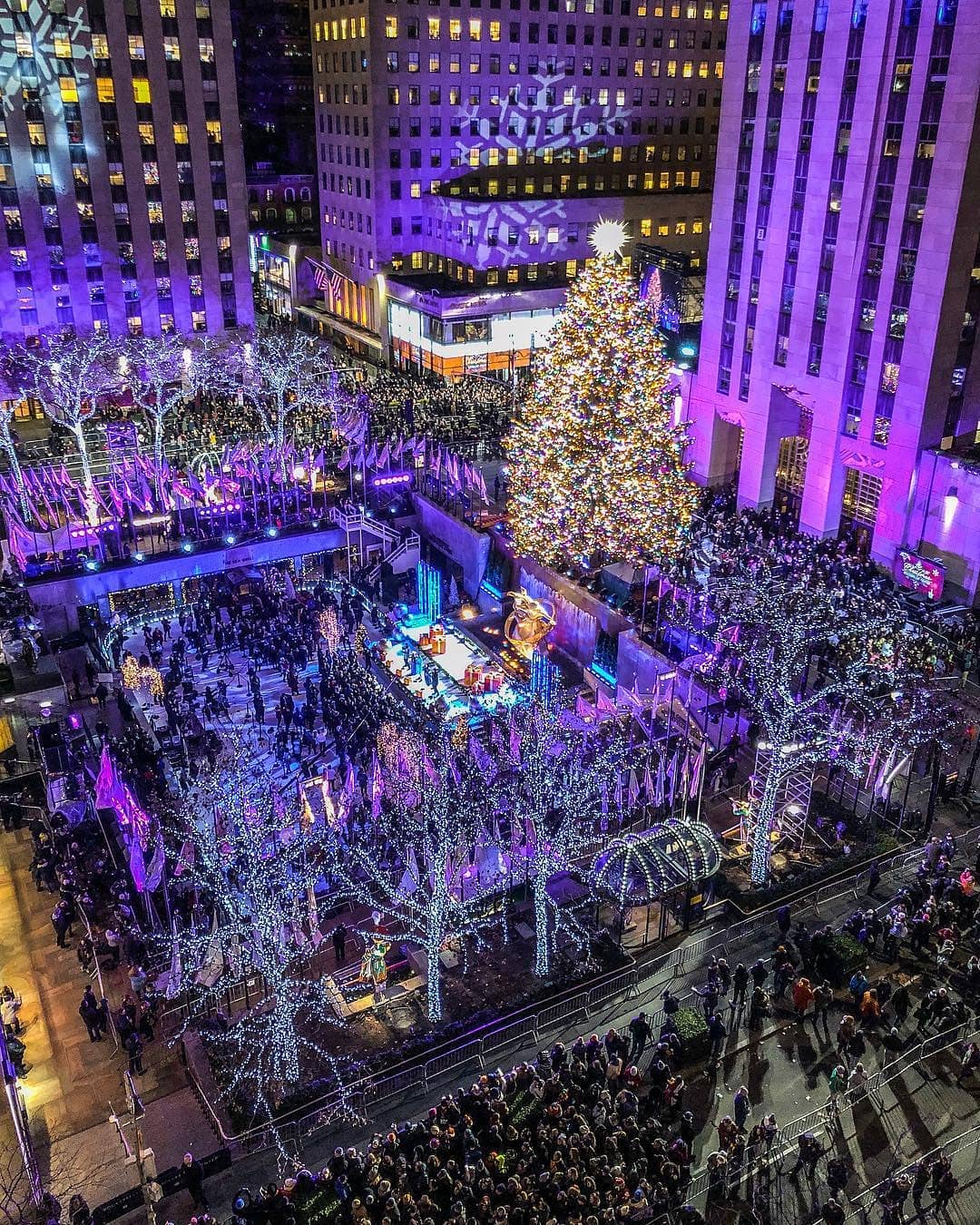 It is a saying that New York is the city that never sleeps and along with food and decorations, it has a lot more to offer. You can go for shopping, ice skating, take a walk at Brooklyn Bridge, enjoy the green and red lights of the Empire State Building, experience the heavy snow and grab the slice of famous NY Pizza if you plan a trip to New York in Christmas.
Germany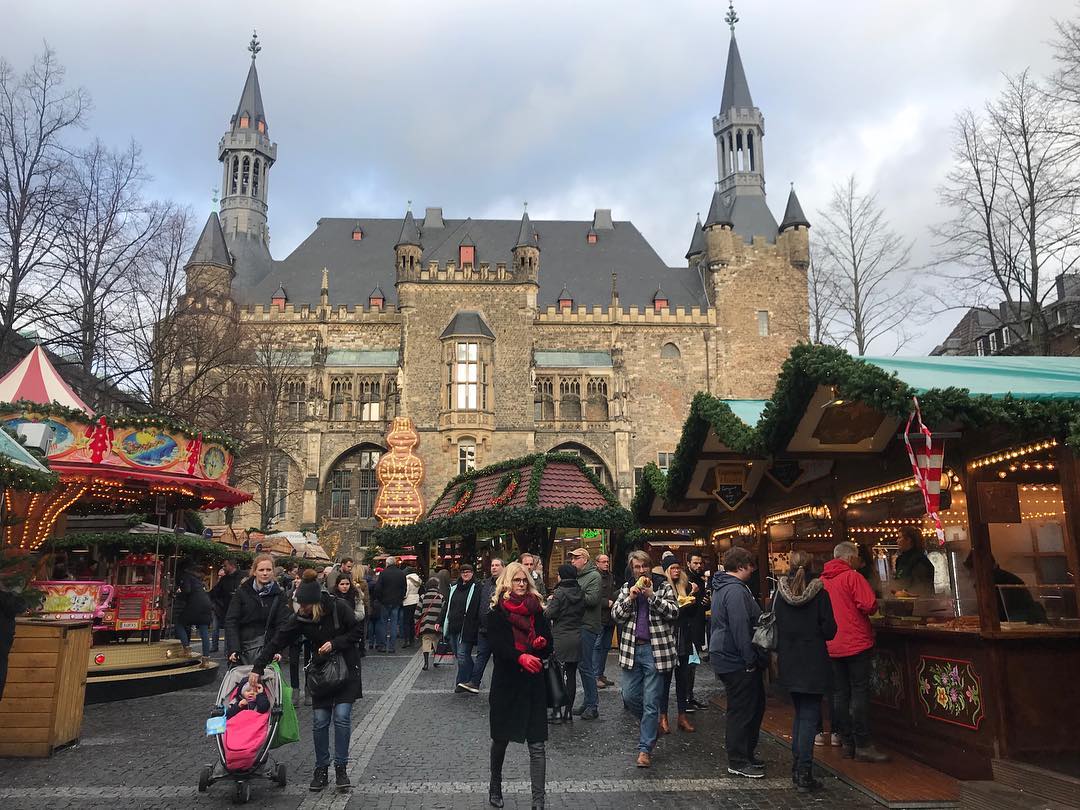 The major reason why it is best to go to Germany on Christmas is the markets that are placed for the festival. In Cologne, you will see a traditional market while in Berlin a special Japanese Christmas market is organized. It feels great to see how the people there have kept their traditions and culture alive. Walking in these markets are fun and also offers excellent food, chocolates, and beverages.