Let us all save Delhi from the poisonous air
The smog that engulfed National Capital is slowly choking us all. The city, after the festival of Diwali has been in a haze. Delhi had been experiencing zero visibility and alarming levels of pollution.

The day after Diwali, Delhi faced life endangering pollution levels. The pollution level was 17 times higher than the safe levels specified by World Health Organization. Due to relentless burning of fire crackers people living in the capital city face breathing and health problems. The air at the moment in Delhi is poisonous and can cause health hazards.
According to System of Air Quality Weather Forecasting Research (SAFAR), the air quality index in Delhi had touched 500 mark, putting the City in the "severe" category. In countries like China, such a situation is usually termed as National emergency where schools, office, industries are shut down.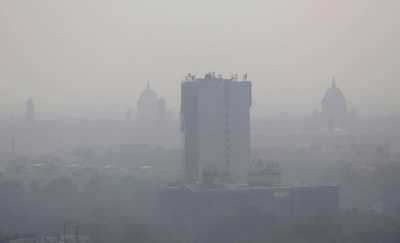 We also believe that given the situation of the air we all breathe, Delhi should all announce an emergency. Such bad quality can cause cancer and other respiratory problems.
While the government has taken a few measures but they are clearly working on it very slowly. The Deputy Chief Minister, Manish Sisodia said that he and his team have made a road map to tackle this problem. He announced that the government will be vacuuming and sprinkling water on main roads. They will take measure to reduce dust from construction sites and ban burning of leaves and garbage.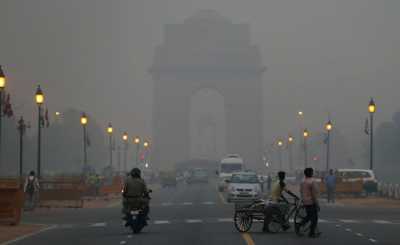 While these measures are on a national level, you can also take a few precautions on your level. Try and avoid morning walks till the smog doesn't go away; when travelling keep the air conditioning on rather than rolling your windows down as the air is not fresh outside; people who already face asthma or other breathing problems should take extra care and caution.
We all have somehow or the other contributed towards the pollution problem. It is our duty and responsibility towards are future generation and make the air breathable. We recommend all to stop burning waste or stop when someone is doing it; plant more trees rather than cutting them; and do our best to save the environment.