Go for a one night vacay to this nature's paradise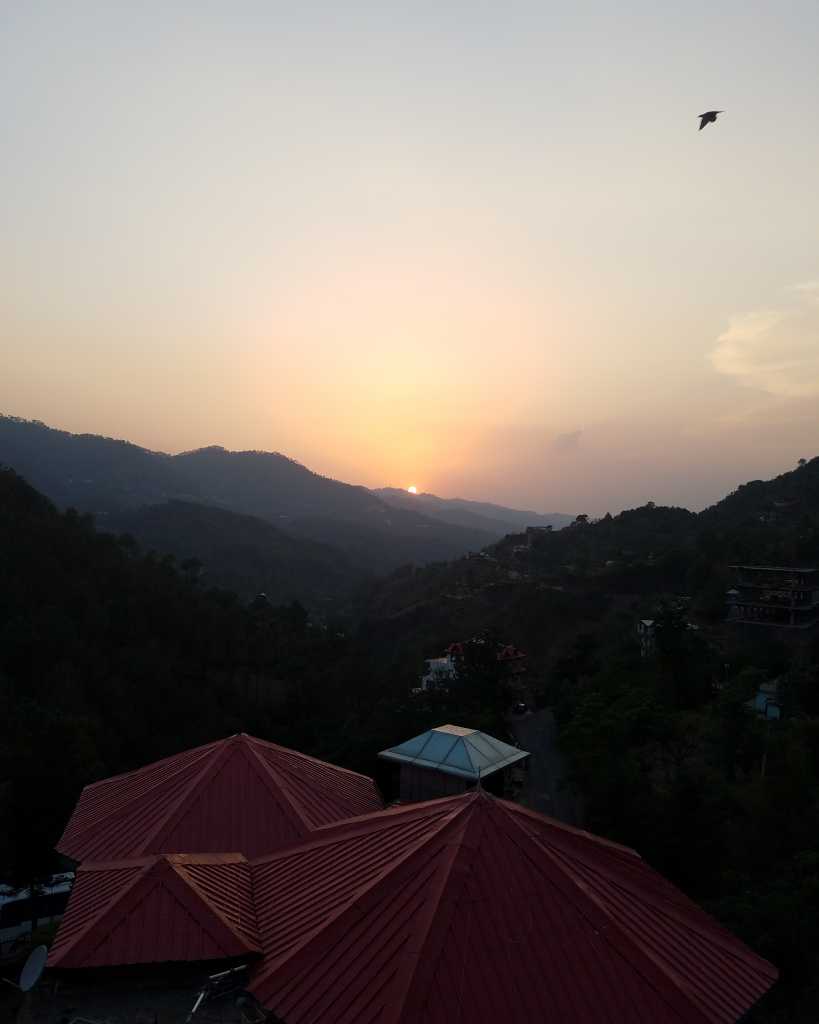 We are all often pressed for time, but sometimes the need for a vacation hits u all too hard and a quick getaway is a great idea to relax. If you are looking for a quick weekend getaway from Delhi, read on as Rachna Somani does a one night trip and here is what all she covered:
"Recently I went to a weekend trip with my family to Dharampur, Himachal Pradesh. Aftera few cvommitments, we started from Delhi at 9.30 am and stopped at Timber Trail Heights, Parwanoo for lunch."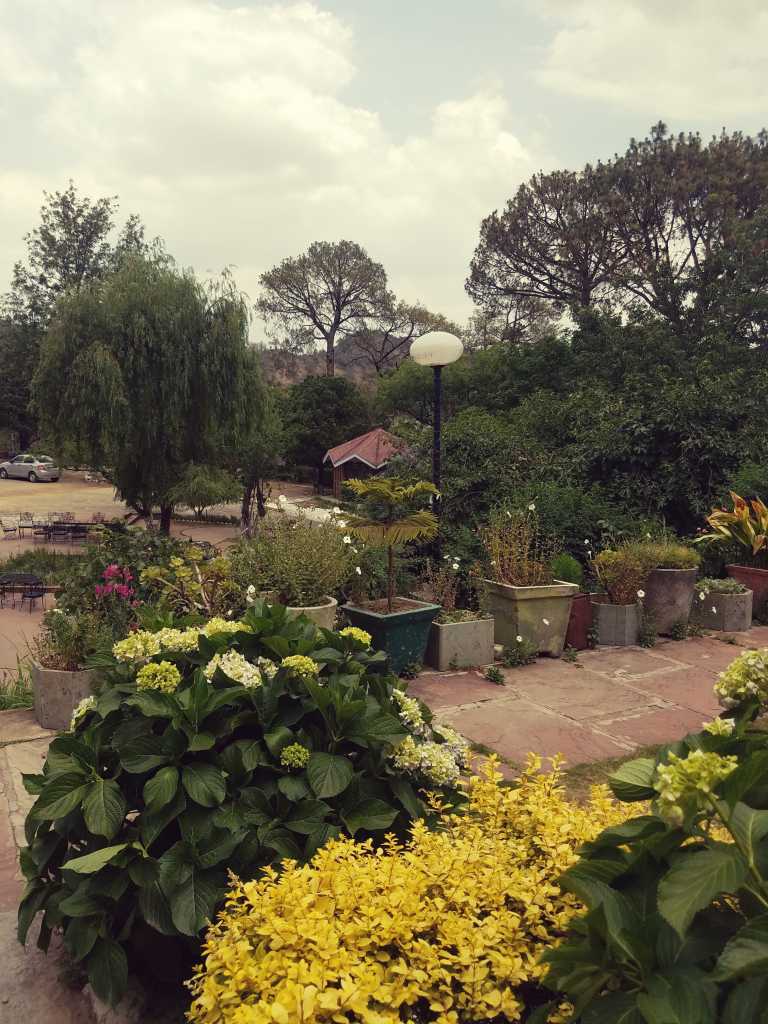 Timber trail Parwanoo:
Timber trail at Parwanoo is famous for being one of the most luxurious and long cable cars in the country. The cable car charges are Rs 1250 per adult for two hours. We had lunch in the Terrace restaurant and the food is perfect. After a satisfying lunch, we just roamed around, took pictures and enjoyed the nature. This gave my husband, who was the designated trip driver, to refresh too.
Our night stay:
Then we started for Dharampur and reached Baba resorts at about 4.30 pm. It rained for a while that day and the pleasant weather meant great photo ops. We stayed in the hotel only and just relaxed. I could capture some beautiful sunset moments. I live and crave for such unfiltered moments with nature. The resort and facilities are really nice for the amount that they charge.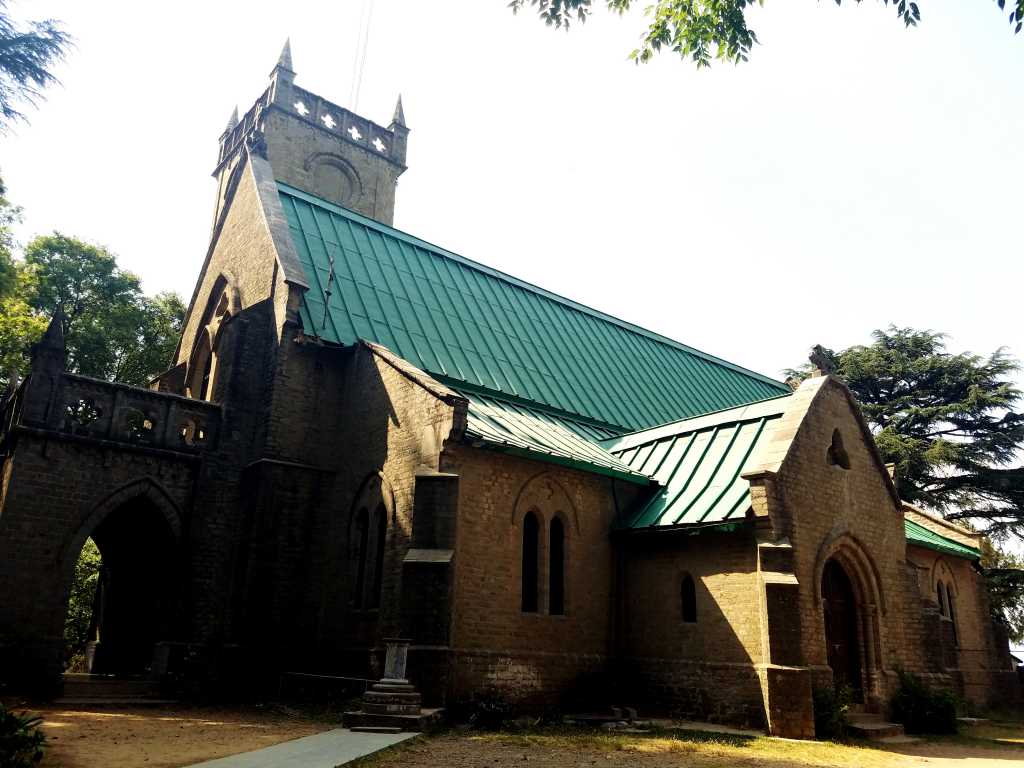 The next day:
Next morning after having breakfast we checked out from the hotel at about 11.30 am and went to Barog. It is about 9 kms from the resort and we reached there in 30 minutes. We stopped at The Pinewood, a Himachal Pradesh tourism resort. It's a very pretty and peaceful place. We spent close to two hours there and then started for Kasauli.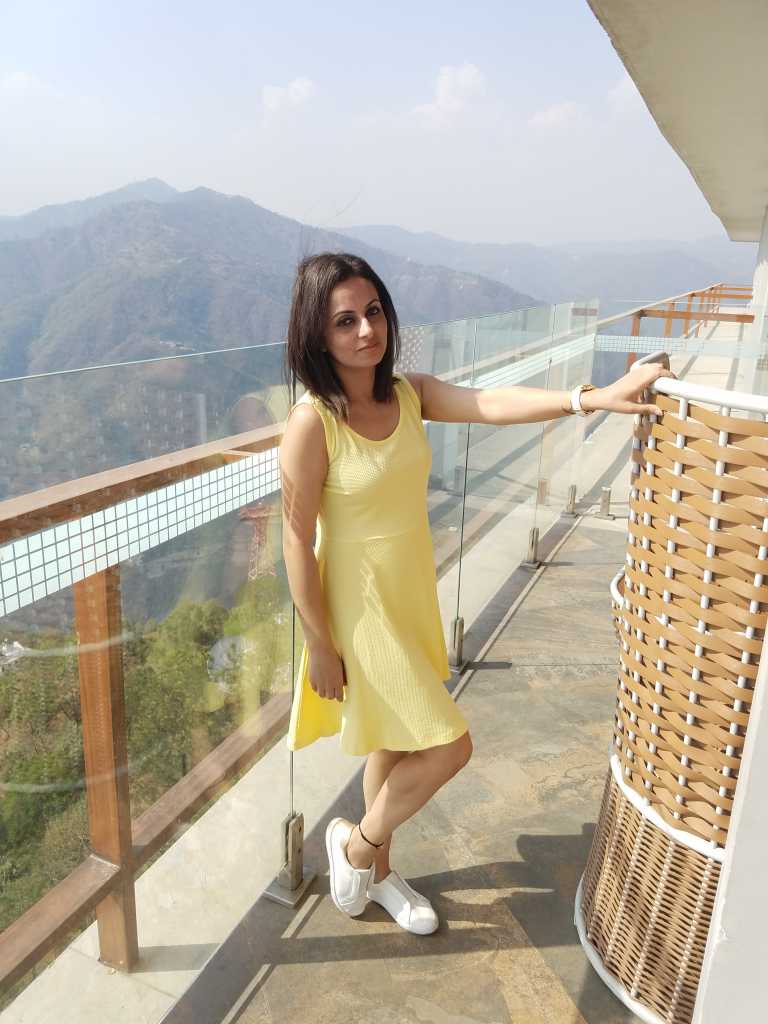 We have a lot of good memories associated with Kasauli but the place is not as quiet as it used to be. We had lunch at Hotel Alacia. Food was good but with only one waiter the service was a bit slow. Post lunch we visited the beautiful Kasauli church and did little shopping at the Mall road. At about 4.30 pm, we started our journey back home. We stopped at Nik Baker's on Zirakpur- Ambala highway. The place is famous for its cakes and cookies. We reached home back home at 11 pm, tired and with a bagful of memories.
Traveling is an integral part of my life and it's how amazing how my daughter discovers new things each time we travel. This is my gift to her, Wanderlust.