Get the best of Delhi this weekend!
Delhi has something magical about it. The magnificent city has its own history, culture, tradition, life and adventure that everyone can enjoy. It is historically and culturally rich and also has the young uptown feel with its cafes, pubs, markets, and restaurants. As the weekend is here so Team AAW tells you about few interesting and different things that all of you can enjoy with your friends or family.
Delhi On Cycle
Many cycling groups are being formed in Delhi who organize cycling tour across the city, such clubs promote cycling which is both good for health and environment. This also helps to explore the city and you can even make new friends through such clubs. You can check Delhi Cycling club on facebook for more details about the tours and other information.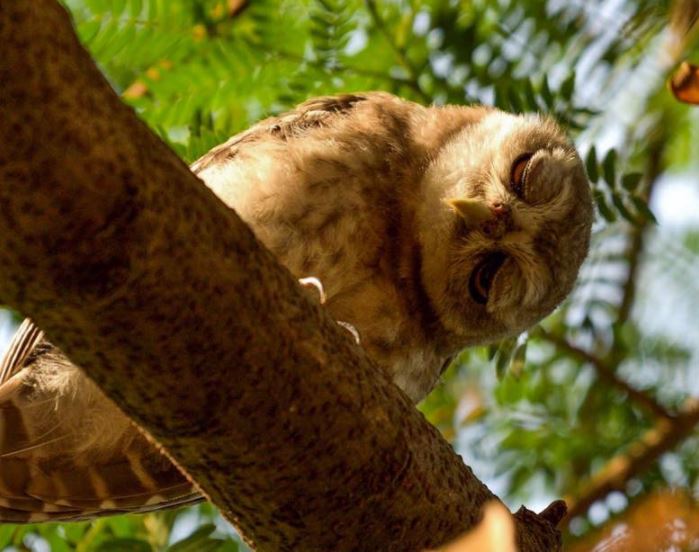 Okhla Bird Sanctuary
As a matter of fact, Delhi is the second most bird-rich city in the world. The Okhla Bird Sanctuary is roughly spread over 4 square kilometers and is now one of the important bird areas in India. The bird species of thorny scrub, grassland and wetland are seen in the sanctuary due its unique positioning. The best time to go is early morning.
Address: Noida Plaza, N Block, Pocket K, Sector 95, Noida, Uttar Pradesh 201301
Ticket: INR 30 /person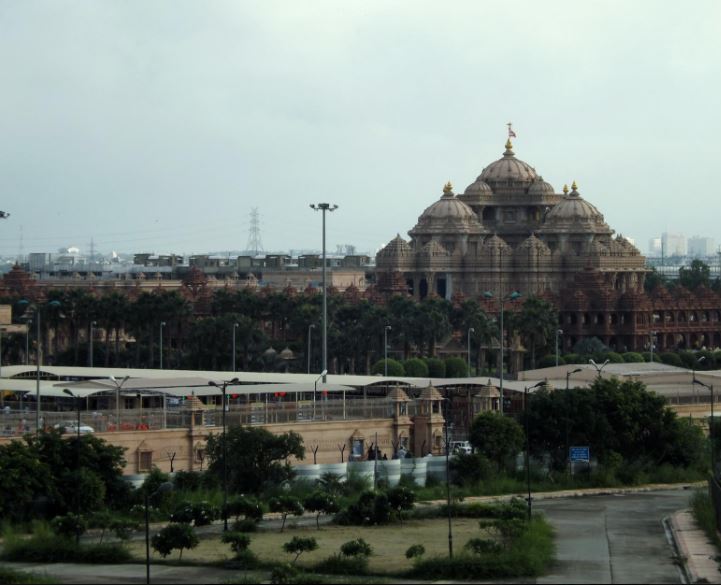 Holy Places
Jama Masjid in the heart of old Delhi, a day at Akshardham Temple, langar at Gurudwara Bangla Sahib, a Qawwali night at Hazrat Nizamuddin Dargah, Iskcon Hare Krishna Temple and the beautifully built Lotus Temple are some sacred places that one can visit over weekend. Though they are not that far from each other but Delhi traffic won't let you cover all in a day. These places are peaceful enough to calm your mind.
 Indian Mountaineering Foundation
It is one of the most adventurous things to do in Delhi to make your day super exciting. It's not about body weight, exercise, or muscle, but more about grit, strength, and will. The artificial rock climbing wall will be a good exercise for both mind and body.
Address: 6, Benito Juarez Marg, South Campus, South Moti Bagh, New Delhi, Delhi 110021
Hours · 8AM–12PM, 4–8PM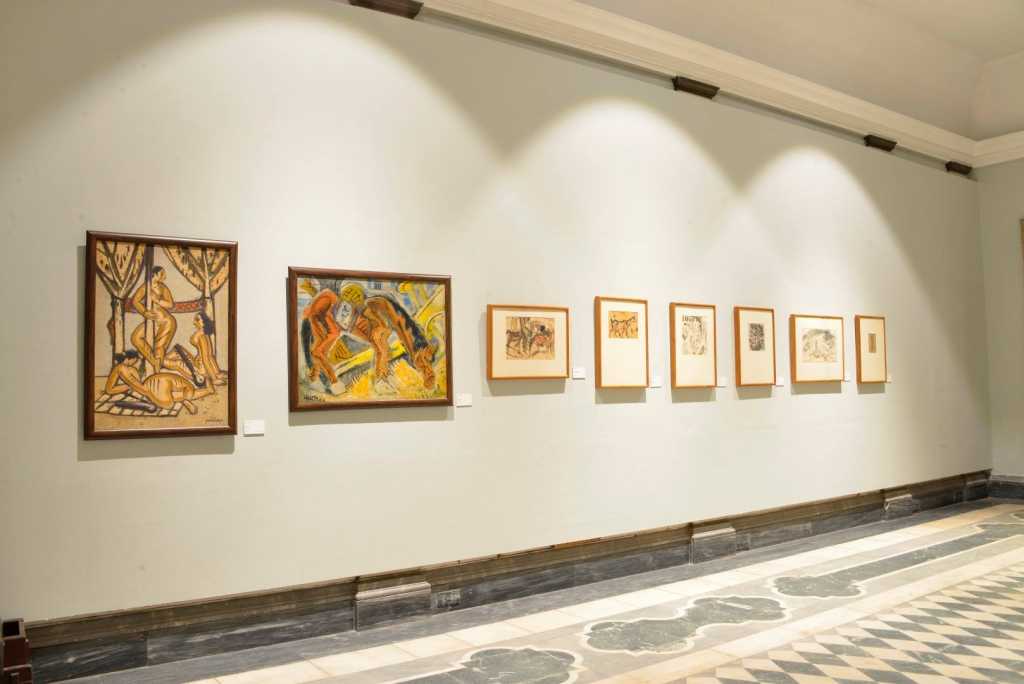 This gallery has a collection of 14,000 art pieces. It is the premier art gallery under Ministry of Culture, Government of India so you can see some breathtaking art, paintings, sculptures and much more. It's worth every bit and is a must go for all you Delhiites.
Address: Jaipur House, Sher Shah Road, Near Delhi High Court, India Gate, New Delhi, Delhi 110003
Hours: Open today · 11AM–6:30PM
 Heritage Walk
Picnic at Lodhi Garden, boating at India Gate, blend of old and new Delhi at Hauz Khas complex, Indo-Muslim art of Qutub Minar, sound and light show at Purana Qila, Lal Qila – the pride of India, Persian architecture of Humayun's Tomb, Raj Ghat – cremation point of Bapu, Rashtrapati Bhawan – place for The President and many more places are covered in the heritage walk . You can even get customised walks covering only your paces of interest.
Address: Delhi Heritage Walks
Address: Flat # 7/41, Top Floor, Route No 1, Neb Sarai, New Delhi, Delhi 110068
So ho would you spend your weekend?