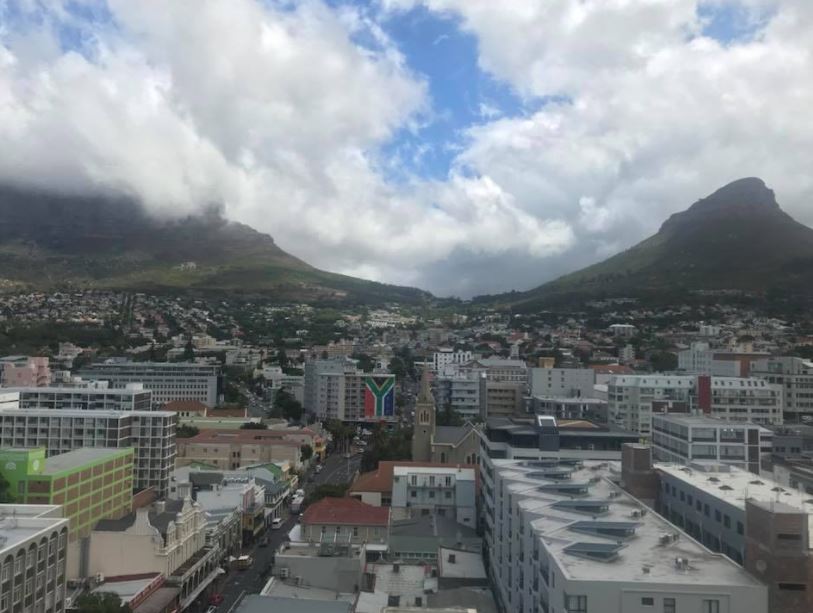 We all know that Cape Town is currently going through a serious water crisis. So much so that plans and a date when no water would be left are already set. Day Zero ie 4 June 2018 is when the first city in the world would have no water supply. The municipal water supply will be shut off completely!
And if this happens, Cape Town will be the first major city to run out of water.  Though no major water cut out at hotels are in place but tourists visiting Cape Town have been told to limit showers to 90 seconds, flush the toilet as little as possible and swim in the sea rather than pools.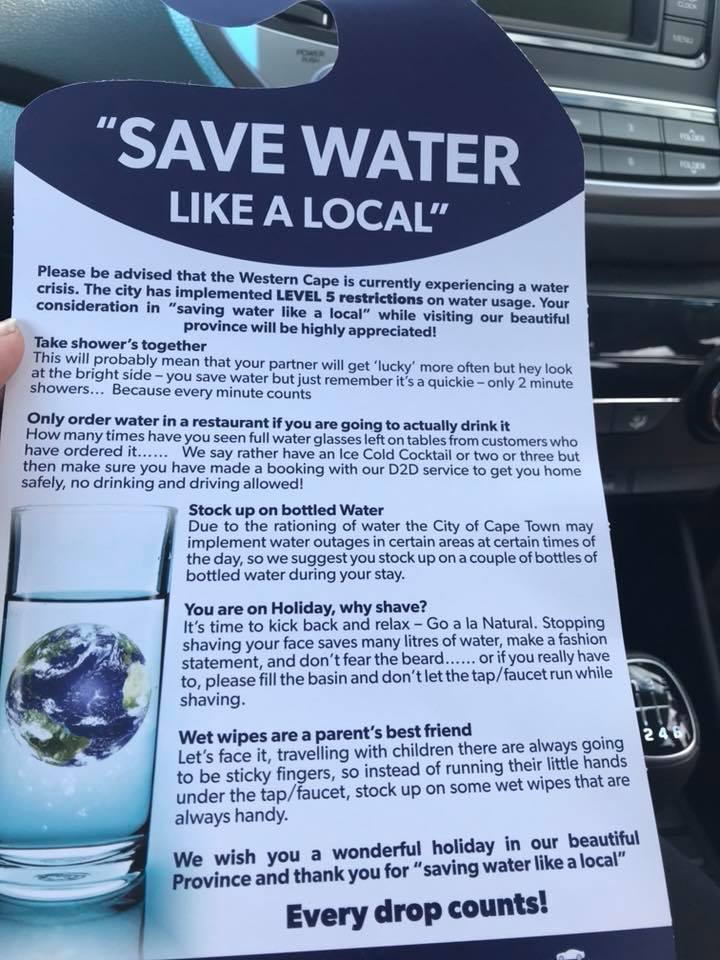 If you follow us on social media you must be aware that Team AAW went to South Africa for a vacation.  In Cape Town we did a city tour and our guide shared some interesting things and facts about  one of South Africa's most historically important cities.
The liquor shops close as early as 

8 pm.

Since South Africa is famous for its wines , an average South African drinks  5 to 6 bottles of wine in a month.

Wines at South Africa

Because of large number wineries, wines are very cheap and good ones start at INR 400/ bottle.
Another famous drink is Amarula Cream – a local cream liqueur, generally drunk after dinner. It is said to be favorite of elephants, baboons and monkey who are said to get drunk and party as the rotting fruit ferments in the wild.
Cape Town was appointed the best place in the world to visit by the New York Times in 2014.
It has the fifth largest movie production house in the World.
With 55 million population , it is second most-populated city of South Africa.

Boulders Beach

At Boulders which is home to an African penguin colony, there is a wonderful swimming beach where you can swim with penguins.
The Cape Floral Kingdom is home to 7000 plants found nowhere else in the world.
Cape Town's Castle of Good Hope is the oldest building in South Africa.
An average cost of living for a couple here is close to INR 50 thousand per month
The Mother City is an affectionate nickname, which is widely known and used among locals and visitors to Cape Town alike.
The houses built in Cape Town during Victorian period have a strong female presence in all its designs.
Capetonians love to celebrate their public holidays.
Table Mountain in Capetown is World's Natural wonder.