Go and have a paintball fight with friends!
It's time for you to go on a battlefield with your friends and frenemies to break down the monotonous get together's at cafes, pubs or restaurants. Paintball is a competitive action game where players are teamed and provided with paintball guns loaded with a capsule filled with water-soluble dye covered in a gelatine shell. You just have to shoot your opponent and dodge them to make your team win. So here is a list of places you can enjoy this amazing game.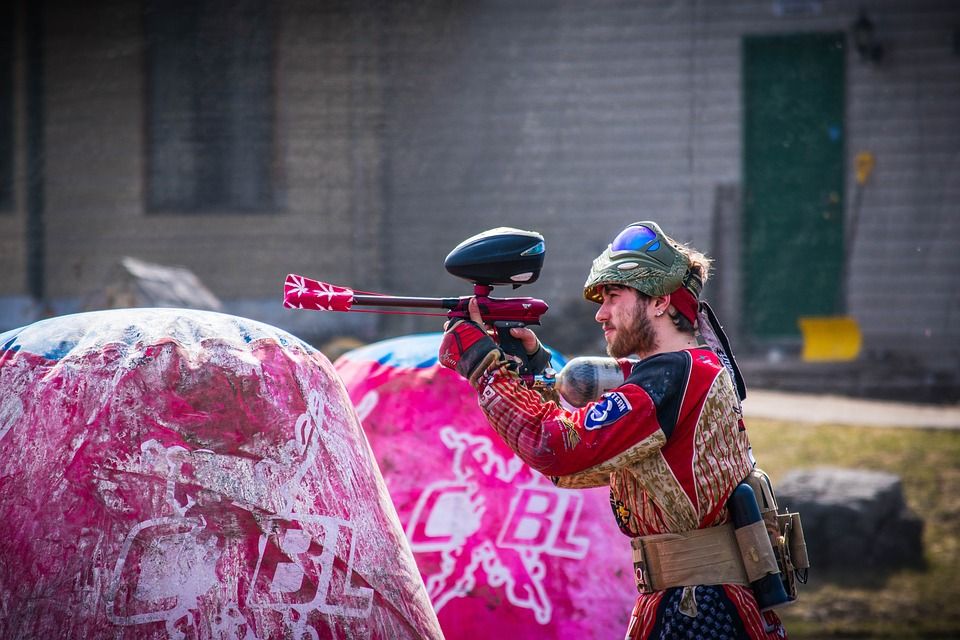 The Paintball Rocks
It is situated in Gurgaon and offers more than paintball. They provide good packages for the people in a large group. You will find drums, tires and many more objects which will make it even more interesting. You can even set up your war zone as per your convenience.
The Paintball Co.
It is one of the oldest paintball areas in Delhi and NCR situated in Gurgaon. It lets you set the difficulty level leaving you in a big play field. They also have a lounge where you can chill after the game. It also specializes in anytime and anywhere set up.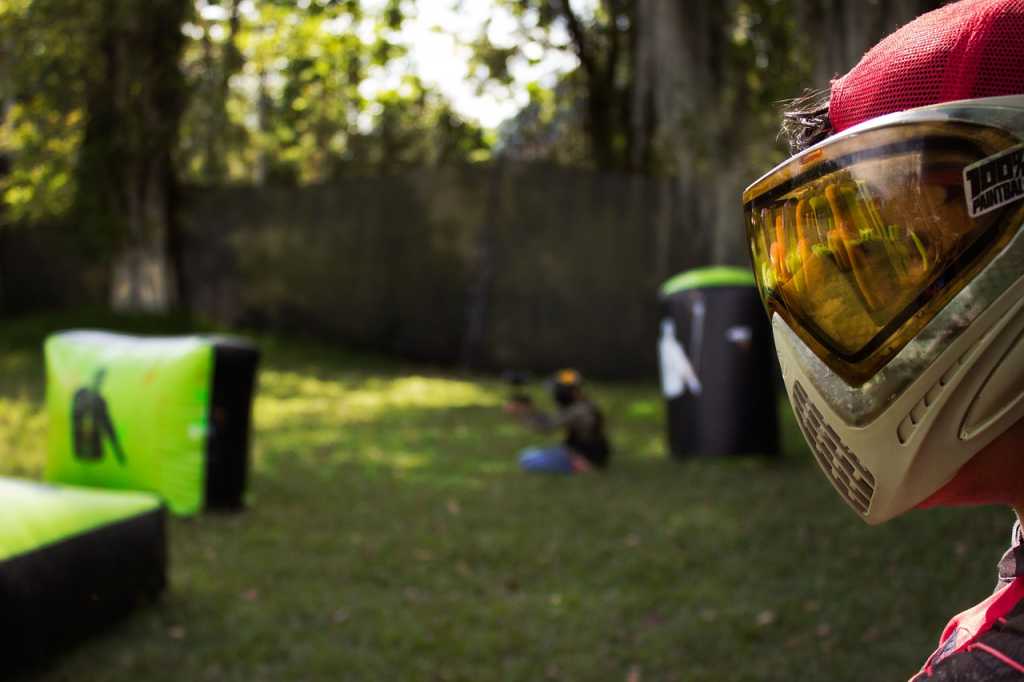 Rockshot Paintball Sports
This place gives you a real-time experience with the best equipment and American-style camp. It also organizes tournaments for all you paintball freaks out there. They have game zones both in Delhi and Noida with huge battlegrounds.
Shootout Zone
They have a huge variety of paintball games in Chattarpur. It has the most militaristic game arena that can boost up your energy. The game here is tough and rough. It will also give you actual feeling of war. Sounds fun! Right?
Lock N Load
This place has an indoor playing area. It is situated in Pacific Mall, Subhash Nagar. They have barricades of different shapes and sizes with a narrow war zone. It will surely give you a thrilling adventure.