Kairali in Pallakad, Kerala is a must visit for your soul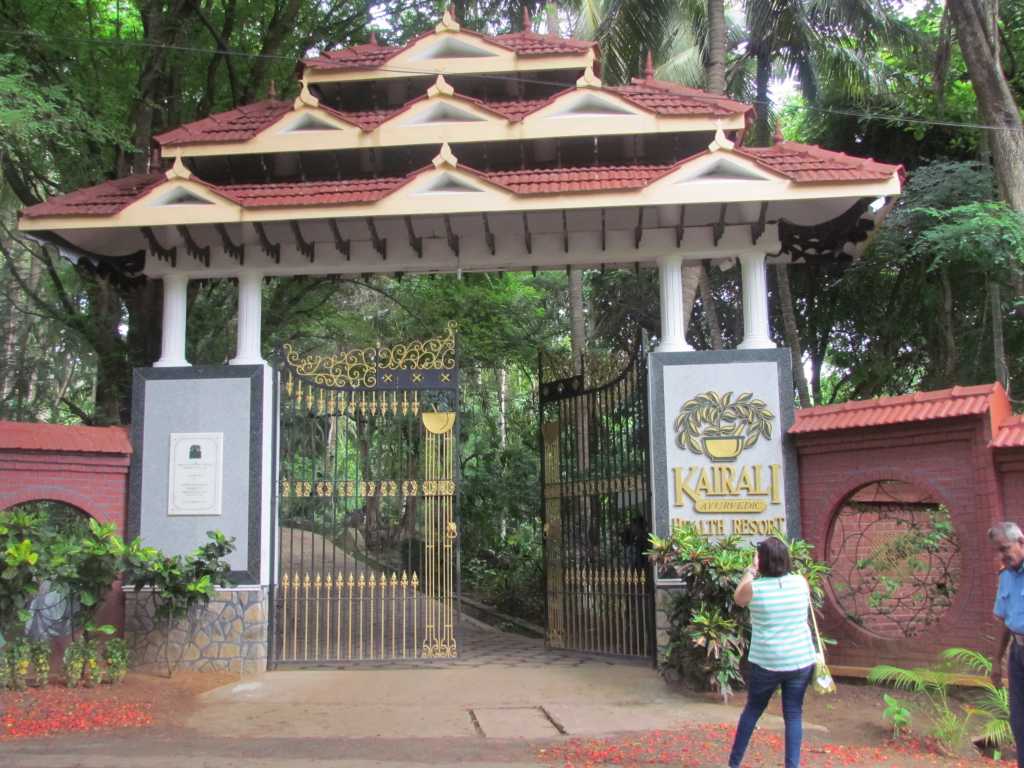 I have always wanted to travel to Kerala, but two of my friends always said it's hectic. After a lot of thinking I decided to visit the Kairali,  Pallakad. And it is magic. I have never felt more at peace with my life and my body feels rejuvenated, relaxed and really happy.  Kairali is a magic land, a time warp with its own beauty and their healing powers which combine ancient practices like yoga, satvik food and massages change your aura towards positivity.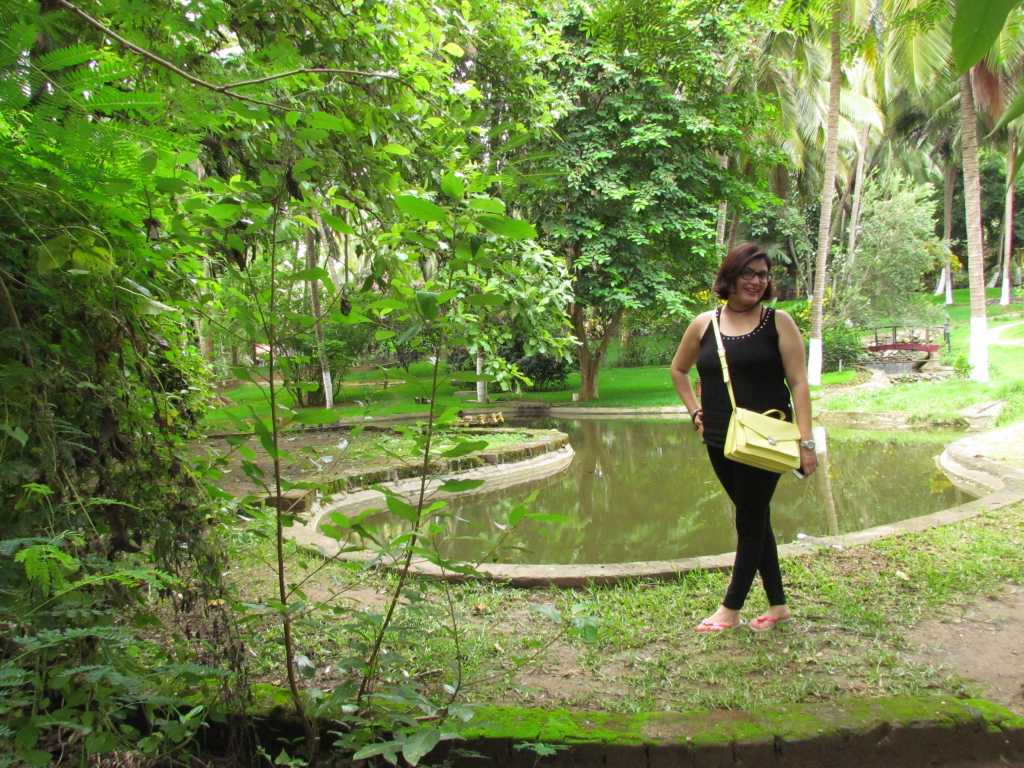 We went to Kairali amidst hectic work schedules and on the scenic drive from Coimbatore I lost the stress. Upon reaching Kairali, I was shocked to learn that they use no spices and sugar, in their food. So here is more about this place and my ootd is here. PS they call themselves a healing hospital of sorts and patients from India and abroad often come here for naturopathic treatments.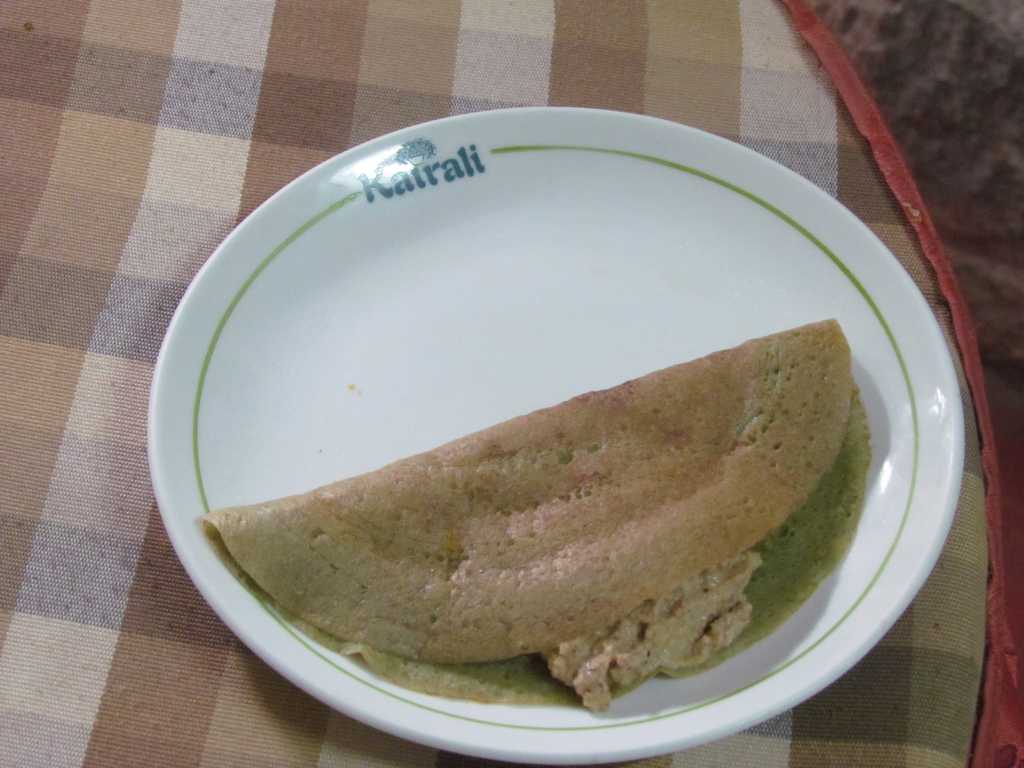 Food
My shock made me vary of the food but later I thanked them for the beautiful food. For it never made me feel heavy, discomforted or acidic, this happens often in Delhi. The food here stays true to a local Kerala meal with a fibrous kick for added benefits, fresh vegetables and fruits. The desserts are made of fresh fruit or vegetable. The jackfruit kheer or payasam was one favourite. The dal unlike our over the top tadka ones, here it was lighter with some vegetables like broomstick leaves added to give them an additional fiber kick!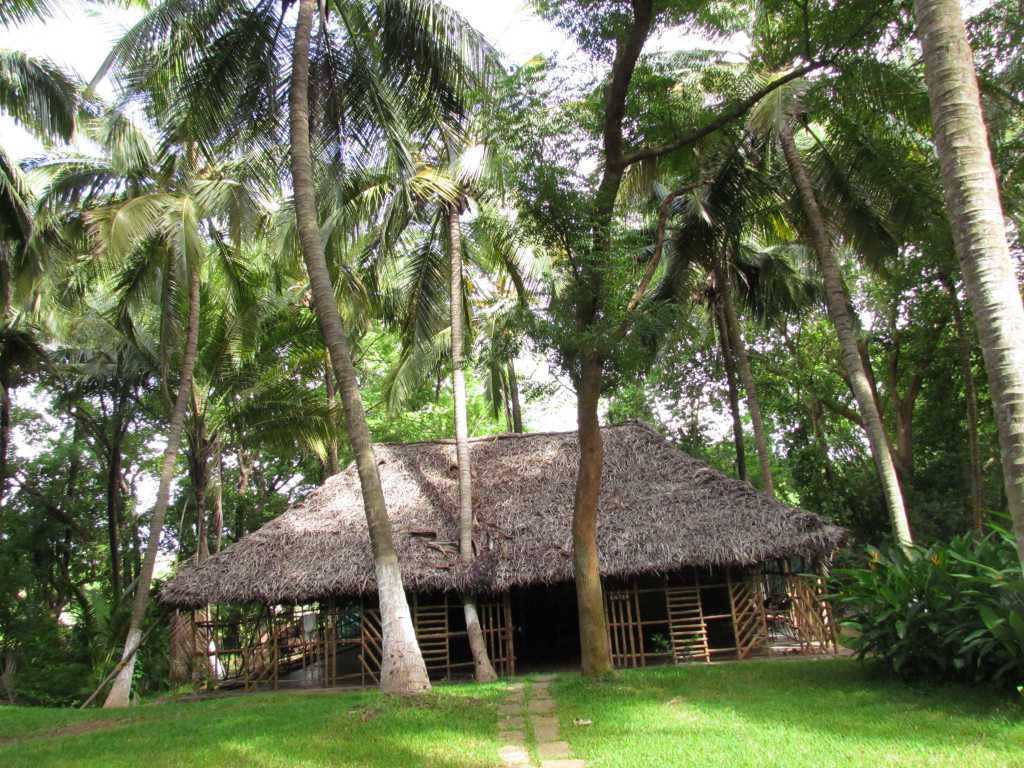 Yoga
In Delhi I have followed Yoga for close to two years but in Kairali, the Yoga session is not about doing 100 reps. It was slow, languid and I could do a lot more than just feel the stress to do the repetitions. Each pose was perfected due to the slowness of the poses.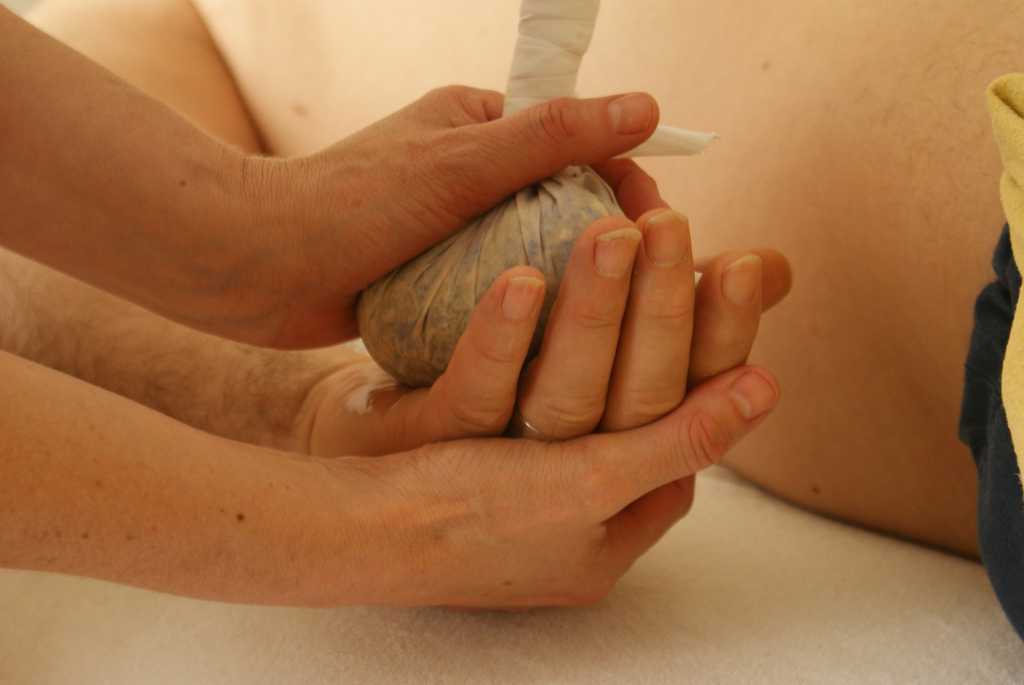 Massages
Here, at Kairali, they have three basic massage therapies. They abhingyam or the four hand massage which is done rigorously by applying pressure of the hand and helps the vata, pita and dosha to balance in our bodies.
The potli massage works on particular areas and the pressure helps relieve pain.
Shirodhara massage works on relaxing you mentally and as warm oil continuously flows in the middle of your forehead a gentle peacefulness makes you feel in sync with your body.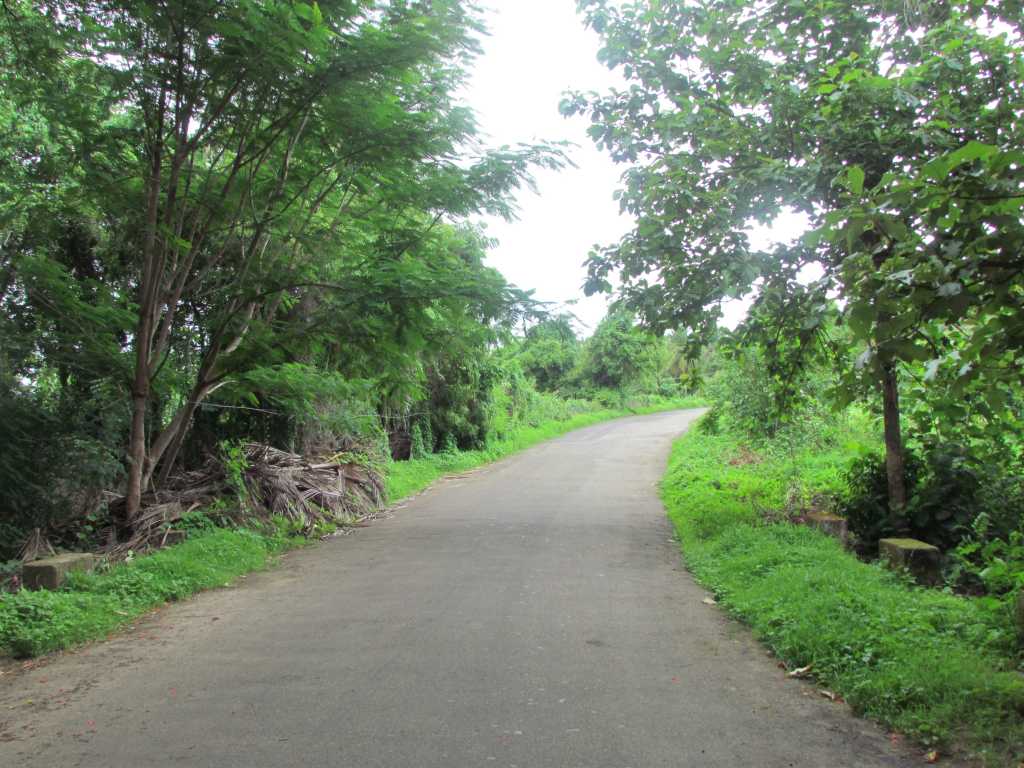 Nature walks
We went on nature power walks to check out the huge herb garden one day and explore their vegetable garden the next day. The farms here had bountiful vegetation and well maintained. Coconut is abundantly present here.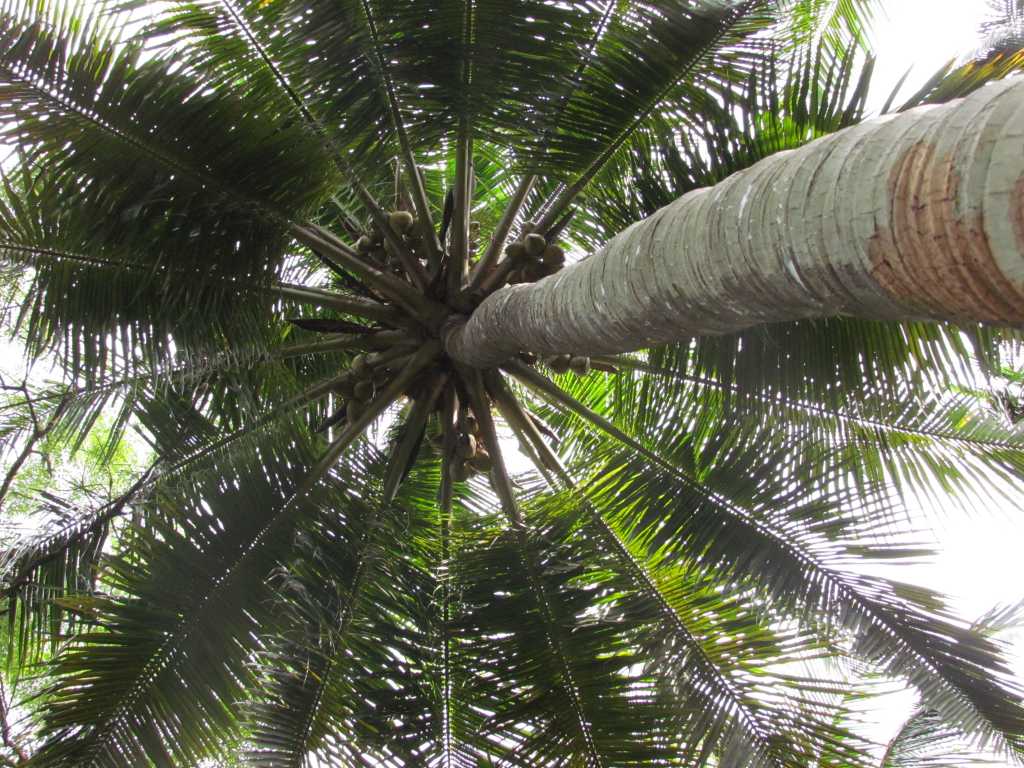 Meditation
The meditation was done in the activity room with a lamp and no artificial lights. I loved the meditation as it was about distressing and for some time I actually felt in sync with nature. Which our phones and laptops do not really give us the time for.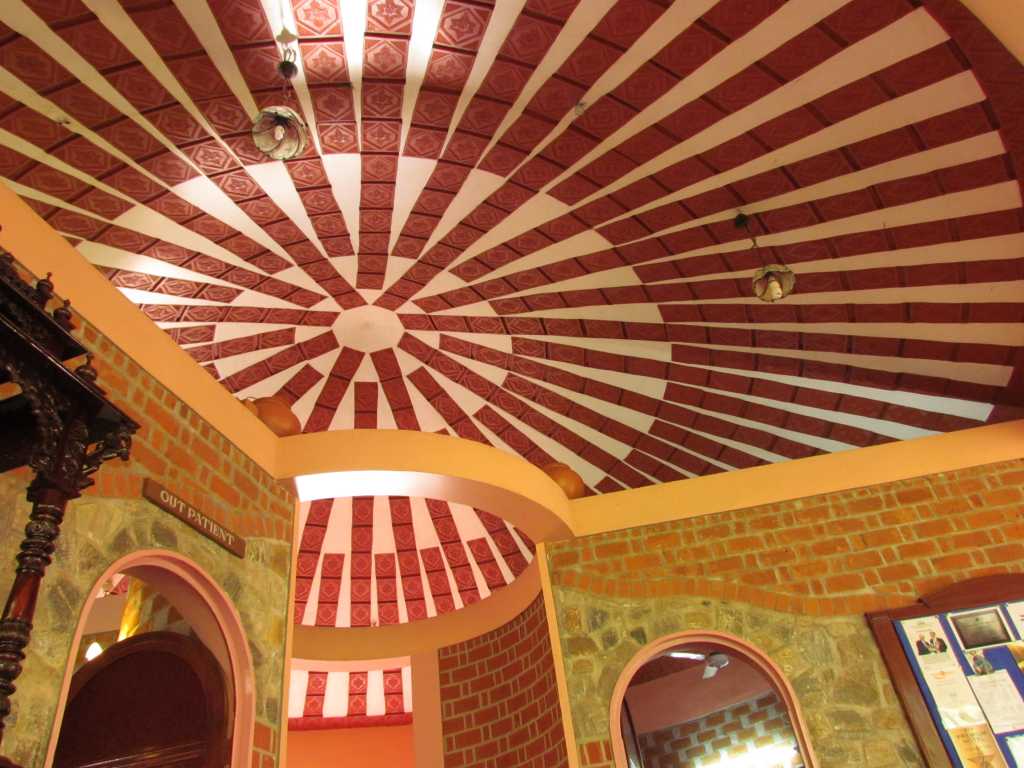 PS, I would recommend Kairali not just for an ailment but to feel closer to your body, care about yourself and find yourself in this race of a life we all live!