The Corbett River View Retreat is the most rejuvenating vacay ever!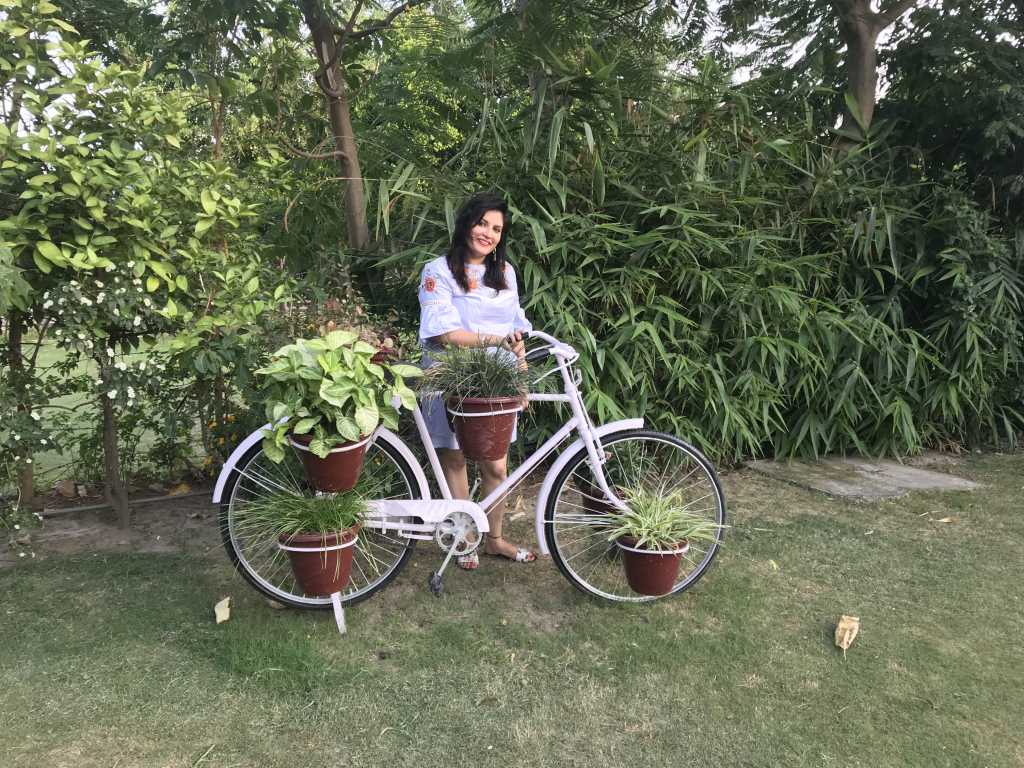 Don't we all want to go away from this immense heat and the hustle and bustle of the city in summers? Well I wanted to go for a long holiday but couldn't plan one due to some work commitments and all we had was 2 days. We picked the best weekend destination near Delhi, Jim Corbett.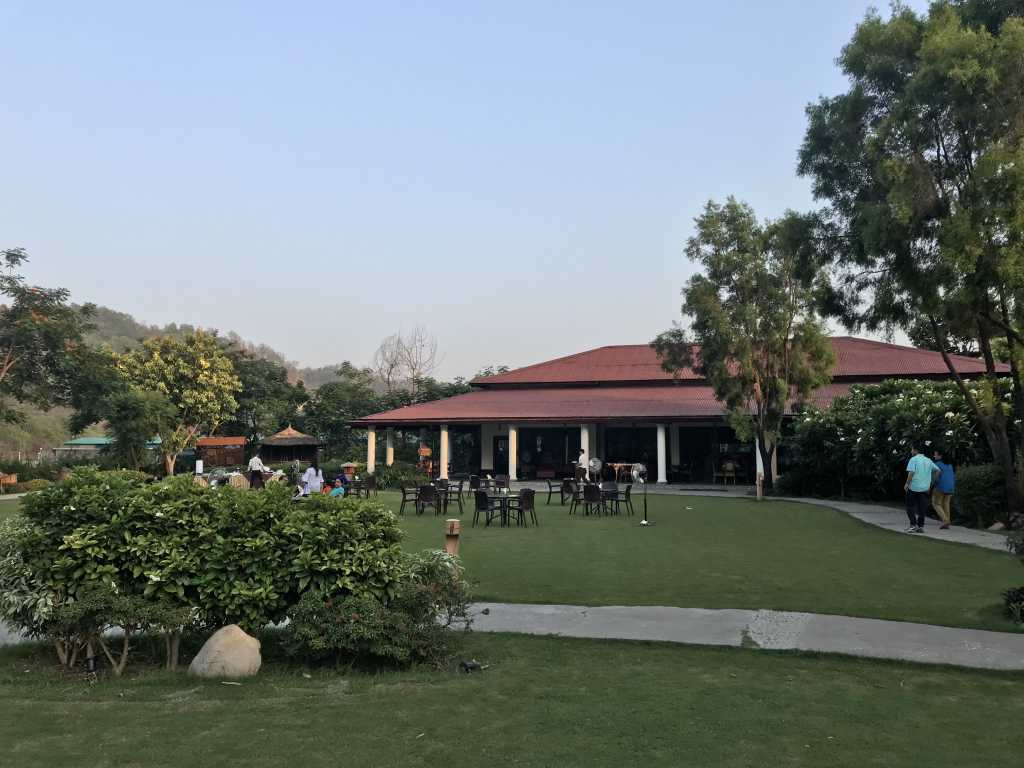 The reason we stick to this place is because the drive is short and clean. Most hill stations are overburdened with tourists and are facing water, parking issues. Meanwhile Jim Corbett might not offer you the perfect hill weather it makes up for it with its lush greenery and epic nature views.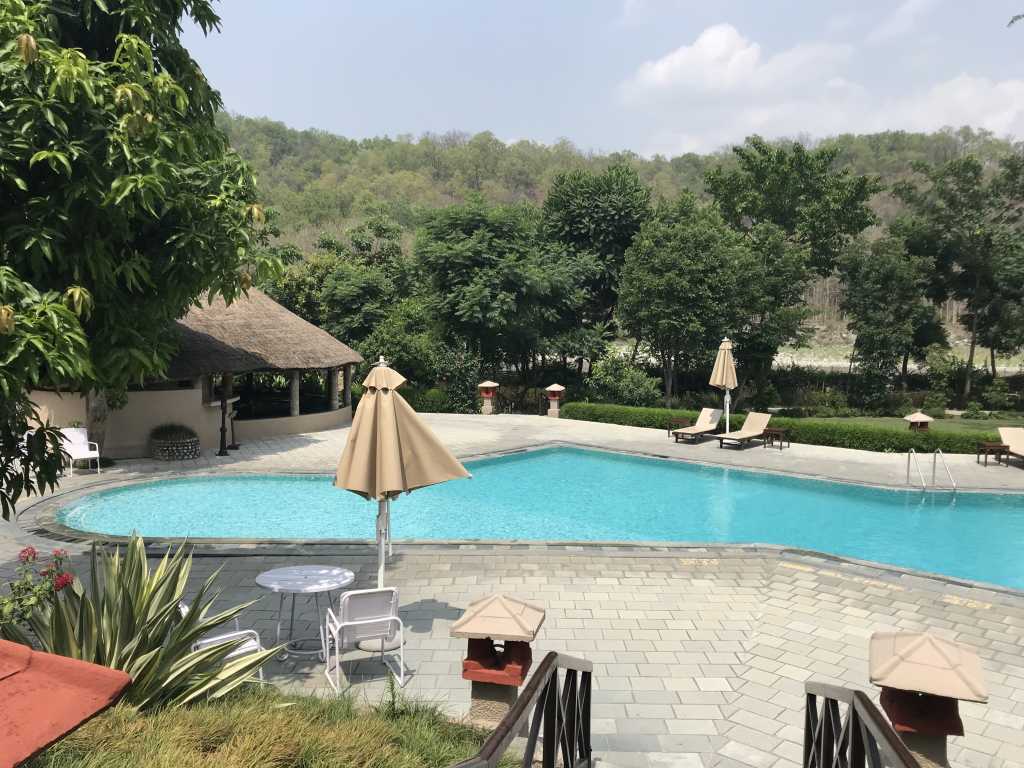 This time around we picked a resort in the heart of Jim Corbett at the most prominent road. The Corbett River View Retreat is operating under Leisure Hotels in India and while it is equipped with modern amenities, the architecture of the place is old school royal.
The room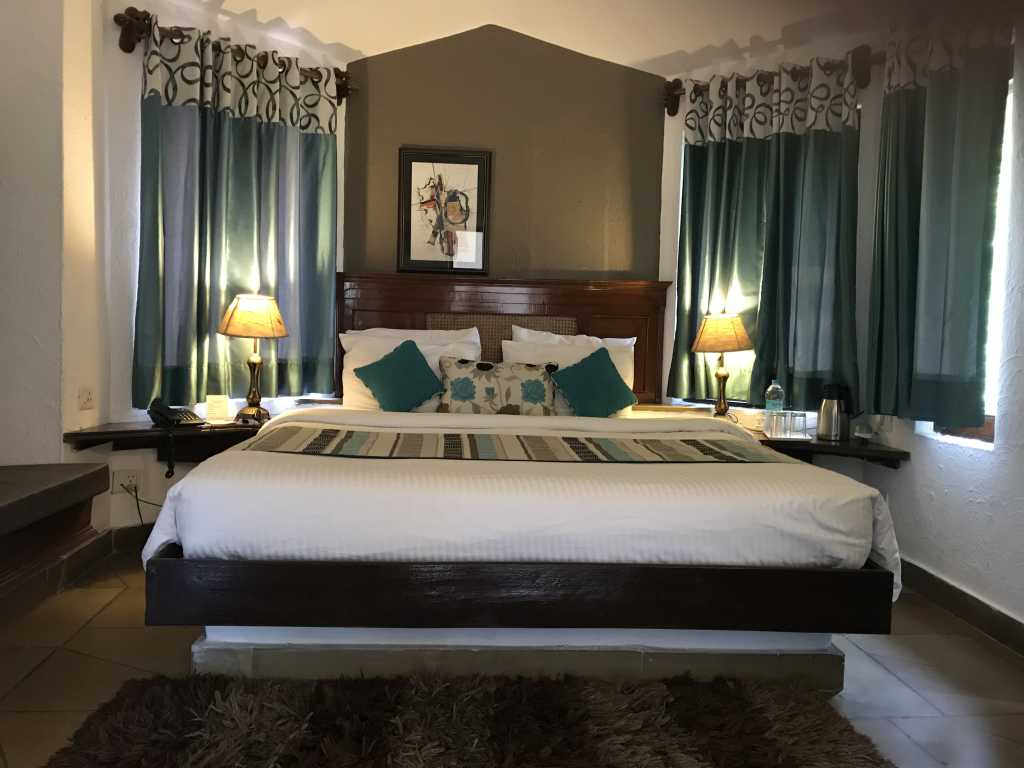 The rooms are much like mini luxurious houses complete with a living room, a dining room and a kitchenette along with 2, 3 or 4 rooms depending upon your family size! The rooms are well equipped and comfortable. What makes these better is the dense foliage all around the resort which gives you a sense of personal space. Plus the fresh air is an added bonus.
The facilities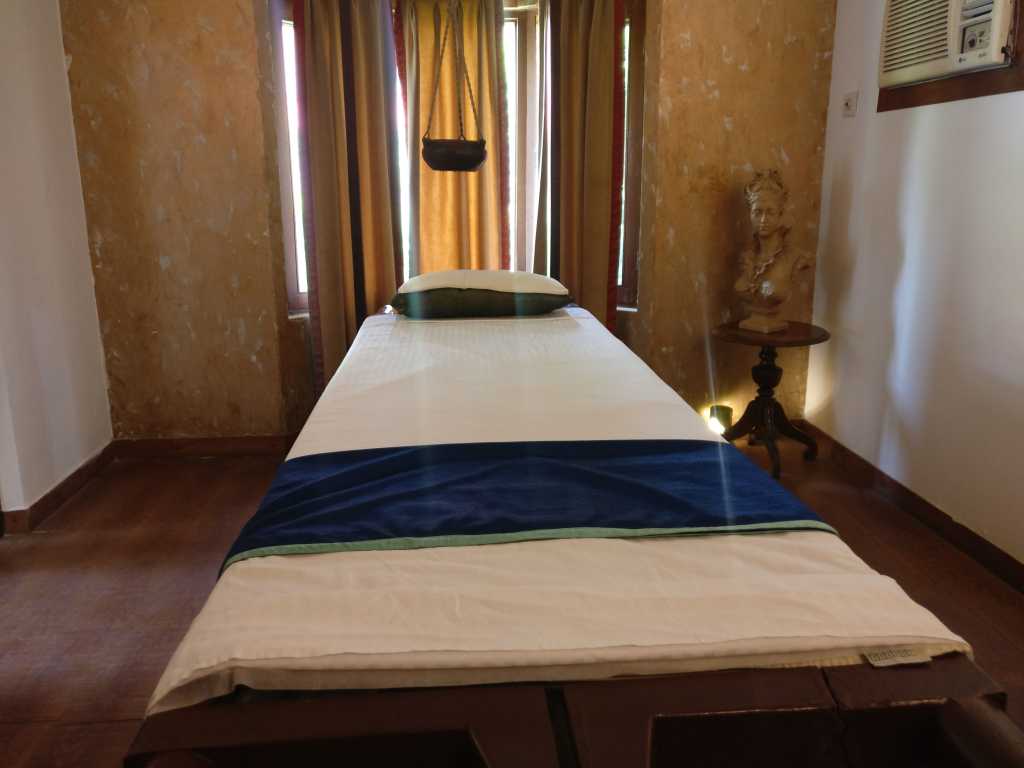 The dense foliage makes it great for spotting rare bird species. The hotel comes with all modern amenities from two restaurants, a swimming pool with a kids pool area. And lots of outdoor space, they also have a dock from where you can walk down to the river bed and sit on the stones scarred near the river.
The spa at The Corbett River View Retreat is spectacular, since a car ride with a toddler for 4 hours can be tiring, I took a session as the kidlet slept. The Tattva Spa offers a myriad of relaxation massages and spas, I opted for a deep tissue Swedish massage. The oils used here are all made in-house by the spa and detoxify, cleanse or relax you. I enjoyed every bit of my 60 mins session.
The service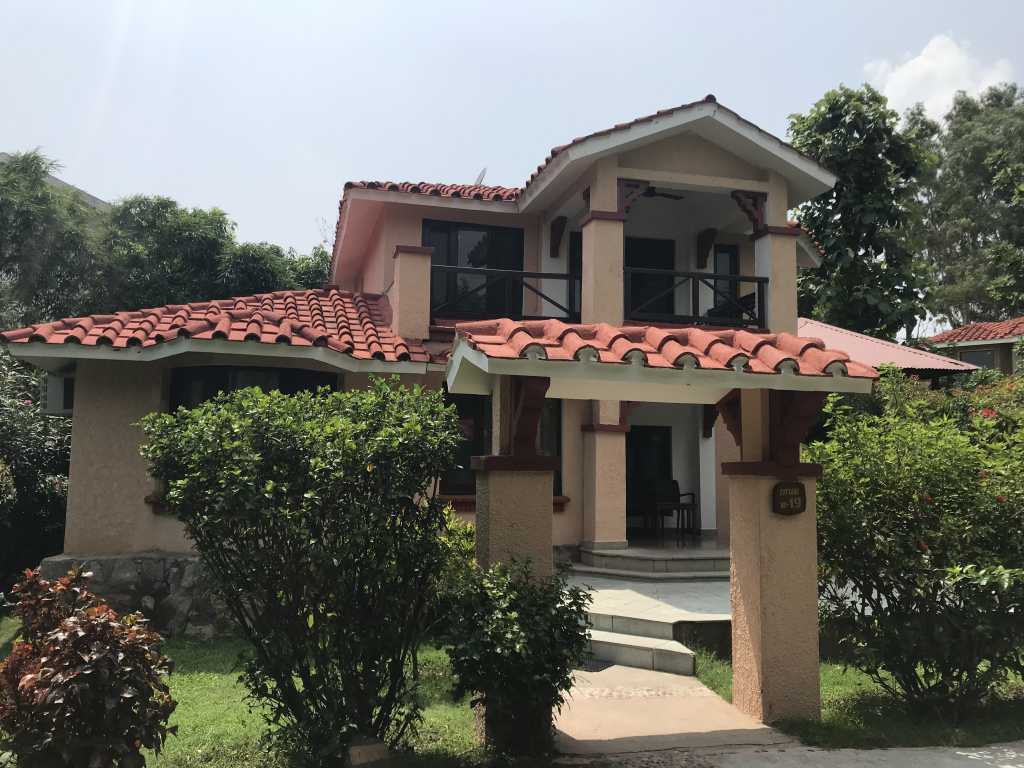 The services were on point and they even accommodated our late breakfast request as we had a morning safari. And also set a table in the night when we enjoyed regional music and the sounds of the river gushing next door! Ethereal!
The food
There is a wide variety of food available at the buffet ranging from lip smacking Indian to elaborate chinese and an array of desserts for your sweet tooth!
Have you ever been here?