A list of must have skin care products if you are visiting Goa
Goa is the most happening place in India. With its sun, sand and turf you are surely going to enjoy India's best beach destination Goa. From enjoying the beautiful beaches, soothing weather, parties, seafood Goa has many flavours and it is exciting to explore them. But there are certain things that you need to carry when you go to Goa. Team AWW has listed top things to carry while traveling to Goa.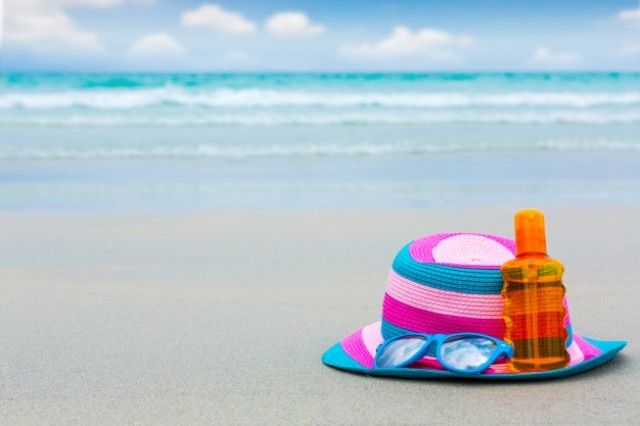 This product is a must carry, buy a good branded sunscreen that does not make you sweat, as we all know Goa is humid. Also a pro tip, carry it in your bag in case you are out for too long!
This one is important; as soon as you finish your day, pick up an anti tan treatment from a lotion to a mask and apply it. It will help in removing all the excessive tanning and prevent sun burn.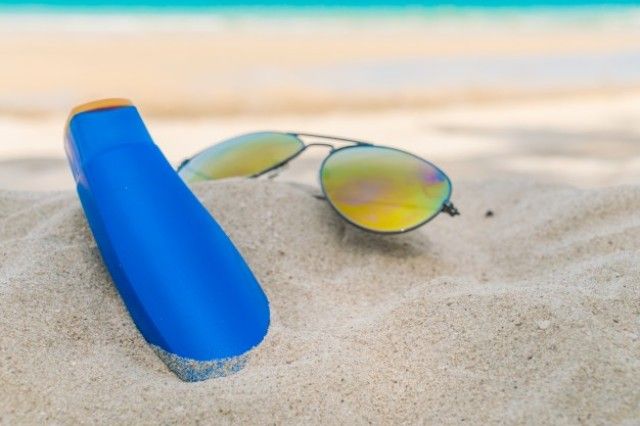 Mosquitoes never go out, carry an insect repellent cream to avoid the infection. You may need it as you are going to be outdoors after the sun settles down. Carry it for being safe.
 Wet wipes and hand sanitizer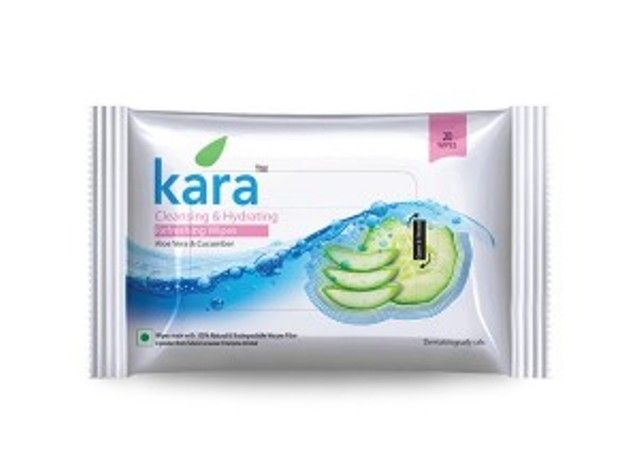 The weather in Goa is humid and wipes can be very handy. A quick wipe will keep you clean and refreshed. Also sanitizer helps clean of that sticky sand.
A very important thing to carry for any beach destination is a mosturizer. As the skin gets dry and parched due to excessive sun moisturizing is a must. Choose a moisturizer which doesn't make your skin oily.
You roam around the whole day in wind and dust, your hair get oily. And smelly dull hair look bad in photos. A quick dry wash will make your hair clean and bouncy.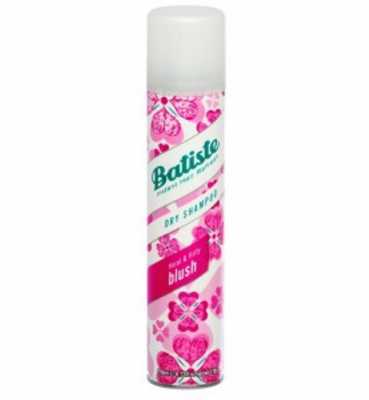 The weather in Goa will make you sweat a lot a face mist helps in instant cooling.
As you will be sweating and going into the water, you need it to make that makeup stay and not melt in the summer heat.
Update your packing list now!