Because trippin' is a favourite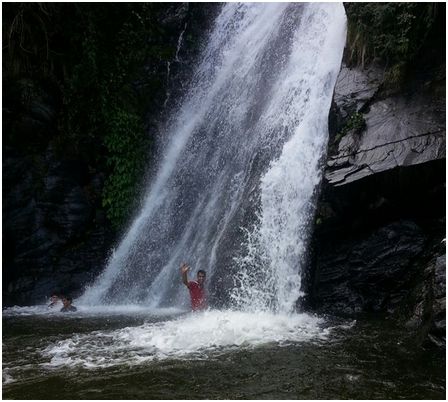 Located approx 2 kms from Mcleodganj, Bhagsu is a quaint little village which has now been commercialized with too many hotels and restaurants.
After the famous temple, the sign boards lead you to stairs towards the magical Bhagsu waterfall. You will have to climb almost half a mountain but with the surrounding scenic beauty you will not really mind. The long walk might be tiring but this spectacular waterfall is worth the effort. Here are few things you can do at Bhagsu waterfall:
Take a dip: If the water level is not very high then go and take a dip in the refreshing, cold water. But be very carefully as the stones can be slippery. Try not to go very near or under the water fall as it can be dangerous. It's better to stay around the corners where water is not very deep. If you are planning to go during peak holiday season be ready to see men in boxers all around enjoying the fall.
PS: There is no changing room so girls better avoid taking a dip.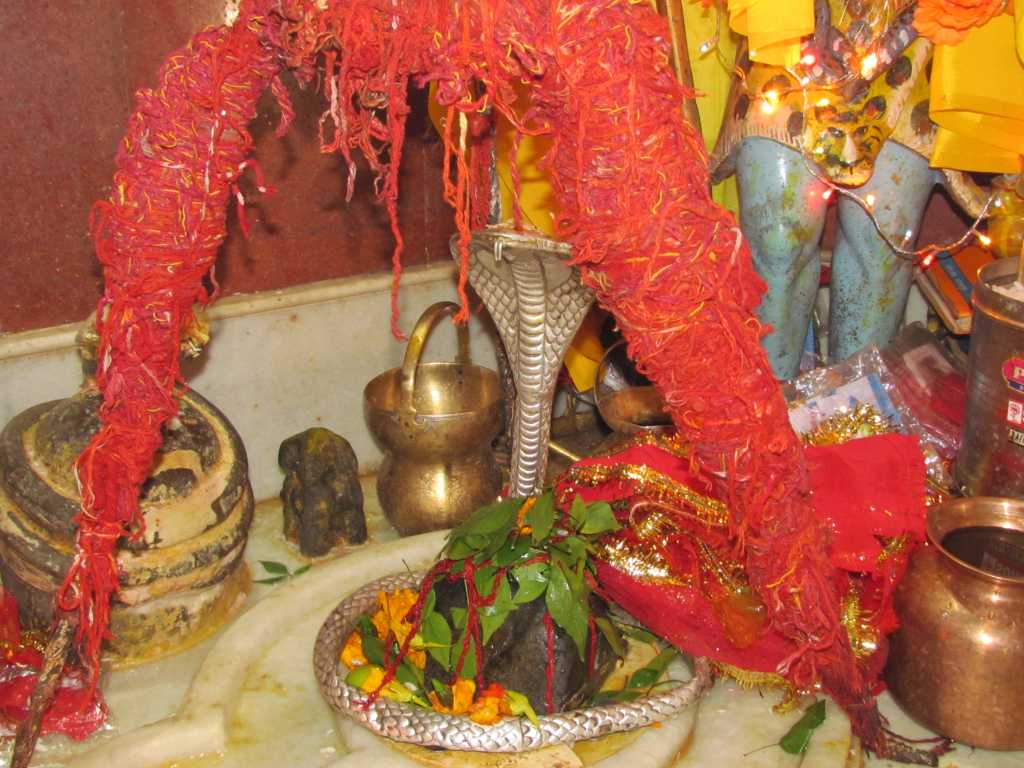 Eat: Enjoy momos, maggi , parantha , chips etc at the café near the fall. You can also go to the Shiva café but you will have to climb a bit to reach this amazing café which offers Indian, Chinese and Continental food. Hookah is also available at this joint. In case you are planning to carry food along and enjoy a picnic then its better to occupy a place at the lower part of the waterfall.
Drink: You can sit on the huge stones near the waterfall and enjoy tea, coffee, cold drinks and even a chilled beer. If the water is too cold you can enjoy the view at the small cafes nearby offering packaged juices, shakes etc.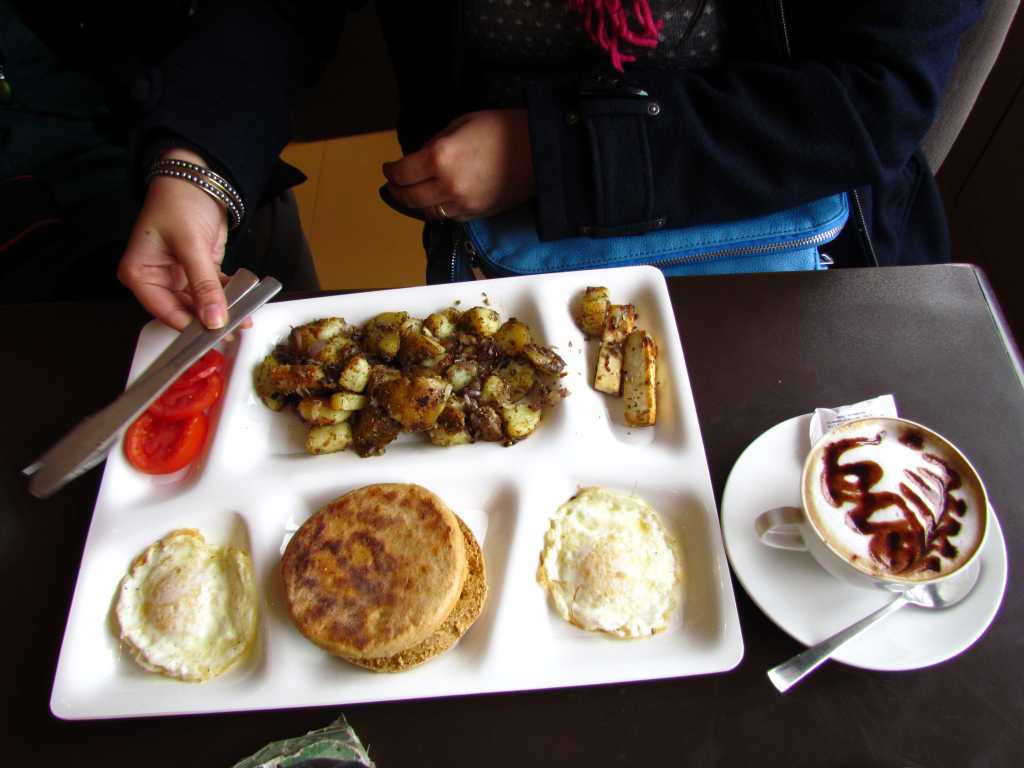 Relax: If you are not in the mood to climb till the waterfall than simply go at the lower part of the fall and sit on the huge stones with your feet dipped in water and listen to some good music or read a book.  You can do the same at the water fall too but the noise of the tourists will take away the charm. Talk to the locals around who would be busy washing clothes nearby. But be careful while climbing down as there is no proper and pukka track, you will have to cross trough stones and bushes.
Picture perfect: Click pictures with your friends and family at the fall. You can also enjoy and capture the awesome views too. Ask your pals to click your pictures while you are enjoying the waterfall or just sitting on the stones.