These clothes/shoes are not the best travel gear around:
Don't we all love to take road trips? But traveling by road can be tiring and uncomfortable if you do not plan your attire well. Tight clothes can be uncomfortable, and adjusting deep necklines can be bothersome. We love taking road trips but here are a few clothes over the years we realized are just plain annoying while on a road trip:
Heels
A road trip is about comfort and off-roading a bit so wearing heels can be a bad idea. The terrain is uneven and strutting about in high heels is not the most comforting idea. Wear slip-on sneakers or stylish slippers if you hate tying shoe laces.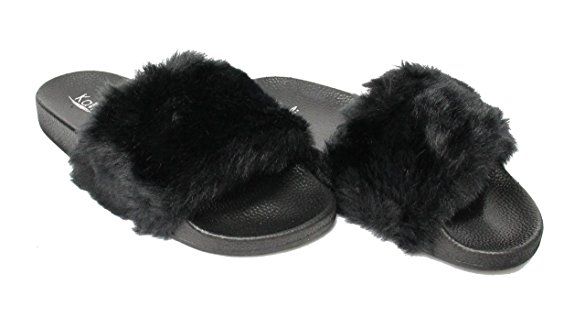 Tight underwear
Tight underwear or shaping lingerie is a no-no for a long trip. You do not want to get uncomfortable sitting for hours in a bra that bites or underwear that sucks your stomach in. Also, the pee pressure and being an hour away from clean restrooms in tight underwear can be troublesome.
Deep neck tees
A deep-neck tee might make your cleavage look awesome but sleeping or bending to pick objects in a car can be a pain. Plus it can make you feel awkward when you make a beeline to stop at those rustic yet awesome food dhabas en route.
Super short skirts
Same reason as above, majorly but pulling your skirt down is going to make you more uncomfortable. If you love your skirts too much, how about wearing jegging underneath to avoid a malfunction as you sleep in the car.
Whites
If you are as messy your tee is bound to get dirty so the best way is to wear colored clothes, the darker the better. "As a mom, I also try to wear printed ones so that I can actually hide those spills by the baby in the print. Ohh and I never forget to carry my trusty Tide Pen, says Anamika Mishra, a mother of a four-year-old.
What's your to-go travel outfit?