Why a trip with Travel Affairs is best for single travel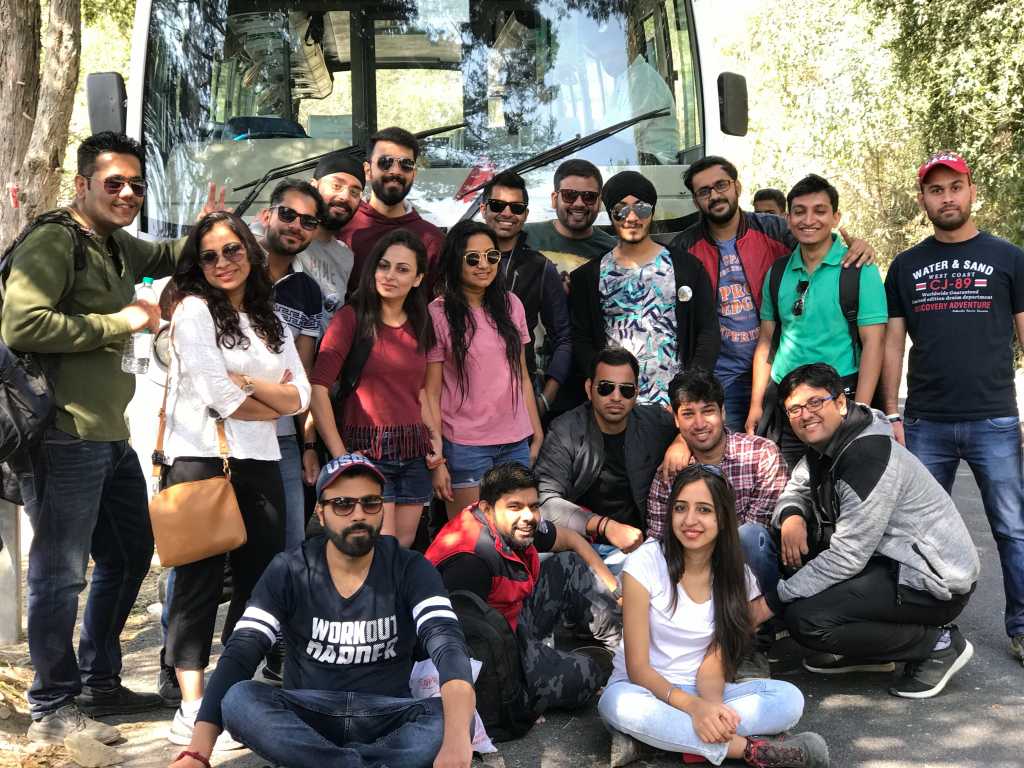 Most of us love traveling and I am sure you must have made traveling plans with friends. How did that work out for you? All that planning to fit everyone's schedules and sometimes it all goes to waste because someone backs out at the last moment. Sounds familiar?
I love traveling but I just couldn't, because I kept waiting for friends or family to get free. I was frustrated, and one day I had an idea. I looked for travel groups on Facebook and came across the page of Travel Affairs.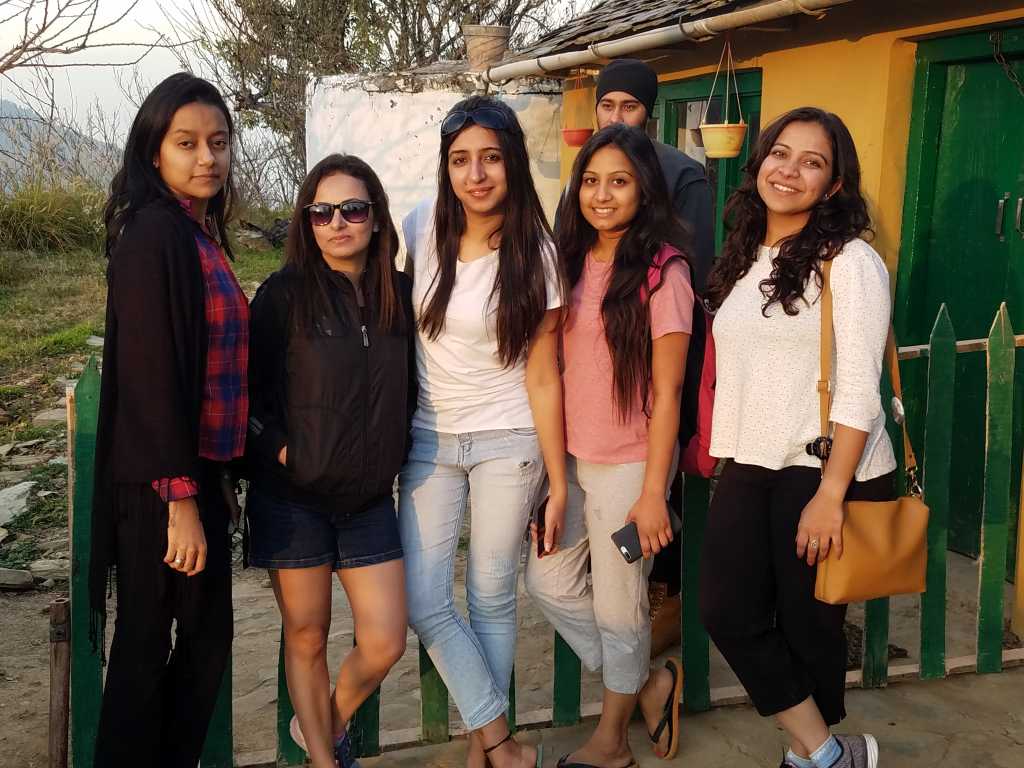 Travel Affairs
After much apprehension, I got in touch with them and asked a billion questions after all I was travelling alone for the first time. They put me at ease. Travel Affairs have conducted five successful trips. The first one was Bir Billing, Himachal Pradesh in March 17, Parashar Lake, Mandi, Himachal Pradesh in July 17, Naggar, Manali, Himanchal Pradesh in Aug 17, Kangojodi, Himachal Pradesh in Sep 17 and Kanatal, Uttarakhand in Oct 17. They answered all my queries satisfactorily, and after talking with them, I decided to go on a trip with them.
The group generally consists of 28 to 32 people and they try to maintain an equal gender ratio. Also people are added to the trip after a basic screening, because they have to ensure safety, and take only genuine travelers. So even if you are a solo female traveler, you can be rest assured about the safety and travel freely with them. The trip varies to 3 to 5 days according to long holidays or weekends.
I have traveled with them twice now. The recent one was to Kanatal, Uttarakhand. The coach started from Delhi at about 10.30 pm Friday night and we reached Kanatal in the wee hours of next morning. Once you board the bus, all of the details (meals, stay and transportation) is taken care of by them. The service is very good and they ensure you have a great time.
Making friends for life
The best thing that I liked about traveling with them or in groups is that you start your journey as strangers, but end up making so many friends. I never had an opportunity to go on an all girls trip. During this last trip, I shared my room with three other girls, and those three were the coolest companions I could ask for. We instantly became friends and talked non-stop. When you meet like-minded people, the journey becomes more memorable. I have such good memories with everyone on the trip. From taking silly pictures to cracking jokes, it was all an amazing fun.
End the year with a bang!
The next trip by Travel Affairs is in Dec 17 and it's a totally new kind of destination. They will cover Jaisalmer, Rajasthan.  If you want more information about the trip click here Travel Affairs