Are you a fashionista? Guess the name of these skirts
One of the most common forms of bottom wear is skirts. From knee length to full length there are various types of skirts available. Today, it seems that no style of skirt is off-limits. From fabric-rich maxis and peasant skirts to revealing miniskirts there are so many. Take this quiz and guess the name of these skirts:
What is this green skirt called?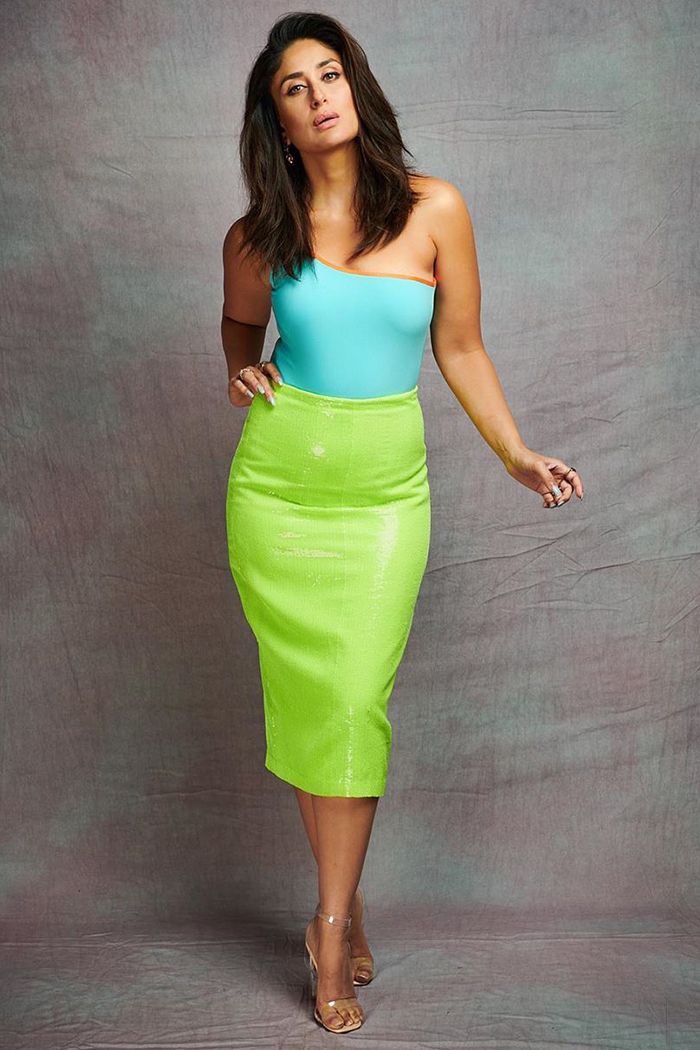 Name this skirt?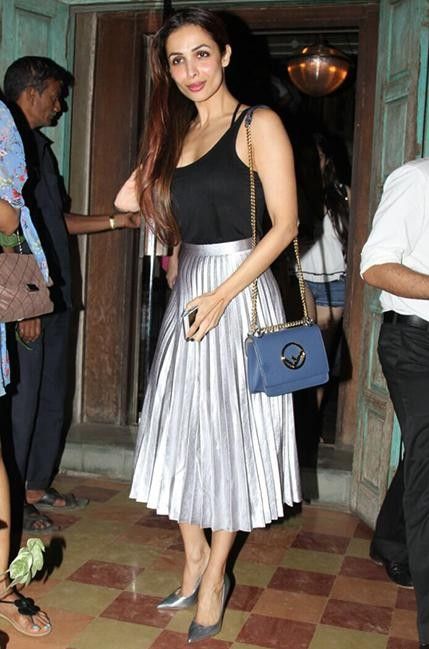 What is the name of this long tight fitting skirt?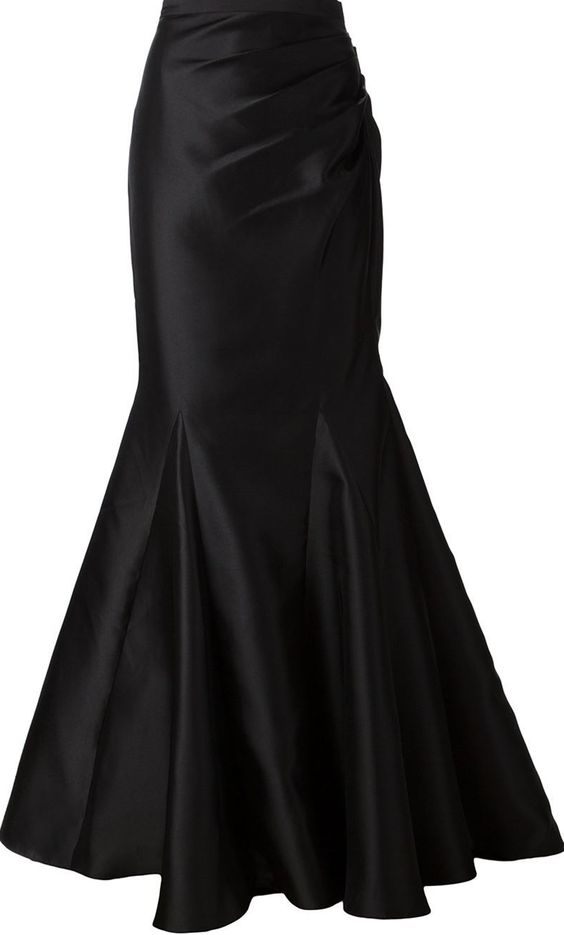 Tell the name of this skirt which is named for a musical instrument?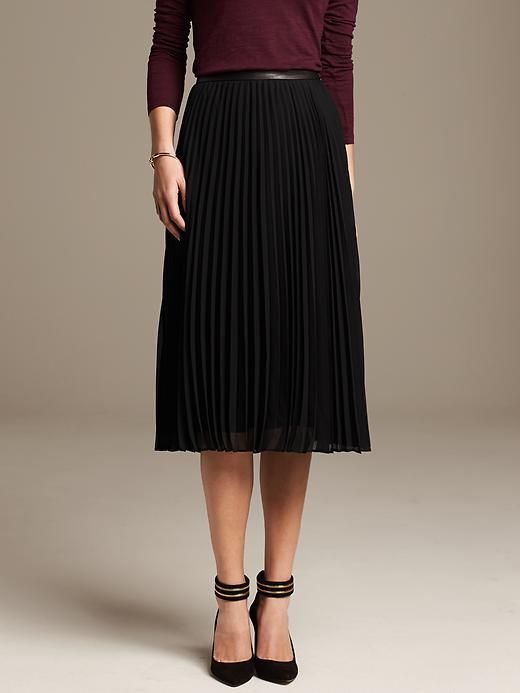 What type of poofy skirt is this?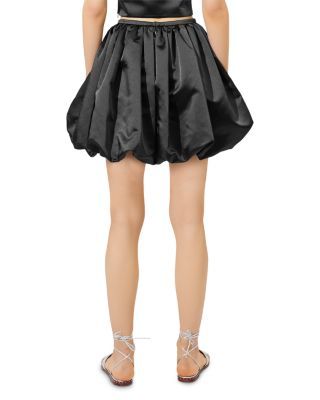 What type of long skirt is this?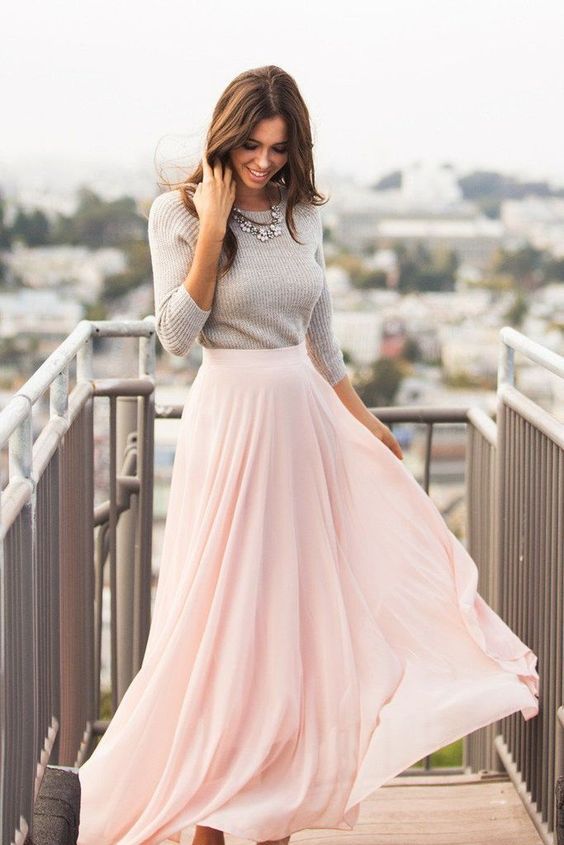 Which type of skirt is named after a flower?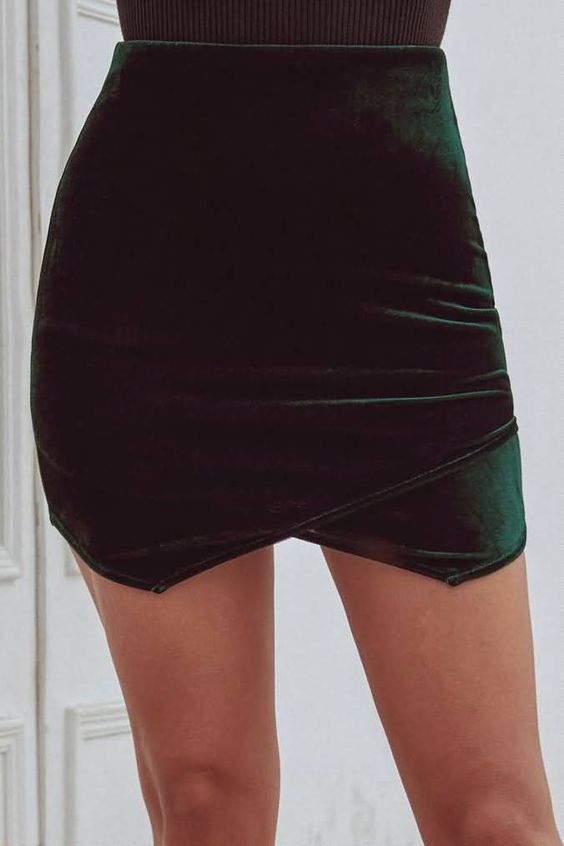 These skirts are worn by ballerinas?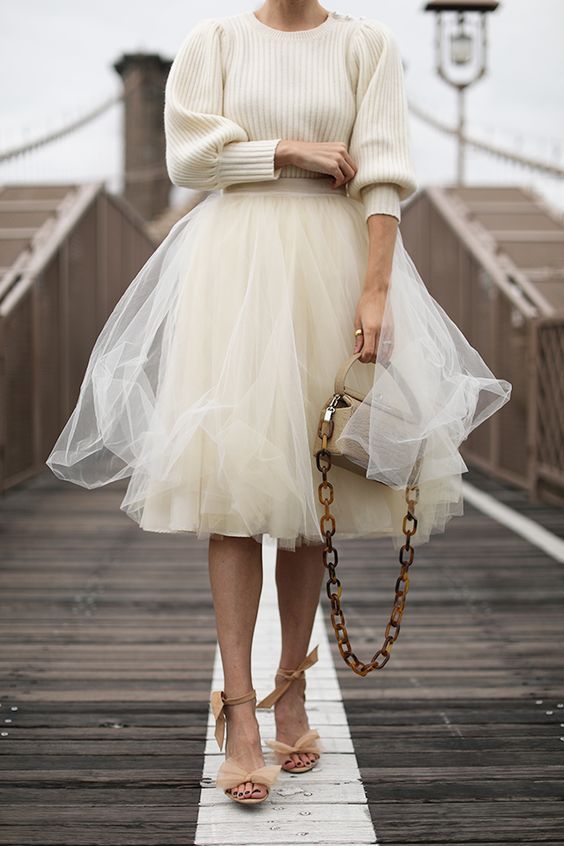 All 8 questions completed!
---
Share results:
Are you a fashionista? Guess the name of these skirts