Take this ultimate beauty quiz on Indian skincare brands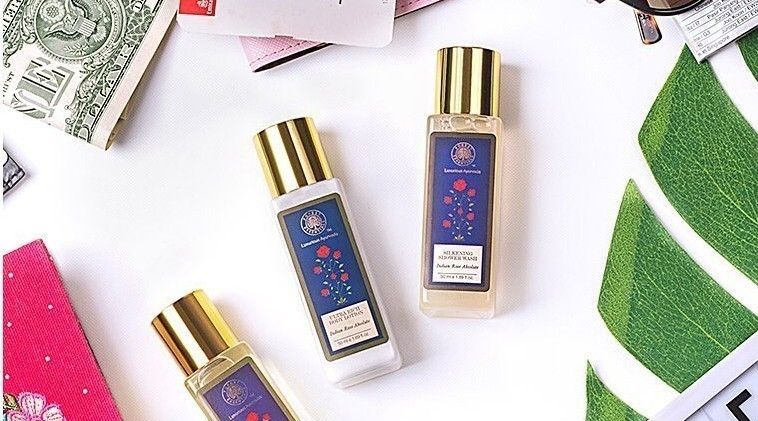 If you love to support Indian skincare brands and know a lot about them, take this quiz and put your knowledge to the test!
Who is the current brand ambassador of Boroplus?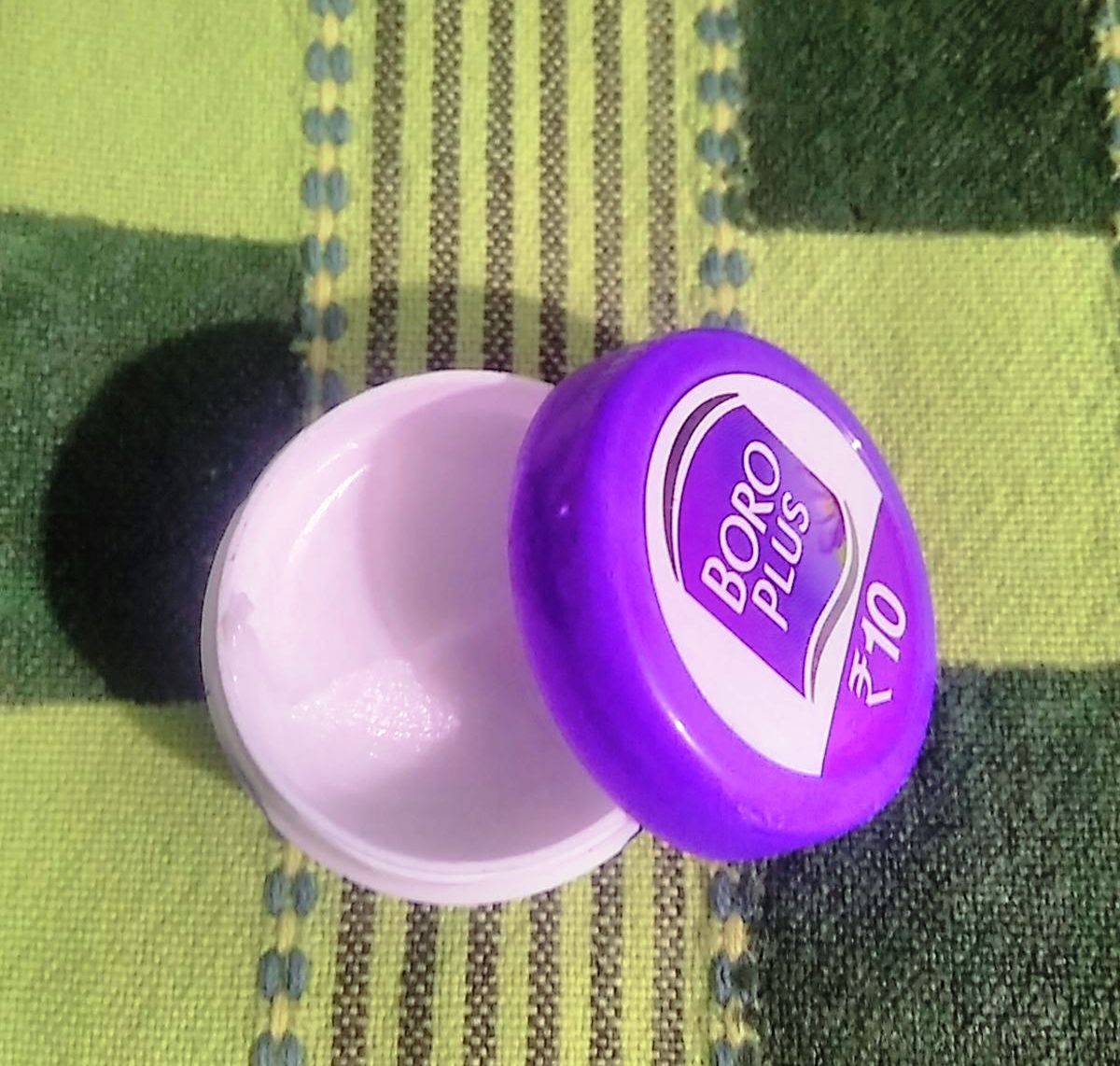 Which is the most popular almond oil in India?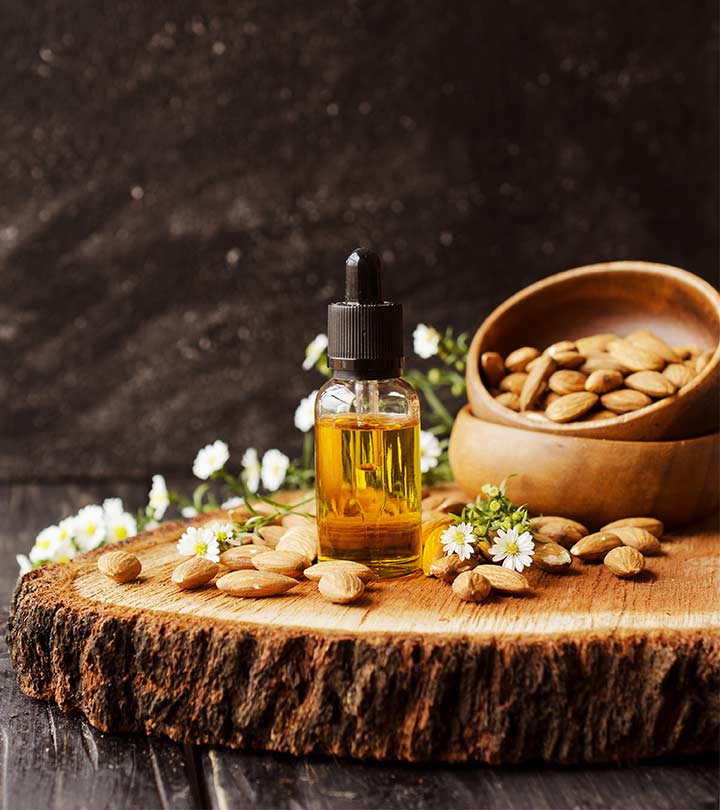 What is Pear's soap tagline?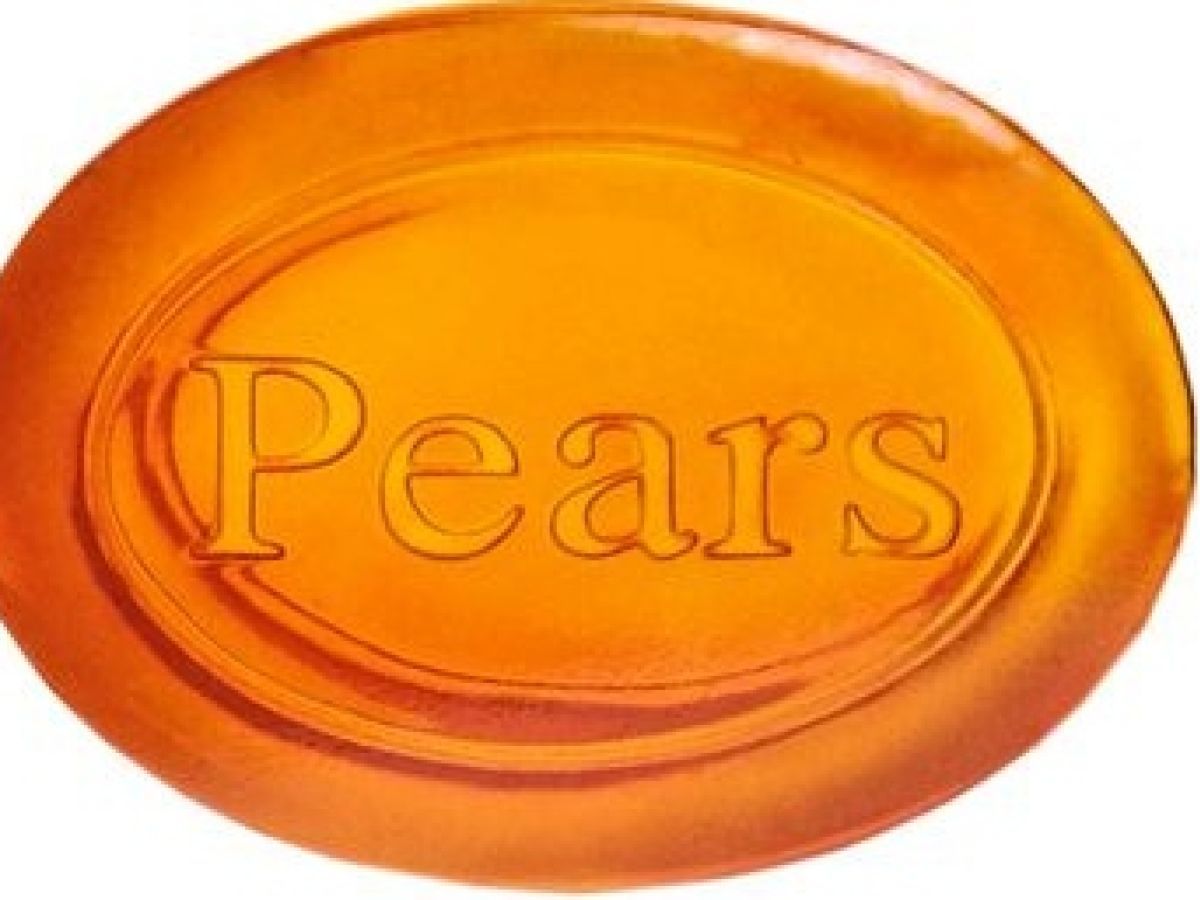 In which year was Lux soap launched in India?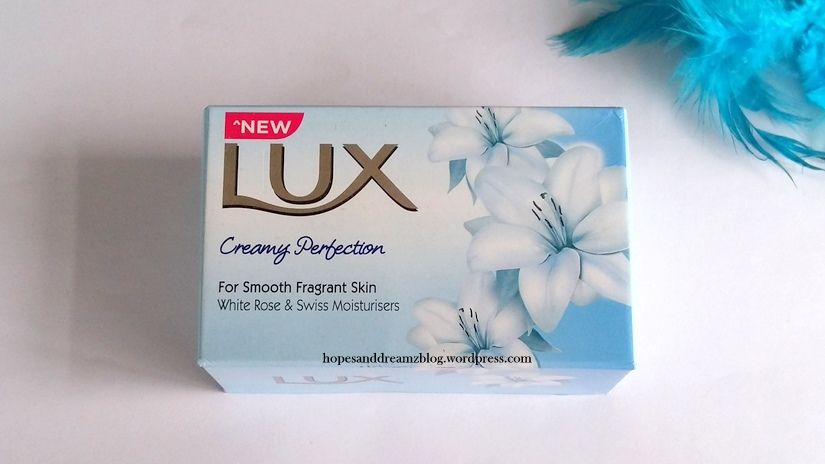 Which product faced a lot of criticism in 2020 and changed its name?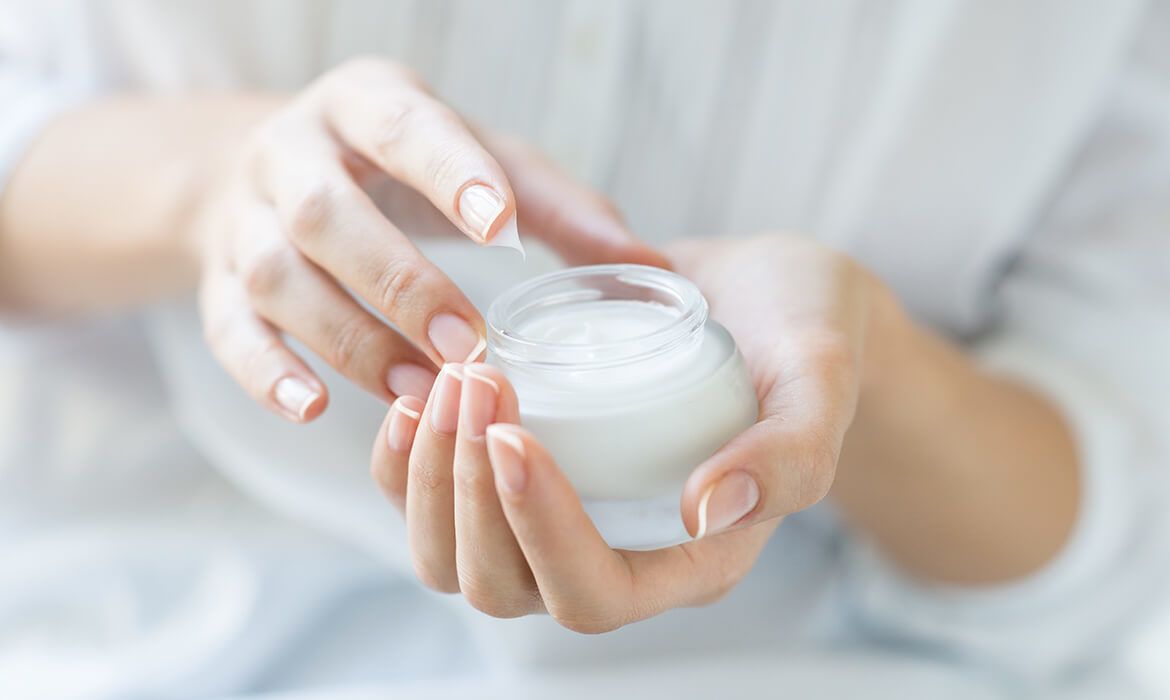 Pond's White Beauty BB cream
Which Indian skincare brand was accused of being a copy of 'The Ordinary'?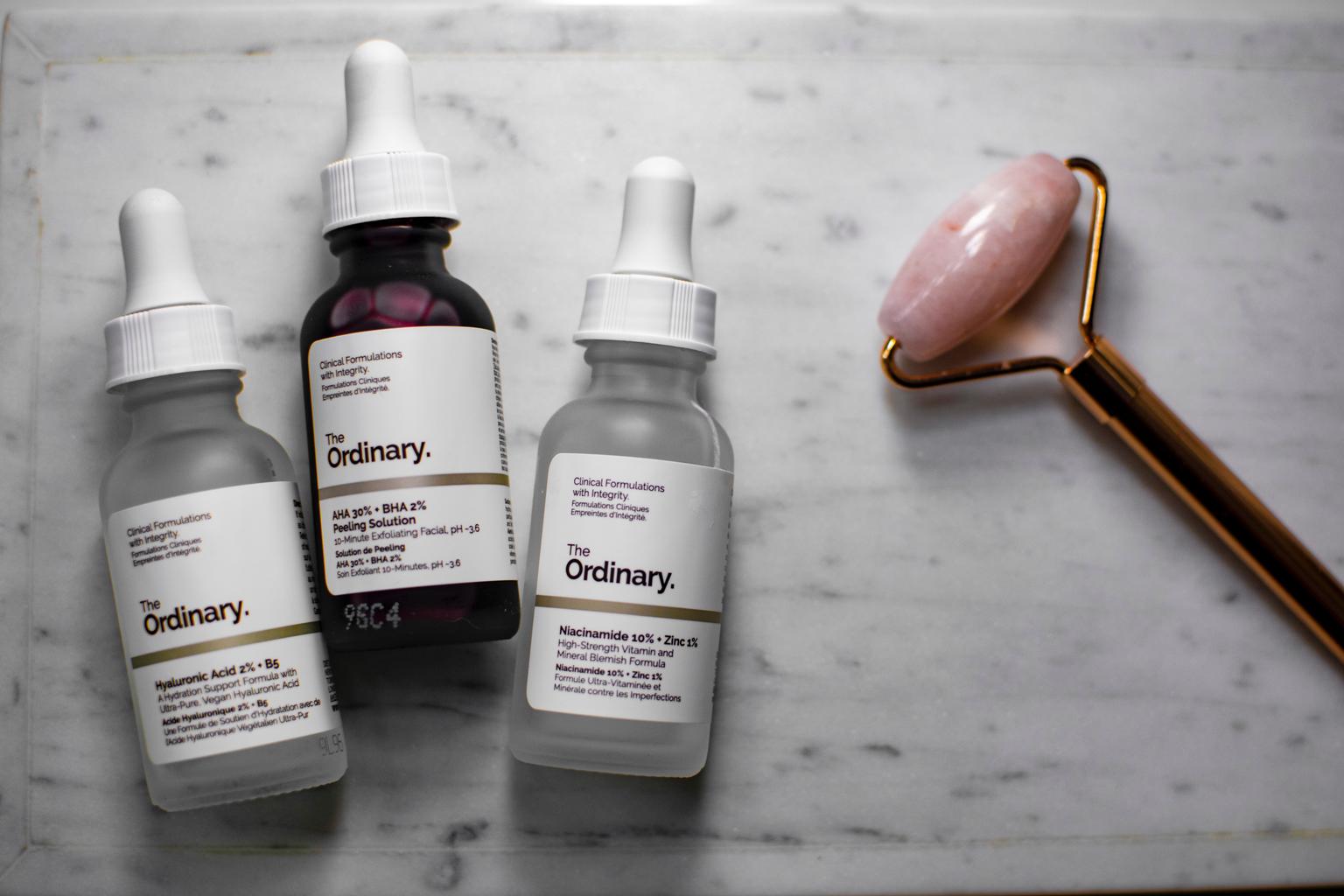 Recognize the skincare brand from this logo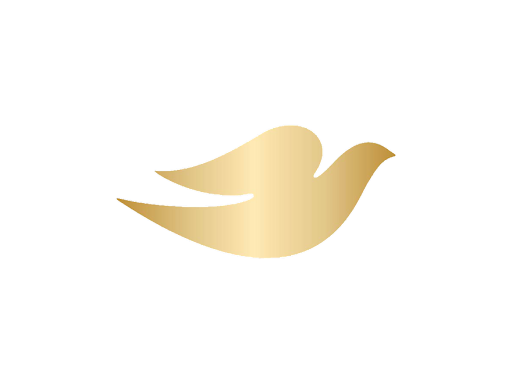 Complete the following sentence " Asli Amla ------"?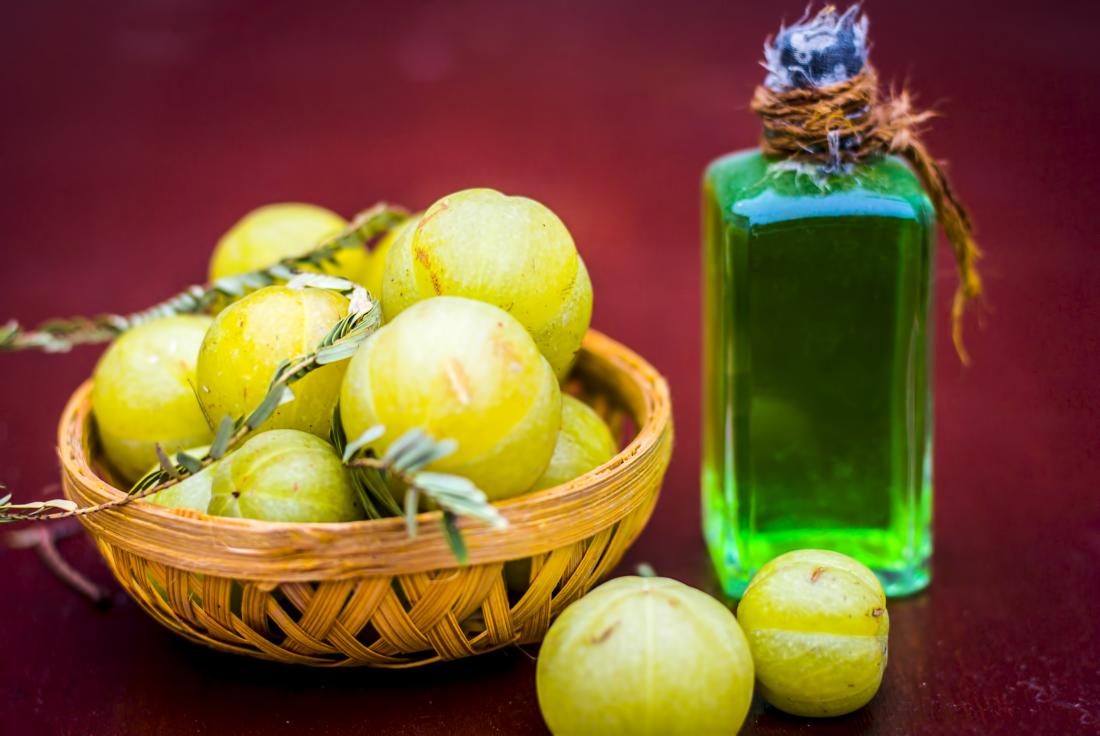 All 8 questions completed!
---
Share results:
Take this ultimate beauty quiz on Indian skincare brands