Padmaavat ban gets a stay, people welcome the SC judgement
Padmaavat has been sadly mired with controversies ever since it began shooting. The Rajput Karni sena is not stopping from not allowing a release for the mega starrer to death threats, they have tried it all.
We are all aware of the fact that six states imposed a ban on the film Padmaavati now Padmaavat. The state government of Haryana, Gujarat, Himachal Pradesh, Rajasthan, Uttrakhand and Madhya Pradesh declared that they will not allow the screening of the film. But today, the Supreme Court lifted the ban imposed by six states on the movie. The producers of the film filed a petition challenging the same. The movie Padmaavat- Starring Deepika Padukone, Ranveer Sing, and Shahid Kapoor- will now release on January 25th worldwide, along with Akshay Kumar starrer PadMan.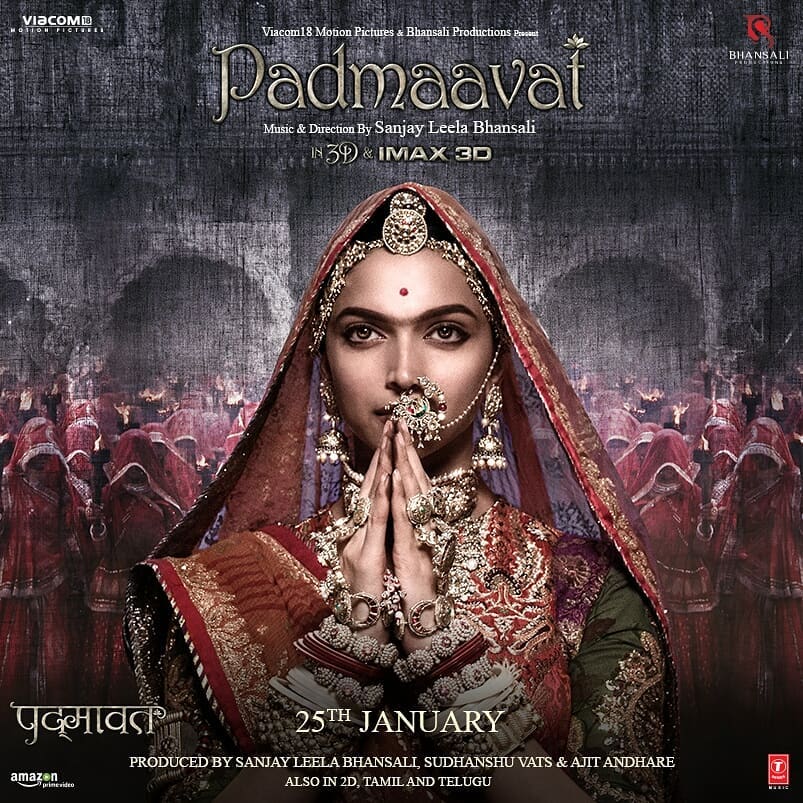 It's been a quite long time that Padmaavat has been in controversy. The film continues to face oppositions.Also, a girl has now stated that she will self-immolate if the movie released and Karni Sena says they will burn the theaters. Why don't our Indian junta stand together when violent crimes take place? It is sad to see how regressive our thinking is!
The recent decision by the Supreme Court came as a reliever for the fans and movie makers. Many people are applauding it on social media. Check out some reactions:
SC lifts ban on #Padmaavat so it will release across India. Art wins!!! ❤️❤️❤️❤️ pic.twitter.com/dwkLFHeBqy

— Puja Teli (@ThePujaTeli) January 18, 2018
Congratulation to the Makers & Well Wishers of #Padmaavat !
Supreme Court Lifts the Ban on Film imposed by 4 States. All set to release All Over India and World on 24 Jan 2018 🎉🎉🔥🎉🎉

— Aavishkar Gawande (@aavishhkar) January 18, 2018
Finally some great news coming in! #SupremeCourt lifts the ban from all states on #Padmaavat. What a relief to all those involved with this film. Cannot wait to see this film now.. @deepikapadukone @RanveerOfficial @shahidkapoor @ShobhaIyerSant congratulations ❤

— Urvi Parikh (@filmykiida) January 18, 2018
SUPREME COURT LIFTED THE BAN ON PADMAAVAT. It's coming out everywhere in the country, as of now.

Always support filmmakers.

— Siddhant Adlakha (@SidizenKane) January 18, 2018
*Supreme Court suspends ban imposed by 4 states on #Padmaavat *
CM of States – pic.twitter.com/cZF1FXMca6

— Yash🕴 (@emYashh) January 18, 2018
Supreme Court has lifted the ban on #Padmaavat and cleared it for an all India release…

Finally, justice is done.@bhansaliprod_fc @ShobhaIyerSant #CelebrationTime #7DaysToPadmaavat pic.twitter.com/vojDT9tFIm

— Vaibhav|Padmavati (@Vaibhav254Verma) January 18, 2018
We hail this judgment because each and every movie is a piece of artwork and not a representation of reality. And art is something that should be presented beautifully. It is something by which the artists earn, and we should respect every work.