Check out some amazing reasons to watch Dhadak:
Finally, after trending a lot, Dhadak has released today. The movie is not only the remake of Marathi super hit film Sairat, but it also marks the debut of Ishaan Khattar and Janhvi Kapoor. The Karan Johar production is making headlines for the sizzling chemistry between the debutant actors and its song are also hitting the charts. Just like these, there are more reasons to watch the movie, check them out:
Janhvi Kapoor
Daughter of Late Sridevi, a brilliant Bollywood actress who ruled hearts and films for years, Janhvi Kapoor is making her debut with the film. She has been center of news for months now and finally, her film is here, one thing is for sure with acting running in her genes the girl looks promising and might just have an amazing debut.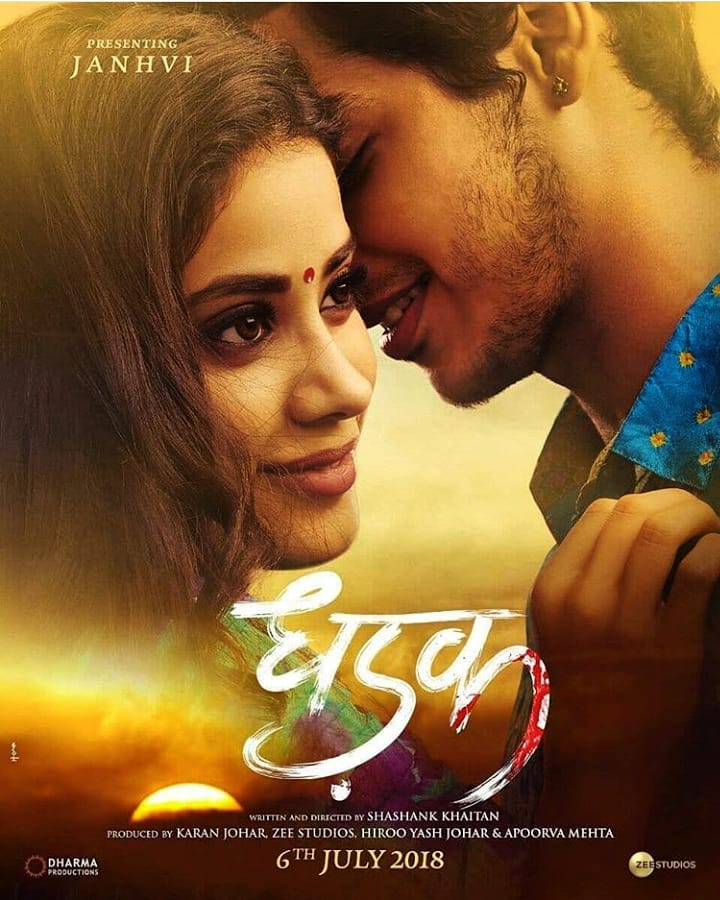 Ishan and Janhvi's chemistry
Seen the trailer? Doesn't their chemistry looks sizzling? Right from the first look of the film, it was clear that the actors make a great onscreen couple. Also in the trailer and songs, their chemistry looks amazing. It seems Dhadak will create a magic at the box office.
Songs
Apart from the great performances by the actors, it has a heart touching story and beautiful songs that people are loving these days. The title track sung by Shreya Ghoshal is magical and for sure one of the best romantic song of the year. 'Pehli Baar' song truly describe the excitement and innocence of first love and other songs Zingaat, Yad Lagla and Vaara Re complete the album.
The remake of super hit film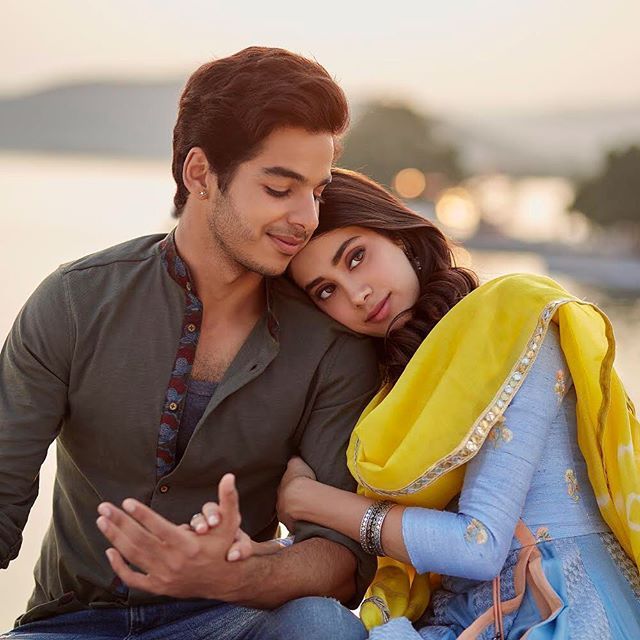 One of the main reasons to watch this film is that it is based on the same plot of Sairaat, which is a Marathi super hit and a national award-winning film. But Karan chooses to tell the story on the landscape of Rajasthan so, Parshya becomes Madhukar and Archie becomes Parthavi rest the story is the same.
A long wait is over
After trending for almost a year the film has been finally released now so book your tickets and go , watch it.