Why you should watch Shahid Kapoor's Kabir Singh:
Ever since the trailer of the movie Kabir Singh has come, the excitement to watch it has gone really high.  Finally, the film has hit the theatres and for those who are still baffled to watch it or not, here are some reasons that will surely clear your confusion.
Remake of Telugu film
Kabir Singh is a remake of super hit Telugu movie Arjun Reddy in which Vijay Devarakonda was seen playing the role of the actor. He won everyone's heart with his mind-blowing acting and thus the excitement has doubled since Shahid Kapoor will now be seen in this self destructive lover's character.
Shahid Kapoor's new look
This time he has come up with an, all new avatar. He will be seen as a rough tough guy with beard and long hair. The actor has put in all his efforts to look exactly the way he should. He both gained and lost weight to make sure he steps into the shoes of the character deeply.
Relatable with many people's love story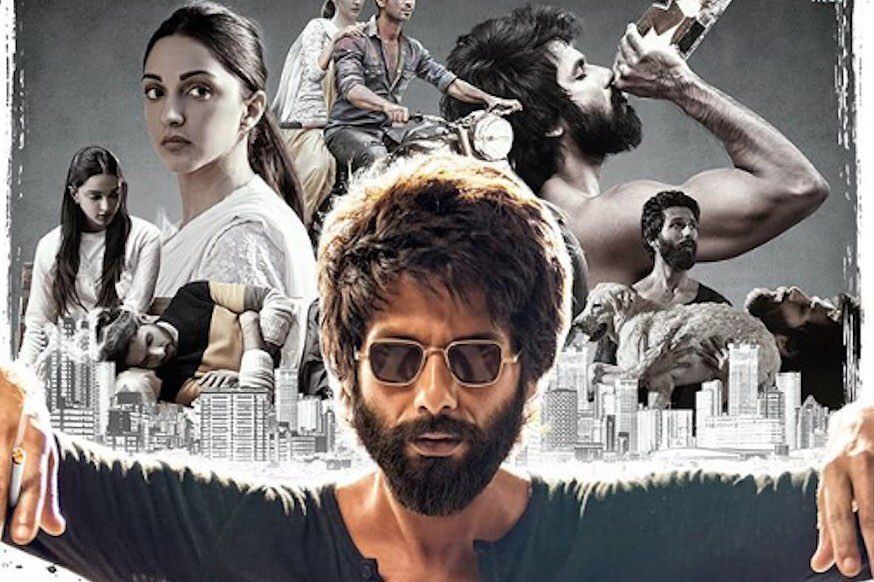 This film has an emotional hit to almost everyone who has madly fallen in love. There are many guys who must have faced such heartbreaks and things just become so tough for them that ultimately they end up in self-destruction.
Shahid and Kiara's chemistry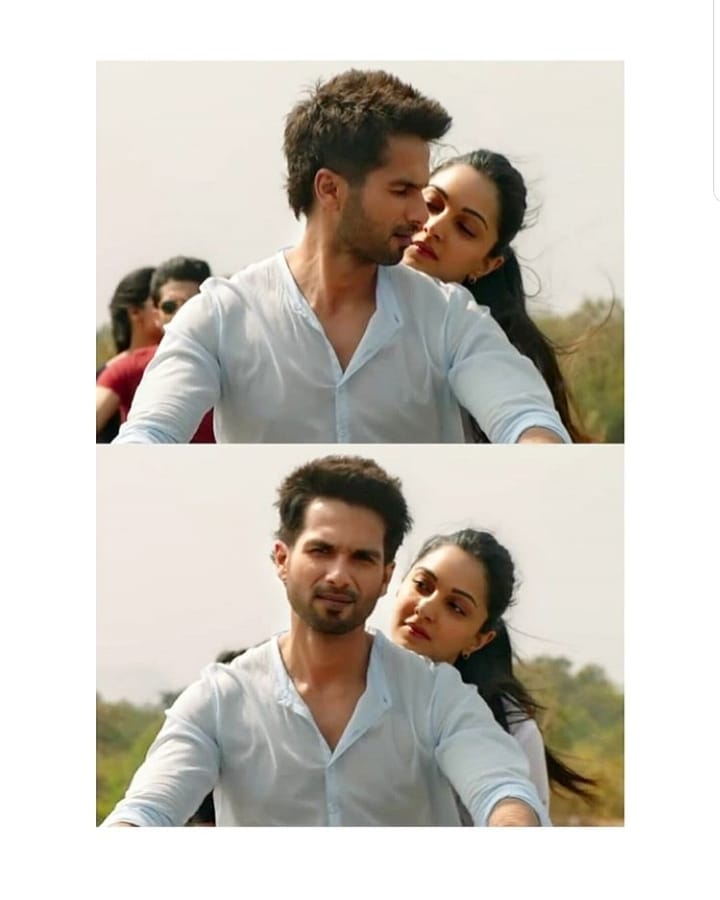 Fans really liked Shahid and Kiara on screen in the Honey Singh's song Urvashi and now, they got more excited after knowing that both actors would be coming in a movie together. The trailers and the songs showcased the romance between the two and the duo also looks too adorable with each other.
Love Story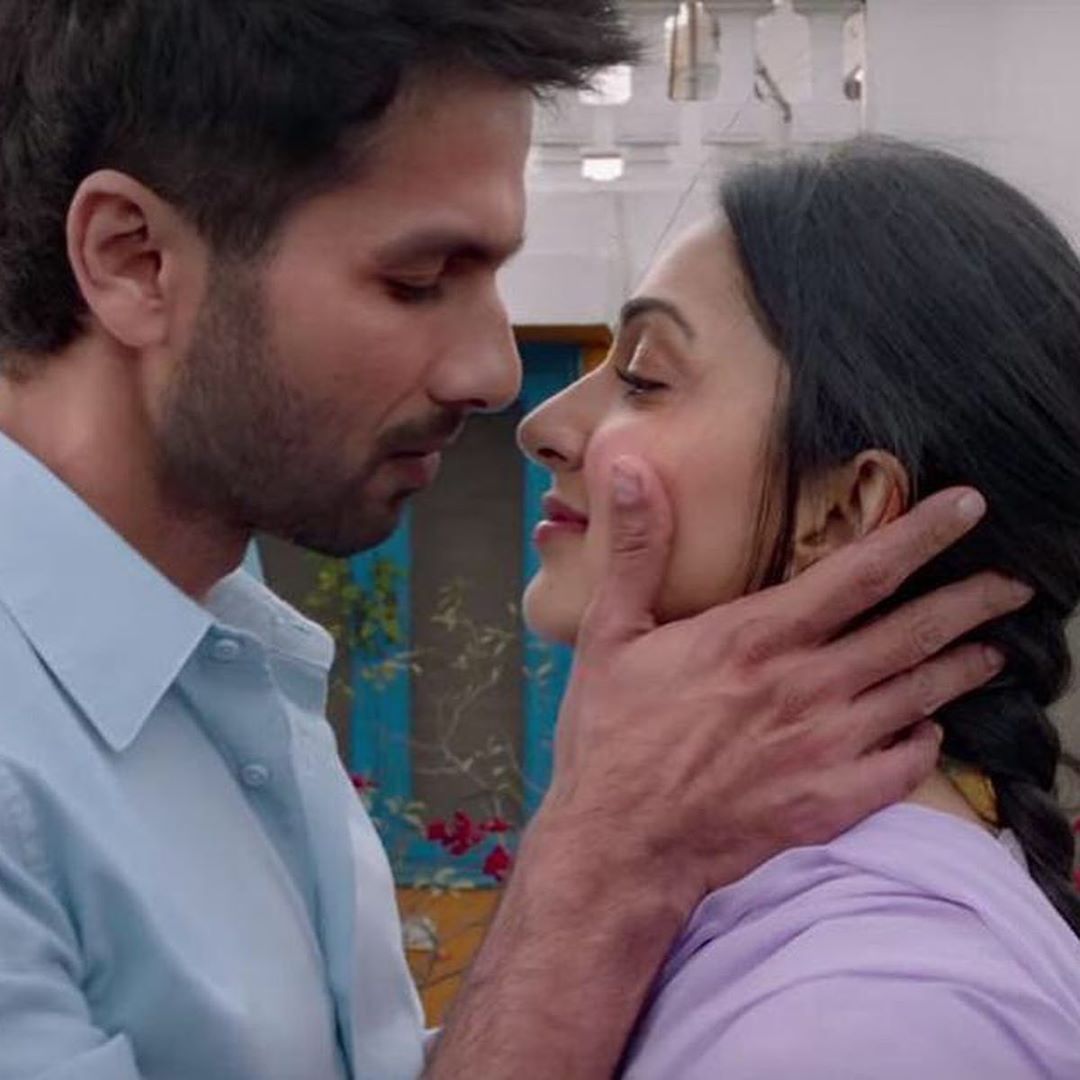 This film's story is not like every other love story where the boy and the girl happily live ever after. Rather portrays the intense pain that people get after a break up.
Though there are few things which are totally unrealistic too but Shahid Kapoor is a strong reason to watch the film.