Check out the video of Deepika doing 9 things she has never done before:
A video of Deepika Padukone is currently trending on the internet in which she attempted 9 interesting things that she has never done before. Deepika starts the video by inhaling helium and answering fan question, then, she walked in moon shoes and played badminton in high heels. The video is the latest release in an ongoing series by an American publication Allure that previously featured Paris Jackson, Dakota Johnson and, Priyanka Chopra, Kendall Jenner and others.
Check out the video below:

She also attempts to apply lipstick on a total stranger being blindfolded and seems quite pleased with her work. The Bollywood diva then tries to clip-on bangs, ties a man's long hair into a bun and does a tarot reading. She also makes a self-portrait with Lite-Brite, a board game on which you can design images using colored pens.
She finished the video by trying to moonwalk with boat-like 'moon shoes' and eating a pickle-flavored Popsicle, which she clearly didn't like too much.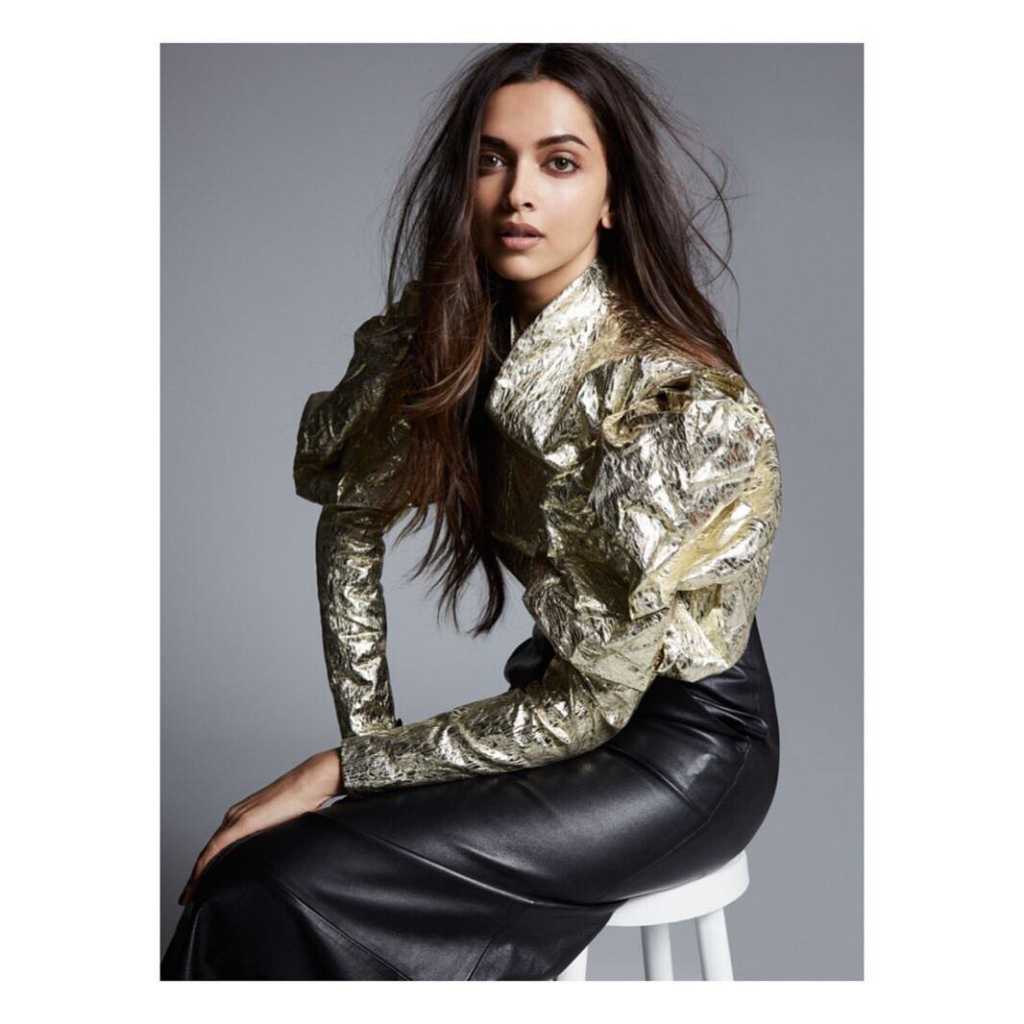 This video of her will surely make your day and her expression will make you skip a heartbeat. She looks gorgeous and cute doing all this.
Share the things you want to see her doing by commenting below.