The most awaited mommy to be, Kareena Kapoor Kha has been recently making news for breaking all stereotypes. She is proving the world that pregnant women can also work and it's the most beautiful thing and feeling in the world.
The actress has been completing all her promises made prior to her pregnancy. She walked the ramp for designer Sabyasachi Mukherjee at the Lakme Fashion Week 2016 and has also been shooting some advertisements.
Recently she revealed a few of her pregnancy cravings and eating habits  that she follows. Sheher dietitian, Rujuta Diwekar discussed this over a live Facebook chat. Rujuta says that, Kareena tries to maintain a normal diet and likes to have home cooked meals.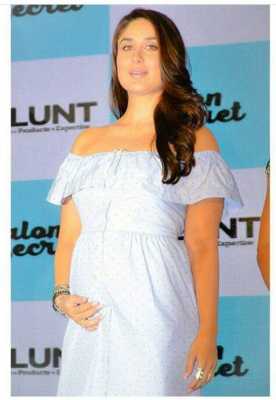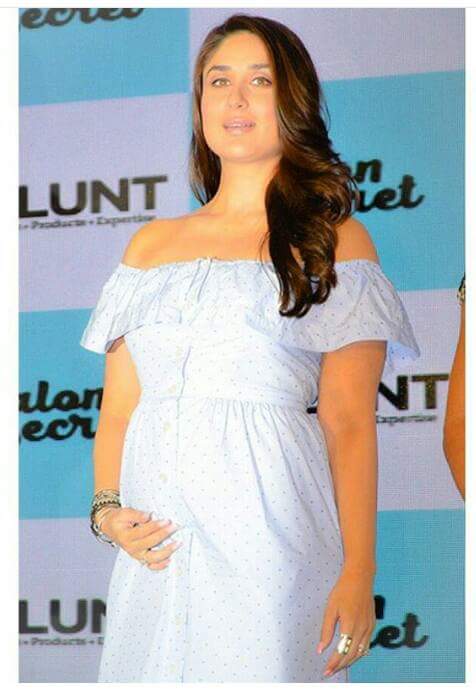 Kareena explains that being pregnant doesn't mean one can eat 20 chhapatis a day. Her nutritionist also believes that if you follow whatever you were eating before pregnancy, you will not gain weight and will also prevent from your body type from changing. She says she has been following the same diet she had before, but adds a little humor by saying, maybe an extra parantha.
During this chat, Kareena Kapoor also disclosed her major pregnancy craving. The name of the dish will  surprise you, she  likes to eat Karela (bitter gourd). Kareena says she is always craving some karela, which is a little different for her as well. The actress loves the bitterness taste of the dish. She explains that karela is very healthy as its rich in iron and also revealed that she is enjoying all the vegetables at the moment.
She also talked about her sweet tooth. She says she weirdly craves and enjoys Indian sweets more than cakes, pastries or whipped cream. She likes to eat homemade sweets like besan ka laddo or suji ka pedas.
If you are also wondering why a weird cravings, well her nutritionist has the answer. Rujuta explains that Kareena's craving for home cooked sweets is because they are low on glycemic index. They also have blood sugar regulating properties. This in turn lets calcium, iron and minerals reach various cells in the body that might require energy. Her karela craving can help her with mood stability as well.
In the end, Kareena Kapoor said that she tries her best to eat good and healthy. We wish her all the best, and we hope her cravings are met on time.