Check out some last minute Valentine's Day ideas
Forgot to plan something romantic and special for this Valentine's Day? Didn't pick up a cake, roses and gifts but still want to make it special for your loved one? Well then here we have the best last minute ideas you can try to make your special one feel blessed . These simple yet wonderful surprises will surely make your day memorable.
Create a romantic ambience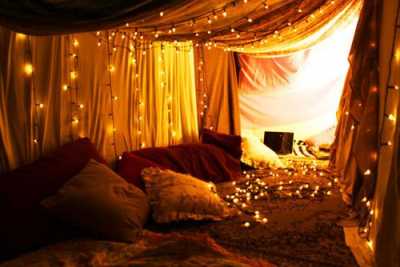 Before your spouse gets back home create a romantic ambience for a surprise. Make a small pillow house, light it up with fairy lights, use your bed sheets to cover the house, arrange some snacks, bring a bottle of wine, light up the other areas with candles, arrange some roses and you are all set for a perfect Valentine evening.  The idea is celebrate it so don't stress so much and just make the arrangements with the things easily available.
Gifts with personalized messages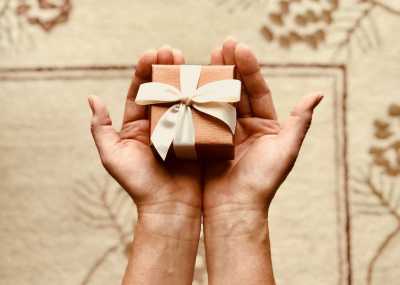 Small gifts like brownies, chocolates, soft toys, perfumes etc can be arranged on a short notice. Arrange them and attach sticky notes on each with lovely quotes written. Hide the gifts at different places and ask your partner to search them. Finding each with lovely quotes written your partner would be mesmerized for sure. In case you are busy to pick gifts then just go for the messages.
Plan a movie night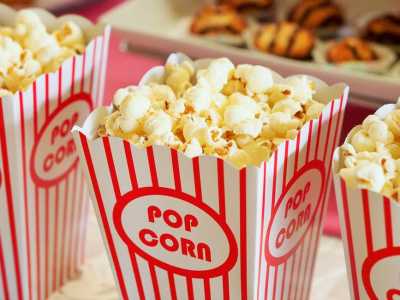 Who says one always have to go out for a movie ? Open a wine bottle, arrange some popcorns and snacks and spend some quality time with your loved one at home itself. Plan a movie night with some romantic movies to watch.
Preparing Breakfast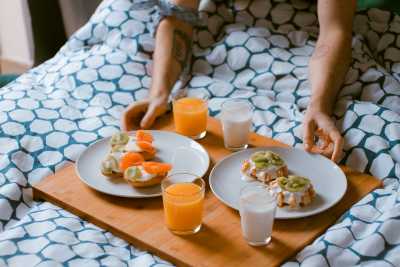 Get up early and cook your spouse's favourite breakfast! What could be better than getting over and watching the breakfast all set on the table waiting for you? Yes, it is the best that you can do on a short notice. You can even do the same for lunch or dinner.
Bath together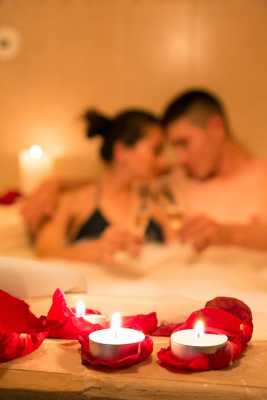 If you couldn't do any of the above things then simply spend some romantic time in the bathroom under the shower or in a tub.